Indian Premier League 2020 ended just a few days ago and Mumbai Indians became the champion for the record 5th times this year. BCCI recently announced the super successful 13th season of IPL.
In an interview to Indian Express, BCCI declared that the board has earned almost 4000 Cr. They even reduced the cost by 35%. Viewership also increased by 25%.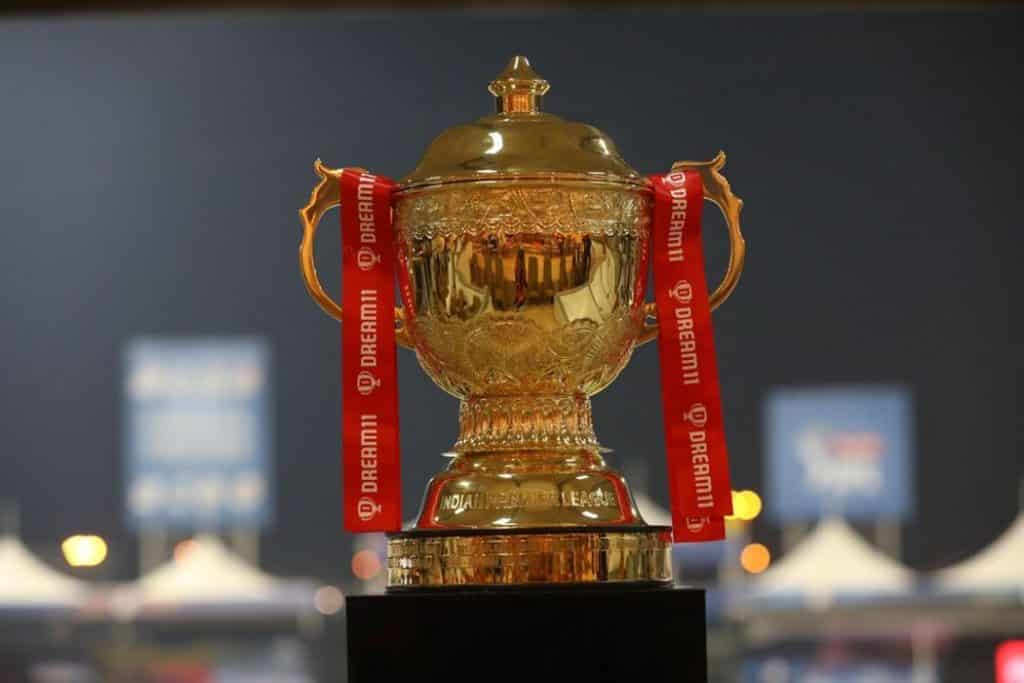 BCCI member Arun Dhumal said, "The Board managed to cut nearly 35 percent of the cost as compared to the last IPL. We earned Rs 4,000 crore during the pandemic time. Our TV viewership went about 25 percent higher, we got the highest-ever opening game (Mumbai Indians versus Chennai Super Kings) viewership. Those who doubted us came and thanked us for hosting the IPL. Had this IPL not happened, cricketers would have lost one year."

Dhumal also revealed that BCCI was about to cancel the IPL this year after Novak Djokovic tested positive. He said, "After that report (about Djokovic testing positive) came in, we were in two minds. Many people told us to not go ahead with it (IPL). What if something happens to a player? The IPL would go on for almost three months. However, Jay said we should go ahead, he was more confident than all of us."
The official broadcaster of IPL, Star India also thanked BCCI for this immense success. Sports Head of Star India Sanjog Gupta said, "Season 13 witnessed innovative programming, world-class production – both remote and on-ground."
The great success of IPL in this pandemic situation describes the strength and acceptability of the tournament.