UK government has decided to bail out £300million to help against the COVID-19 pandemic. Many industrial organizations have faced some major financial problems regarding this COVID-19 pandemic. Sports industries are not an exception.
On 19th November, the UK government has announced £300million had been made available to help the 11 sectors survive amidst the coronavirus pandemic. Football is one of those 11 sectors. £28million is allocated for football out of £300million.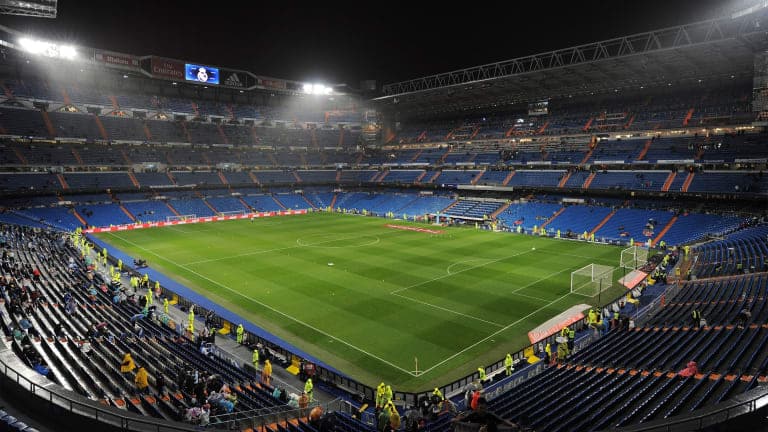 But surprisingly, this £28million is not for any sort of Football club or league. This is for international football and Women's football. The UK government allocated £11million for National League [Step 1-2], £14million for National League [Step 3-6], and £3million for the Women's Football (Super League & Championship).
The allocation is not going to help any of the country's elite footballers. Premier League and Premier League Clubs have undoubtedly suffered like many other businesses and institutions due to the coronavirus pandemic.
Earlier this year, a report published in 'The Guardian' predicted that the Premier League club will face a collective loss of more than £500million due to the COVID-19 pandemic. The drop in income from broadcasting, ticket sales, and other matchday revenue streams are putting the clubs into trouble.
Not only the Premier League but the clubs from other leagues are also facing the same problem all over the UK.
UK government is considering allowing some section of fans into the stadium from December or January. But it will not be enough to fulfil the deficit the clubs are facing.