- Advertisement -
With the tremendous advancement in the computing era, PCs have got smaller and smaller, thanks to the tremendous efficiency in the chip segment. Now, we get an entire PC at the size of our palm, Raspberry Pi leading the line for this evolution.
Their latest offering, Raspberry Pi 4, comes with support for dual 4K 60Hz displays, Broadcom BCM2711 quad-core processor, dual-band WiFi & up to 4GB RAM, making it one of the fastest and most reliable mini PC boards ever.
Obviously, the flexibility to make anything with a Raspberry Pi board makes it even more popular among enthusiasts and fans. Well, the Taiwan tech giant ASUS looks to challenge with two of their new Tinker Boards.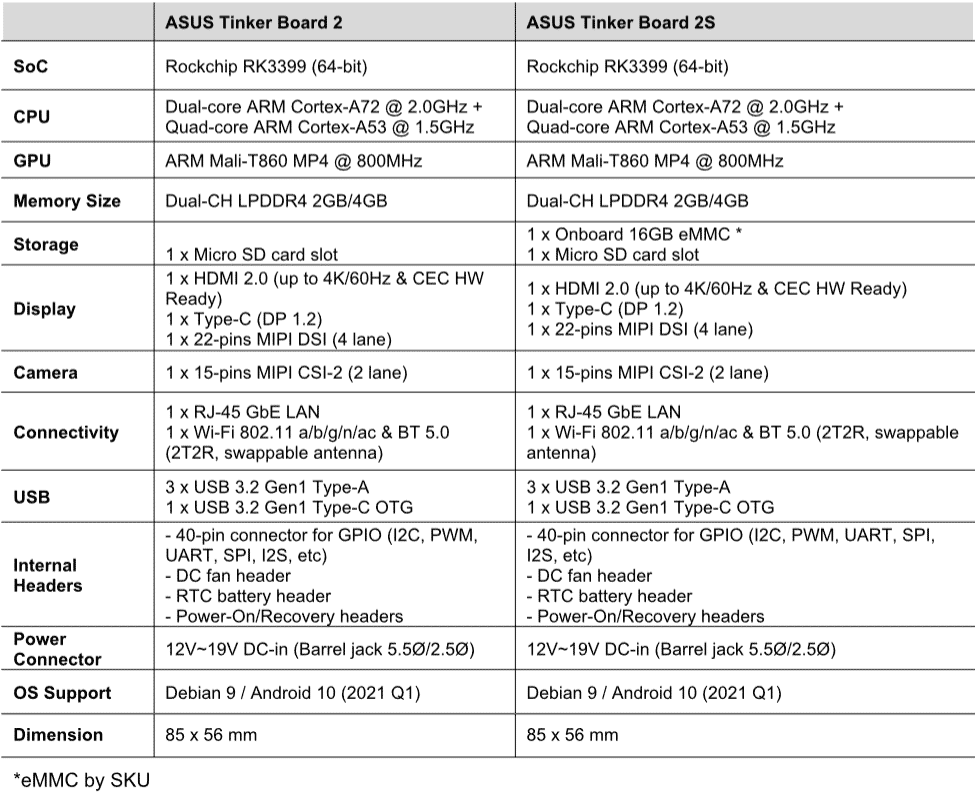 - Advertisement -
Even though there's no official announcement from ASUS as such, Clubic publishes a press release from the company. So, the two of their new boards will be called Tinker Board 2 and Tinker Board 2S, with some rare differences between the two.
From the look of it, you would certainly feel it to be a similar one as the previous generation and even a Raspberry Pi board as well with dimensions of 85 x 56 millimeters. It is powered by a Rockchip RK3399 SoC, the same as the Edge R, but clocked at higher frequencies.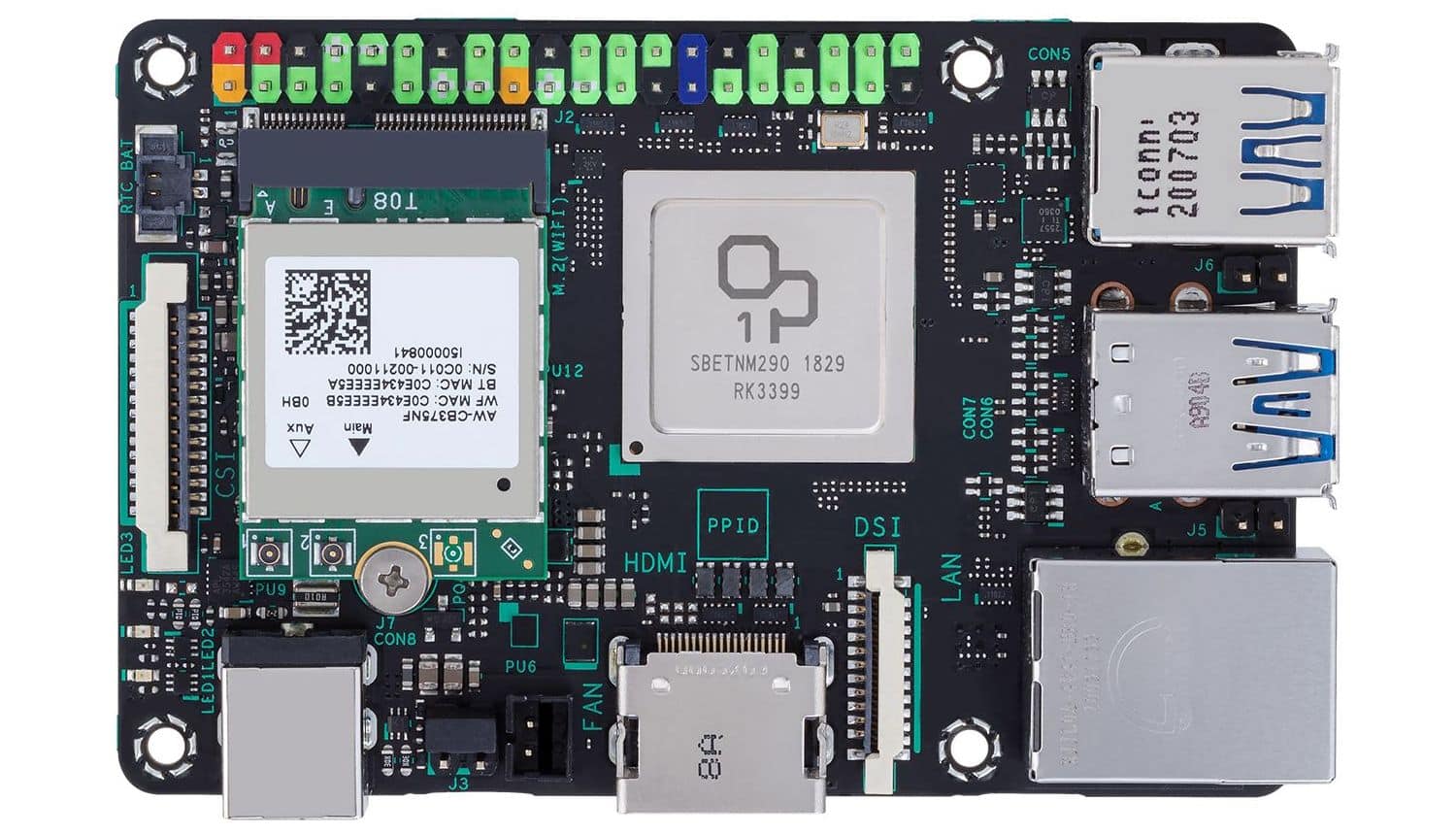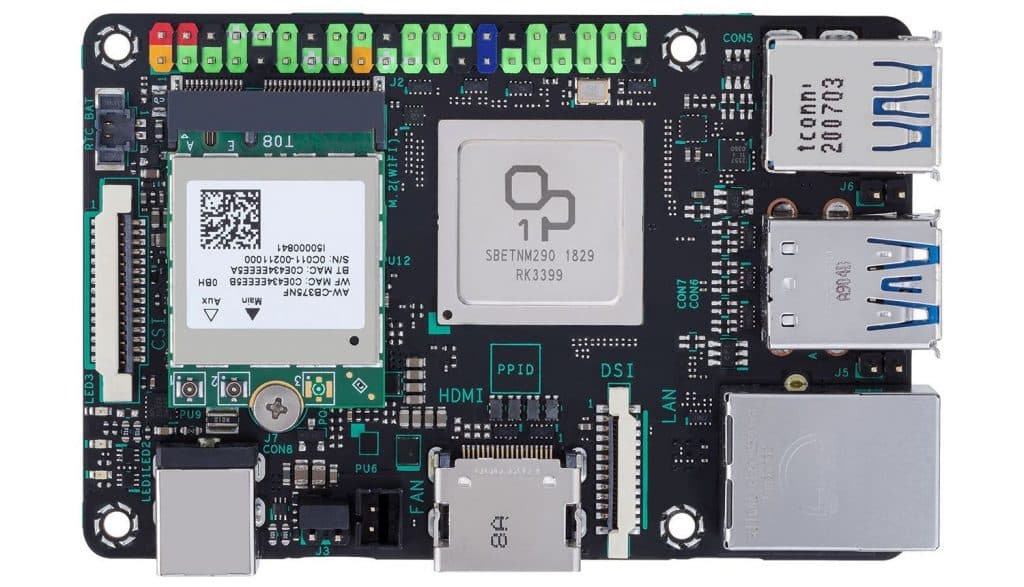 The chip packs two 2 GHz ARM Cortex-A72 cores and four 1.5 GHz ARM Cortex-A53 cores. Both the Tinker Board 2 and 2S are claimed to have 1.5x better performance than the previous generation. We have a Mali-T860 clocked at 800 MHz on the GPU front, and you can either opt for 2 or 4 GB of dual-channel LPDDR4 RAM.
- Advertisement -
The boards' connectivity has been improved a lot: an HDMI 2.0 port, three USB-A 3.2 Gen 1 ports, and one USB-C 3.2 Gen 1 port (OTG & DisplayPort 1.2). For connectivity, we have a Gigabit Ethernet port, Wi-Fi 5, and Bluetooth 5.0.
There's a subtle difference between the Tinker Board 2 and Tinker Board 2S; the former offers 16 GB of eMMC flash storage. As for now, both the pricing and availability remains uncertain, while Notebookcheck is certain that ASUS might launch the new boards in Q1 2021 in line with ASUS's plans to deliver Android 10.
- Advertisement -