- Advertisement -
Samsung is going to launch its Galaxy Z Fold 3 pretty soon and the main highlight of this phone is it is the first Samsung smartphone to feature an Under-display selfie camera (UDC). Next year, Samsung will launch its S21 series as well. But unfortunately, the S21 series will miss out on this UDC feature. ZTE has been the first one to introduce such technology in front of the world with its ZTE Axon 20. Now, the South-Korean tech-monster Samsung is ready to introduce the UDC for the first time.
As of now, we have some reports regarding how Samsung is working on such technology. So, let's highlight the issue. As per an industry insider, Samsung has developed a new and improved screen for its display which supports the under-display camera. The report says that the gaps between the pixels of the display have been made wider to allow light to pass through by which the light can excite the sensor inside the screen and it can take an image of the user. In this technology, the light is refracted by the OLED display layer. To get this thing, Samsung has used some special algorithms as well. Samsung LSI has supplied the camera module.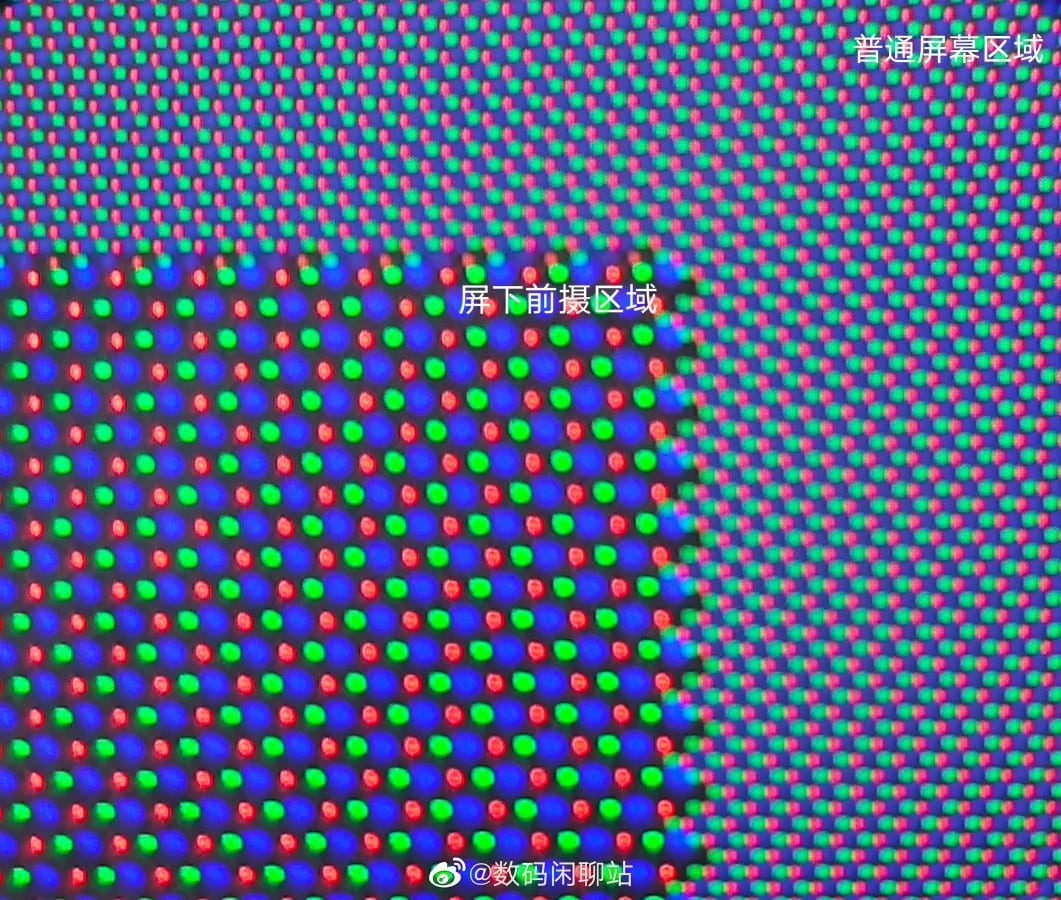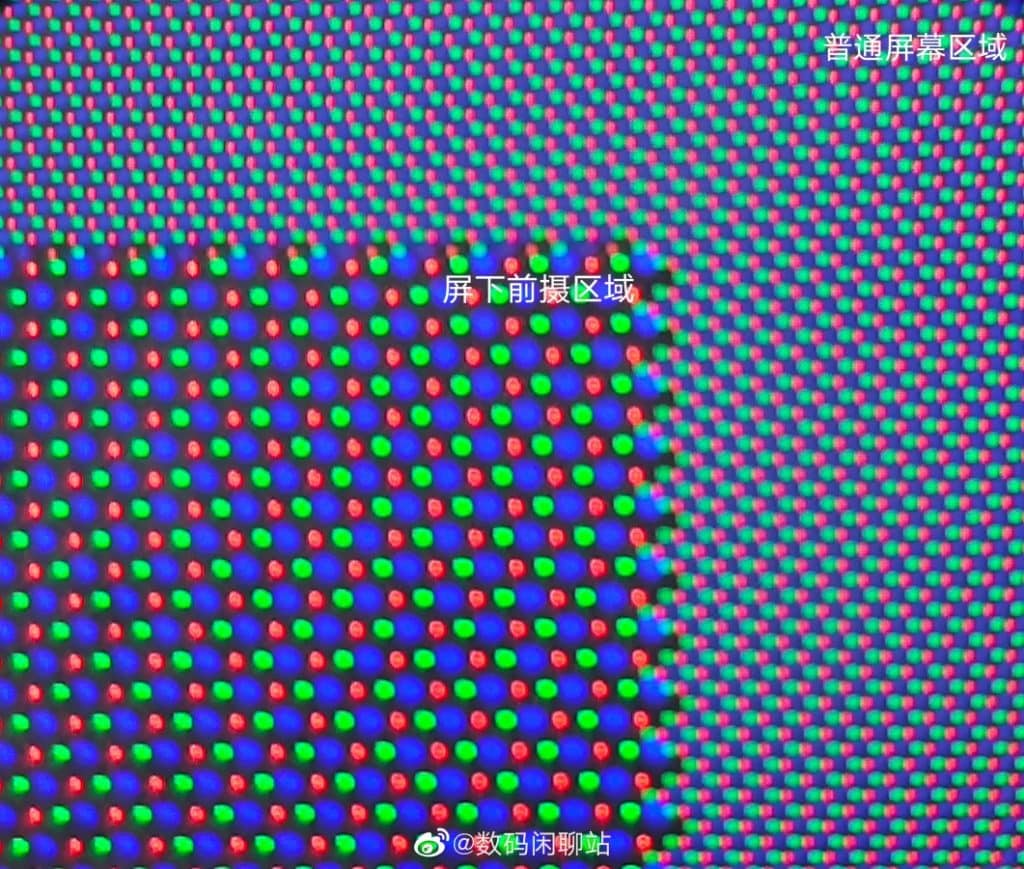 Regarding the gaps, those are not wider on the whole display. The gaps are made wider just over the camera lens to allow light to pass through it. As per the availability, the Samsung Galaxy Z Fold 3 is expected to get launched in the third quarter of 2021. So, another flagship from Samsung with the most improved selfie camera is on its way.
- Advertisement -
Source 1 | Source 2 | Cover Image credit: LetsGoDigital
- Advertisement -