- Advertisement -
In recent weeks, OnePlus has brought updates for OnePlus Notes, OnePlus Weather, and OnePlus Gallery, which all has introduced the design of OxygenOS 11. Now OnePlus comes with a new version of OnePlus Game Space (v2.5.0) via the Play Store. The new OxygenOS 11 UI is included in the application now.
OxygenOS 11 has brought a new user interface for the stock OnePlus applications. Based on Android 11, the latest version of OxygenOS is much smarter, smoother, and faster than ever before. This version is designed to make one-handed operations much easier. In OxygenOS 11, when you open a menu, you will find the touch controls are closer to your thumbs.
As you can see in the images, the OnePlus Game Space v2.5.0 has a new design now. At the top, there is a lot of empty space and for easier access, the elements are now shifted closer to the bottom of the screen. Now the app has a navy blue colored wallpaper in the background. Also, in the game settings menu and stats menu, you will notice this color change. Other than, seeing those images, we can say nothing much is changed in the new version.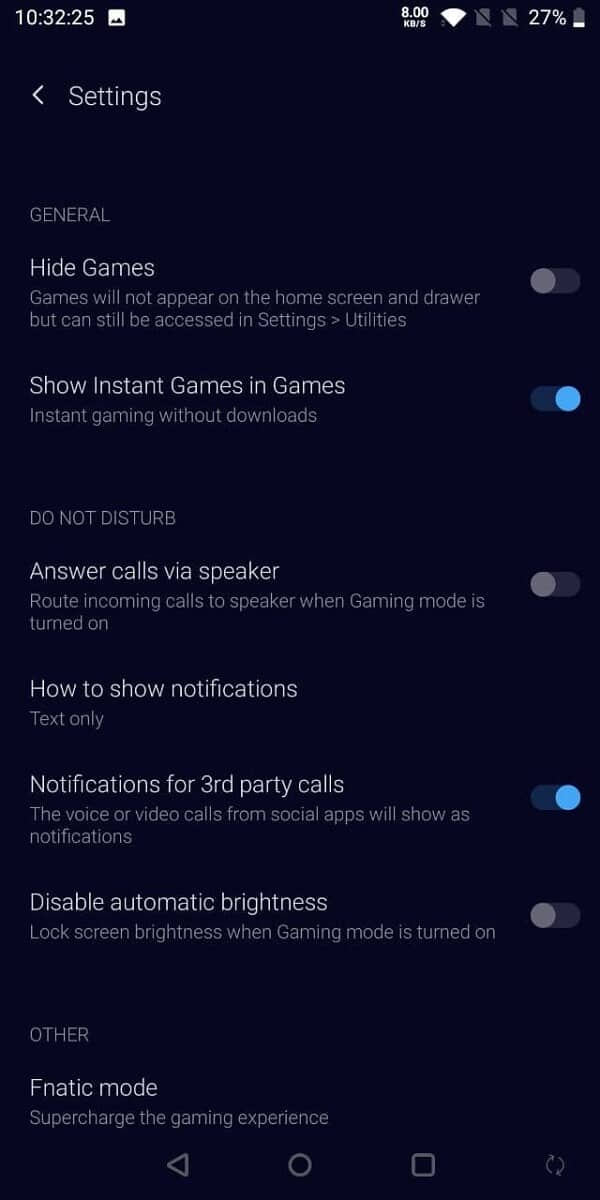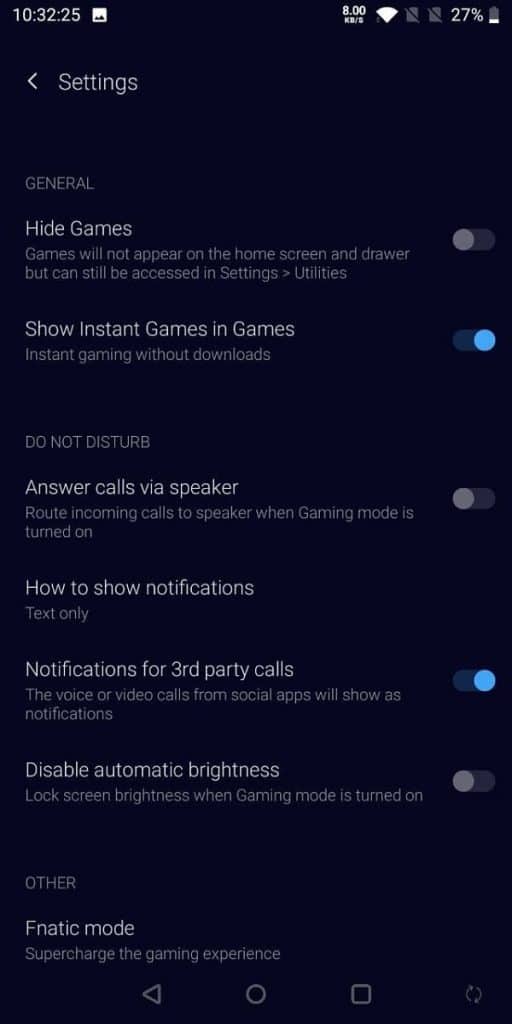 - Advertisement -
XDA-Developers has claimed that the latest version of the app has been shown the green signal to reach out to its users. But in the Play Store, there is still no update yet, not even any APK of the new version is available.
After upgrading the UI for gallery, weather, and game space application, now we can expect the messaging and phone app is next in the line.
- Advertisement -