Speaking on the Eddie Hearn: No Passion, No Point podcast, Chelsea boss Frank Lampard admitted that he has trouble recalling some of the biggest moments of his career as a player for the Blues.
'Christine my wife jokes at me all the time because she will go "Do you remember that? Do you remember when we travelled on the way back from Bayern Munich when you won the Champions League and Drogba was dancing and all that?"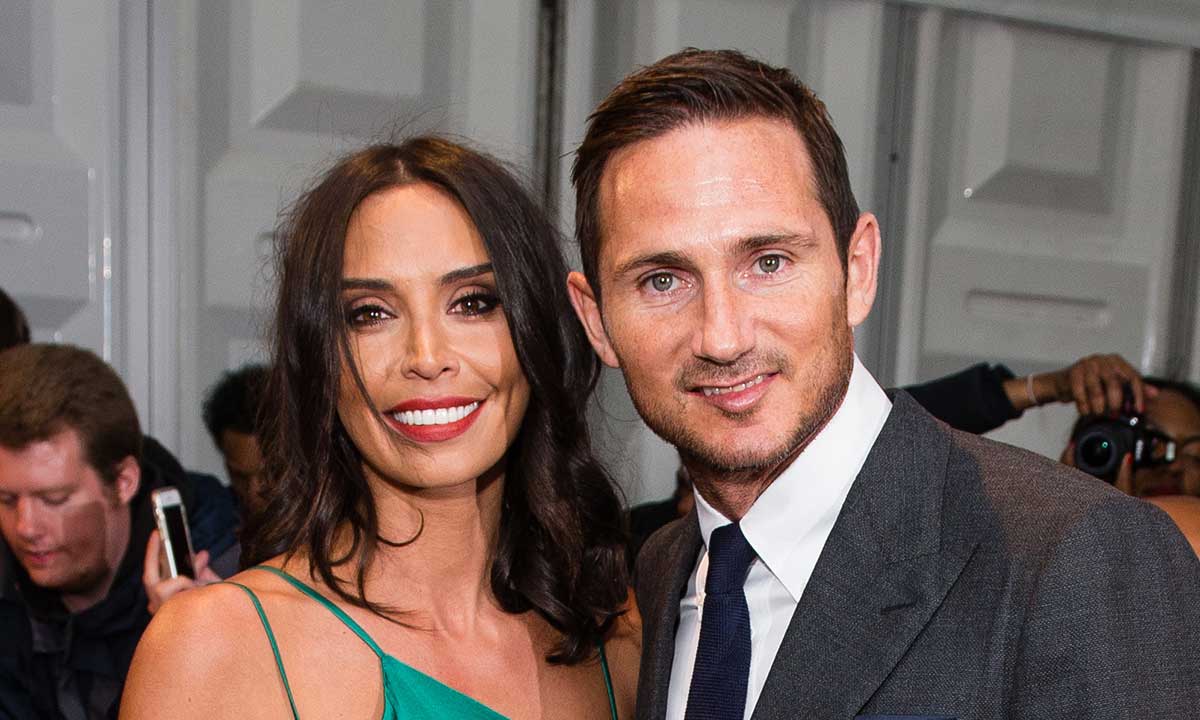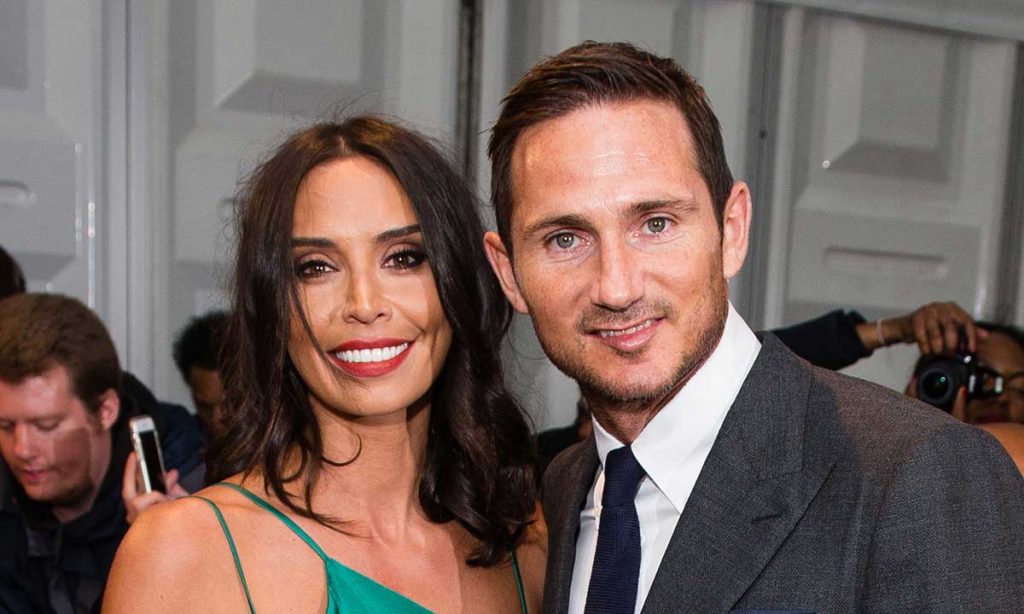 'I can hardly remember a thing, it's something that I don't get upset about, but I just wish I could have those moments.
'I am so bad with those things, and it's a really strange phenomenon for me.
'Even though I know I have been like that, and I want to sit and take a moment, I still don't do it. I still don't.'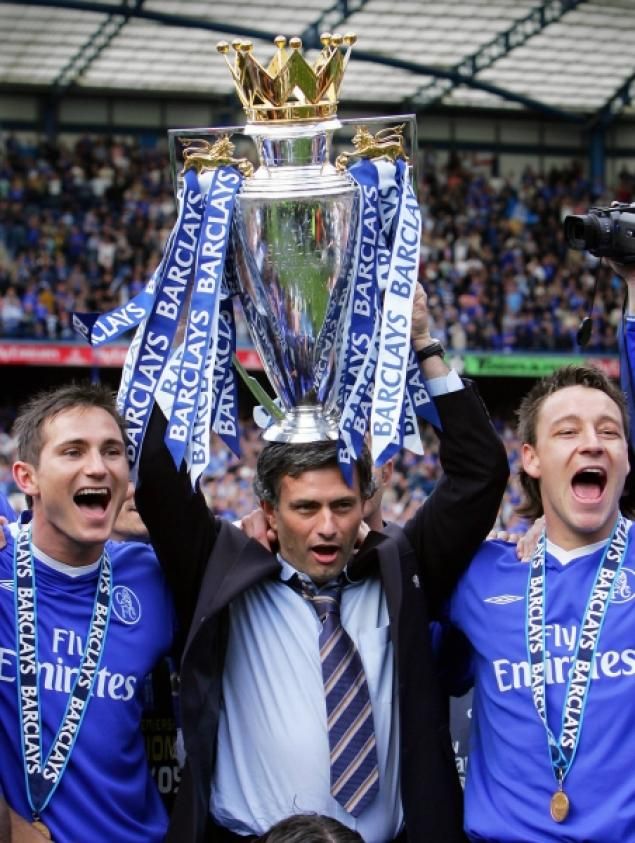 To this day, Frank Lampard is considered the greatest player in the history of Chelsea. His tremendous goalscoring records and his ability to change the fate of a match through his prowess made him a force to be reckoned with in his prime. 
Lampard won the Premier League title thrice with Chelsea, defending it successfully in 2006 after winning it first in 2005. He won the league title again in 2010 with the Blues.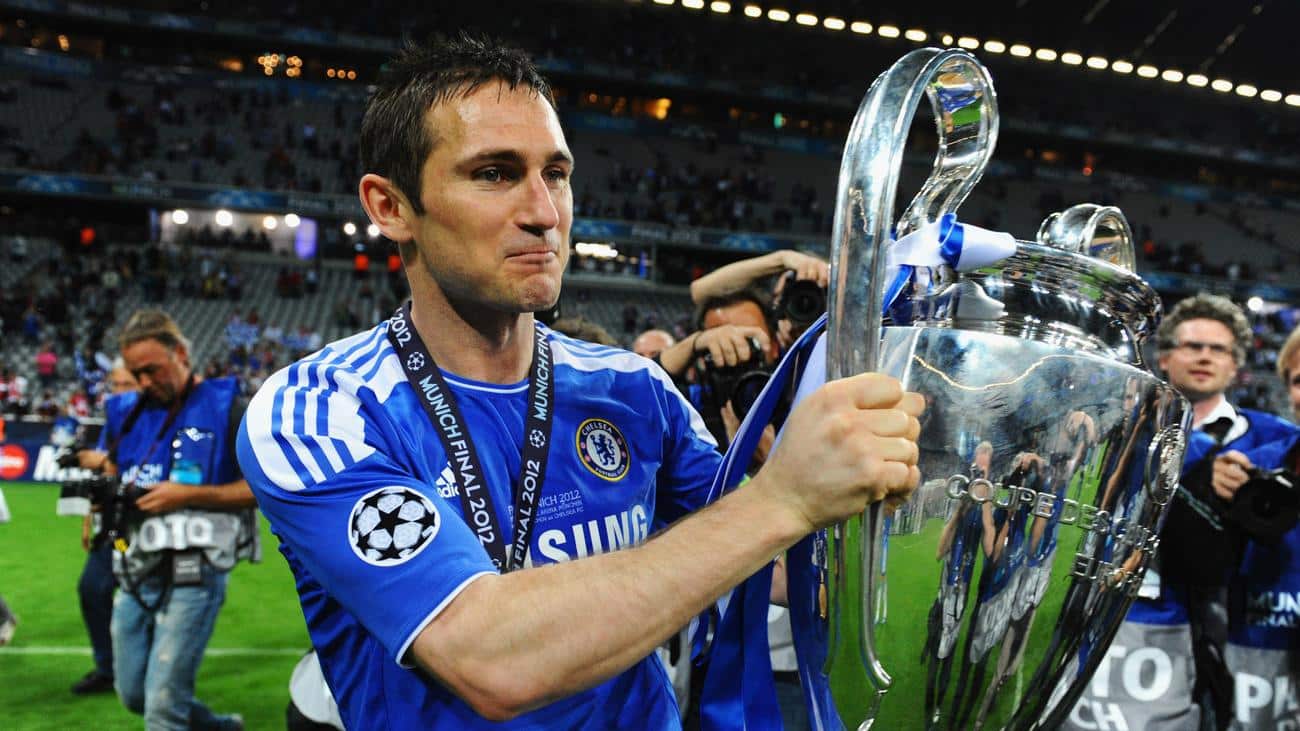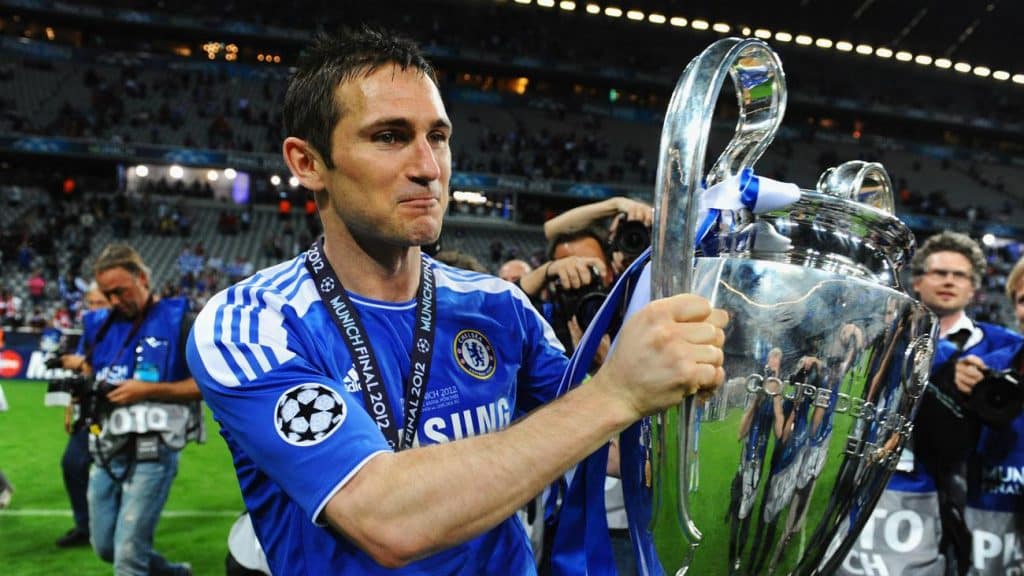 The Chelsea number 8 also won four FA Cups and two League Cups with Chelsea. However, his greatest accomplishment without a doubt is winning the Champions League in 2011/12 on that magical night in Munich. The last trophy that the legendary player won during his career was the Europa League in 2012/13. 
The midfielder turned manager is the only player to feature in the top 5 of both the top goalscorers' list in the league, as well as the highest number of assists in the competition, with 177 goals and 102 assists to his name.