- Advertisement -
ZTE is the first smartphone manufacturer to bring a smartphone that features an under-display selfie camera. The name of the phone is ZTE Axon 20. Now, recent news has come out describing that ZTE has unveiled a new 4G version of its Axon 20. So, it is going to be a different version of the older one. The regular ZTE Axon 20 is already available in Global markets. But ZTE has not confirmed anything regarding the availability and the pricing of the ZTE Axon 20 4G. However, the main highlight of this phone will be the same under-display selfie camera.
The ZTE Axon 20 4G is powered by a Unisoc Tiger T618 chipset. But its connectivity will be limited to the fourth generation (4G). As per ZTE, there will be no changes at all in terms of the rear camera module or the under-display selfie camera module. So, the ultimate highlight remains the same. The image we have seen, tells that the ZTE Axon 20 4G will be available in a Blackish color variant.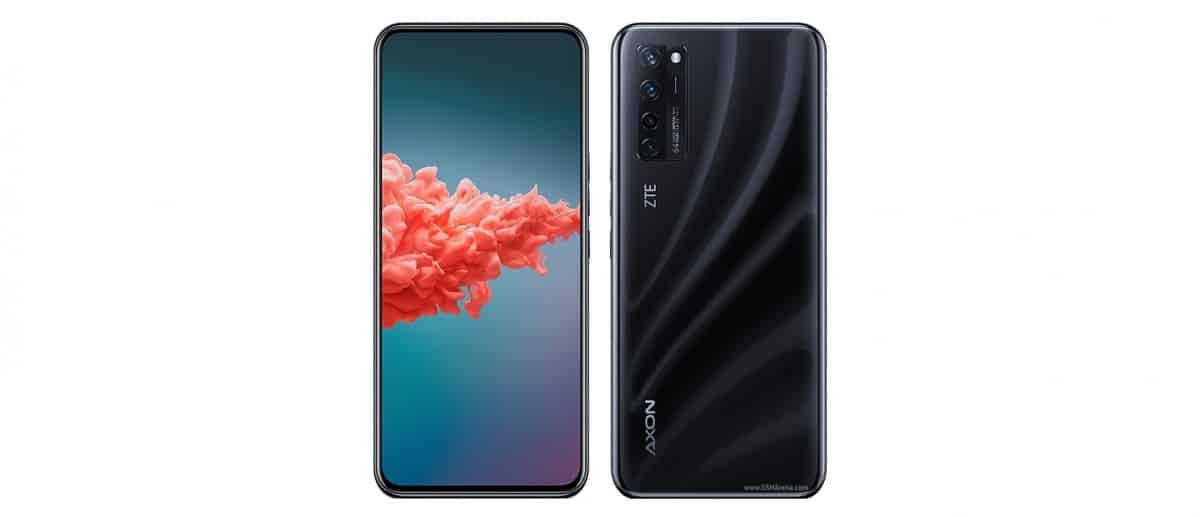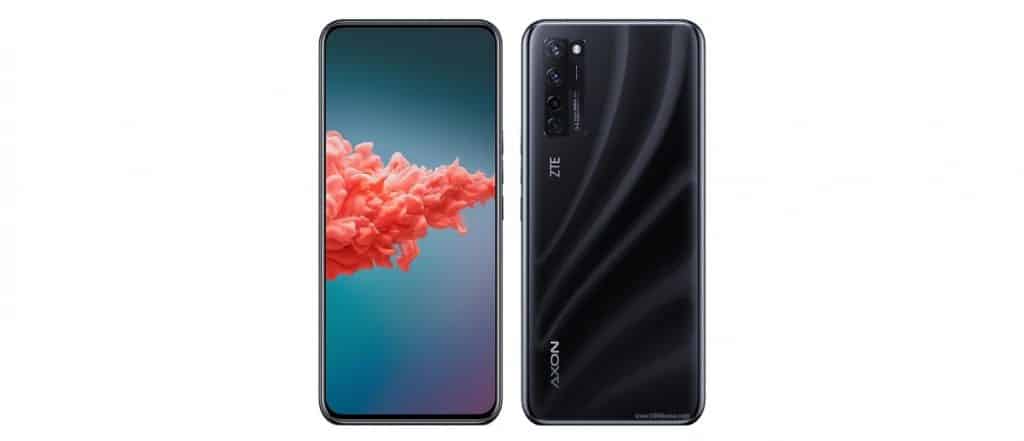 Now let's talk about the processor of this phone. The Unisoc Tiger T618 chipset is quite different from the Qualcomm Snapdragon 765G chipset in terms of real power. The Tiger T618 features an octa-core CPU. As per the cores, the CPU has two Cortex-A75 cores clocked at 2GHz and six Cortex-A55 cores clocked at 2GHz as well. For comparison, the Snapdragon 765G has six Cortex-A55s cores clocked at 1.8GHz and a couple of Cortex-A75 cores clocked at 2.4GHz or 2.2 GHz.
- Advertisement -
- Advertisement -