- Advertisement -
Timex has launched its iConnect Premium Active smartwatch in India. This smartwatch comes with two variants, one is a soft silicone strap, and the other one is a flexible stainless steel mesh band. The battery life of this watch is five days.
Timex is a global watch manufacturing company, founded in America in 1854. In 1988 Timex Group India was created and to manufacture watches, there was an agreement between Timex Corporation USA and Titan Watches (Tata company).
Timex iConnect Premium Active smartwatch has several features like direct notification for calendar events, calls, and texts. This watch also supports activity tracking, sleep tracking, sedentary reminder, music playback, and a heart rate sensor. This device also supports Bluetooth connectivity.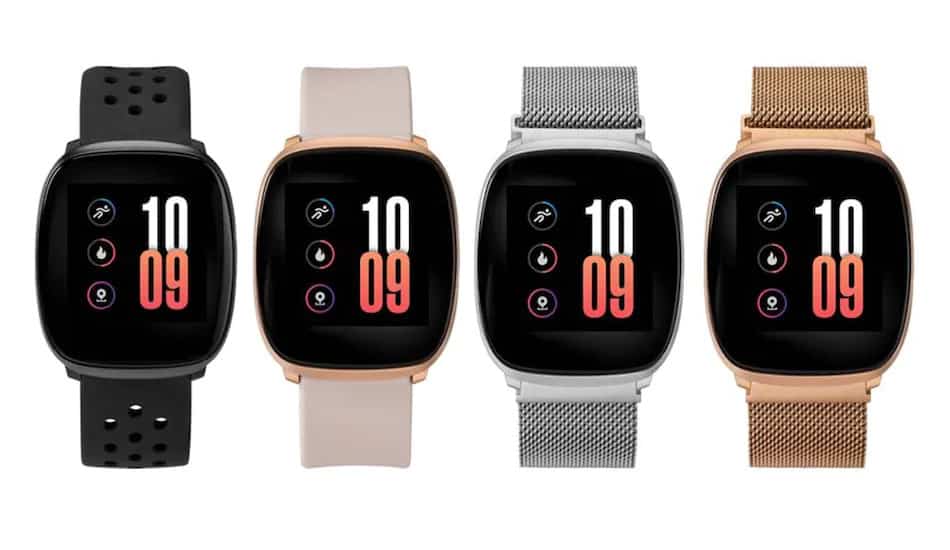 - Advertisement -
This smartwatch has a price tag of Rs. 6995 for the silicone strap variant and the stainless steel mesh strap has a price tag of Rs. 7295. The silicone strap model comes in two colours, black and pink. Whereas, the model of stainless steel comes with gold and silver finishes.
The Timex iConnect Premium Active smartwatch has a 36mm dial, which is rectangular shaped with rounded corners and has a touch screen display. The material of the dial is plastic. This all-new smartwatch is IP68 water-resistant, and the dial comes with a metal frame.
The Timex iConnect Premium Active is compatible with both the android, as well as iOS. Before using you have to pair the smartwatch with a smartphone via a mobile app of Timex 2, named 'iConnect'.
- Advertisement -
Do check out:
- Advertisement -