As per recent reports published by Goal, Adama Traore has reportedly given a cold shoulder to Wolves regarding contract talks. Despite having three years left on his current deal, the Wolves forward has been linked with a return to Spain.
The winger joined the midlands club in 2018 and has since become a top player for Nuno Espirito Santo. Although he claimed to be set on a stay at the Molineux at the start of the year, the forward's mindset seems to have changed. 
Wolves value their player at an excess of £100 million, and interested clubs of the likes of Barcelona and Real Madrid will have to fork out a lot of cash to buy out the Spaniard's three-year contract.
Traore came through the ranks at the famous La Masia academy but was shipped out to Championship club Aston Villa in 2015. After spending a year at Villa Park, Traore joined then Premier League club Middlesborough for €8.25 million. 
He arrived at the Molineux in 2018, and has become one of the most highly rated wingers in the league.
While a return to Barcelona could certainly be on the cards for the Spanish forward, the Blaugrana are not in the best financial condition right now.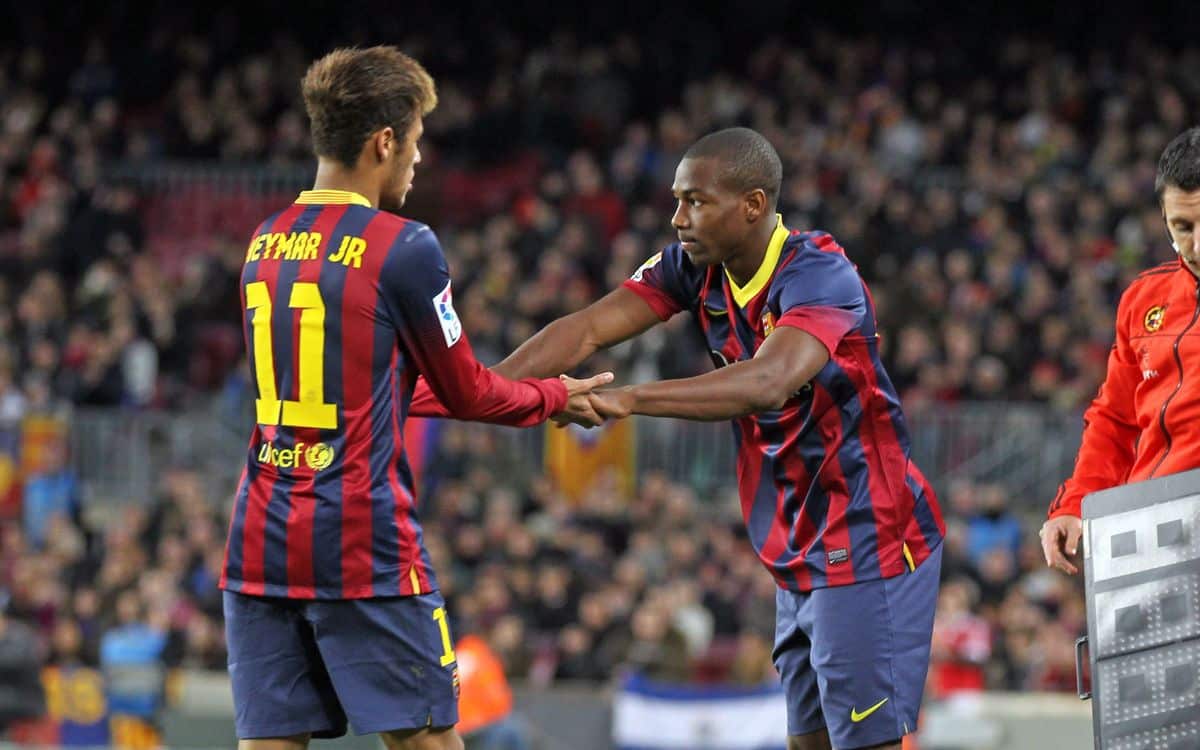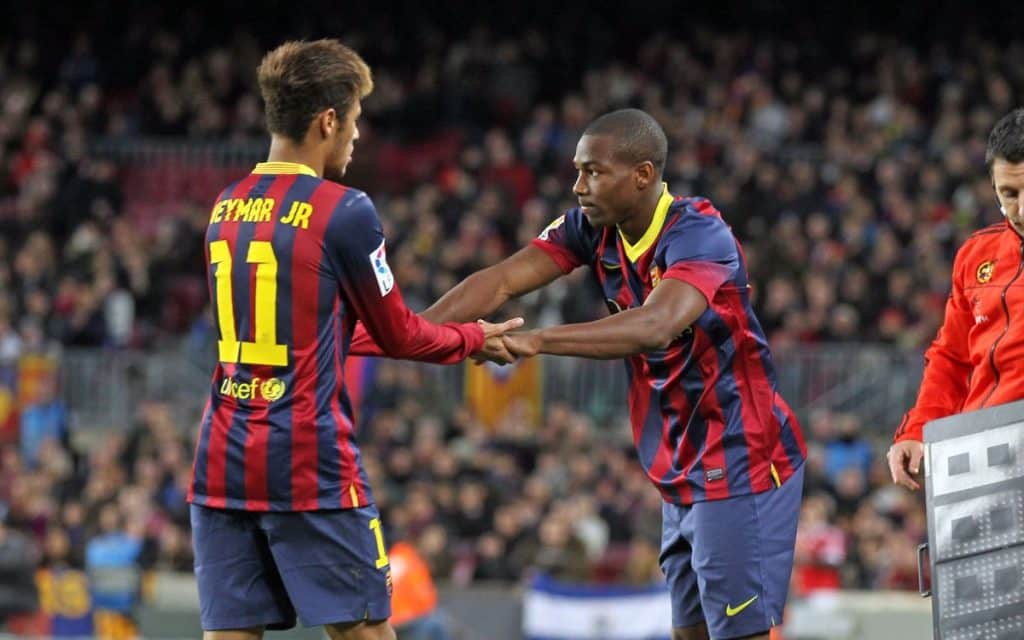 Considering that the player still has three years left on his contract, Wolves will be unwilling to let him go for anything less than £100 million.
On the other hand, Real Madrid could be the more favourable for Traore considering that Los Blancos actually have money to spend in the upcoming transfer windows.
However, two things come into play here. Firstly, Real Madrid have Marco Asensio, Lucas Vasquez, Rodrygo, Vinicius Jr and Eden Hazard to play on the flanks. The addition of a sixth winger will create a mess for game time unless Madrid sell any of their already available options.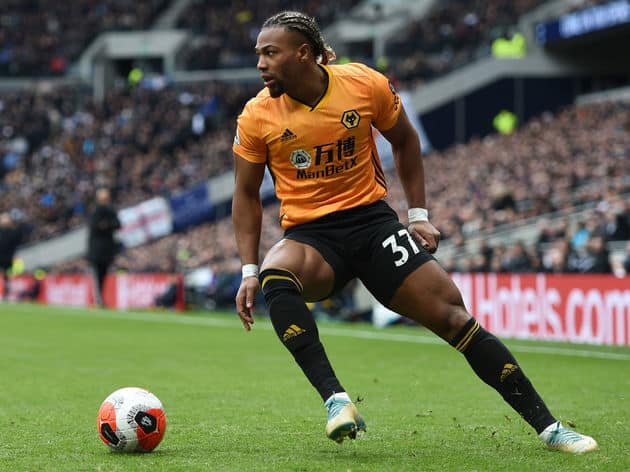 The second factor is the fact that Adama Traore is a Barcelona academy graduate. In any possibility, it could be a problem for the forward to move to the Spanish capital if he isn't absolutely sure about it.
All of those factors considered, former club Barcelona would be the more favourable destination for Traore. However, the move, if it must go through, will have to wait until Barcelona are more financially stable, or at least until Leo Messi leaves to make room at Camp Nou, in terms of finances, as well as the head count.
As for now, it is the best option for him to stay at Wolves and develop himself even further.
Do check out: