While the football world was busy wondering as to where Pep Guardiola's next destination could be, the Catalan head coach has put pen to paper and signed on to remain at the club until the 2023 season end. With this extension, Pep will officially have prolonged his stay at a single club with him set to manage Manchester City for a totality of seven seasons.
No one would have been displeased with the decision to retain one of the world's best managers and end the unnecessary speculation and uncertain future. The City board were understandably happy, with club chairman Khaldoon Al Mubarak speaking out on behalf of the club's fans as to their excitement of continuing to see Pep lead the team to further domestic and quite soon, European glory as well.
Pep was himself pleased with having the opportunity to mould the squad and refresh new tactical ideas and systems that could continue to see him attain success in English football primarily.
There have been recent question marks over his philosophy permeating to the City players and whether they were 'exhausted' over the way training and match tactics were being implemented otherwise.
Fans are expectant to see the 2017/18 and 2018/19 seasons' form replicated, with the team winning back-to-back Premier League trophies in a dominant manner.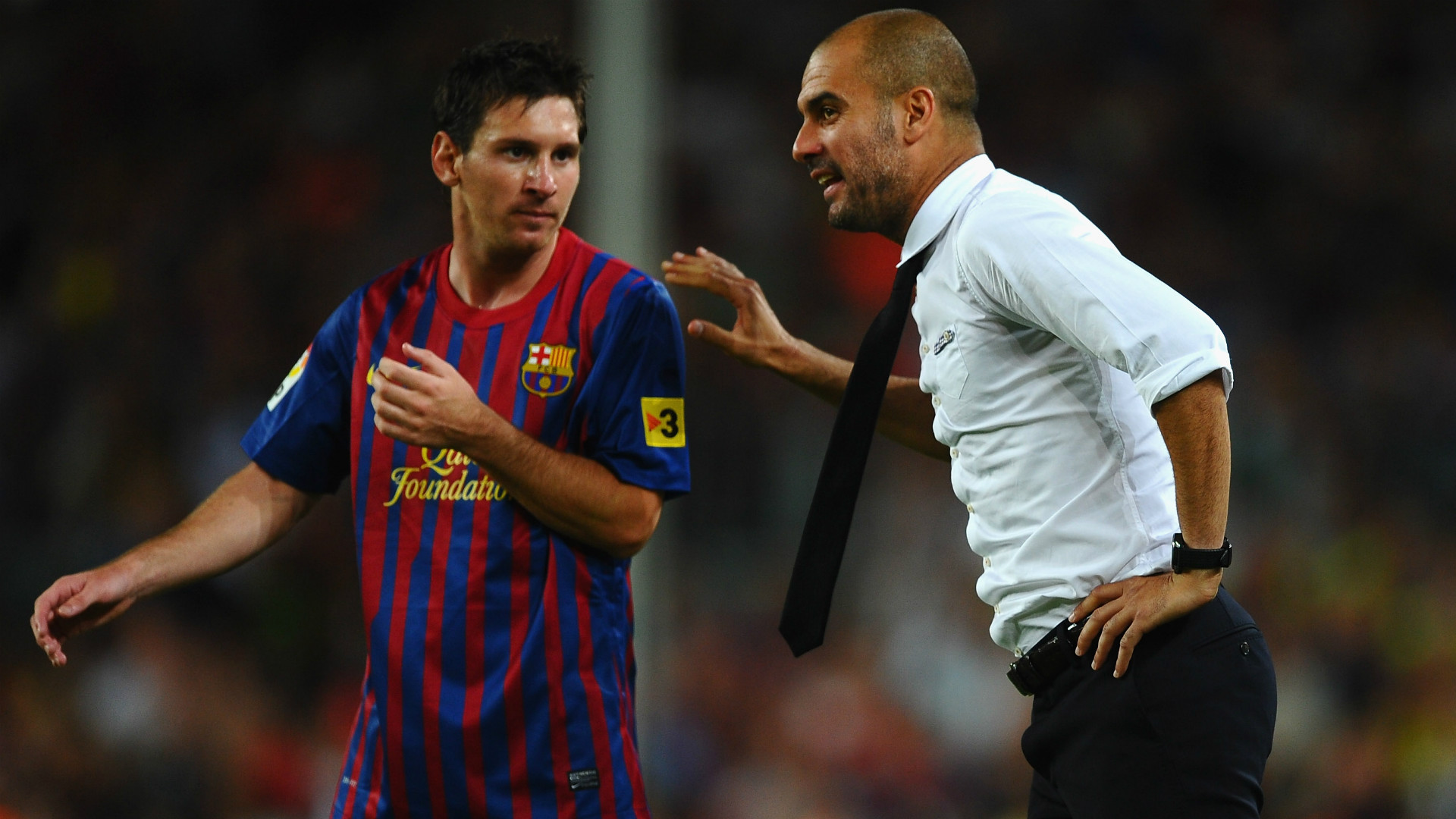 There is also talk of whether Pep's extended stay at City, now opens the door to Barcelona and Argentine superstar Lionel Messi joining the club on a multi-year deal in the upcoming transfer windows.
Considering Barcelona are in a huge financial crisis and Messi openly disclosing his intention to leave the club owing to the board's misdoings, this might well be a signal to bring in arguably the world's best player to the Sky Blues. It then seems like it is set to be the start of a few good years under Pep for City fans.
Do check out: