The Covid-19 pandemic has already affected the economical condition of every sector of the world. The football world is not an exception. Some small clubs have already faced multiple crises. Now, some big clubs have started to face the same situation.
Manchester United may suffer a £191.5million in revenue loss this season. It is predicted that Manchester United will have a 19.5% year-on-year reduction in revenues.
The estimated revenue of the Red Devils for the 2020-21 season is £473.4m. It is the lowest revenue for them since 2015.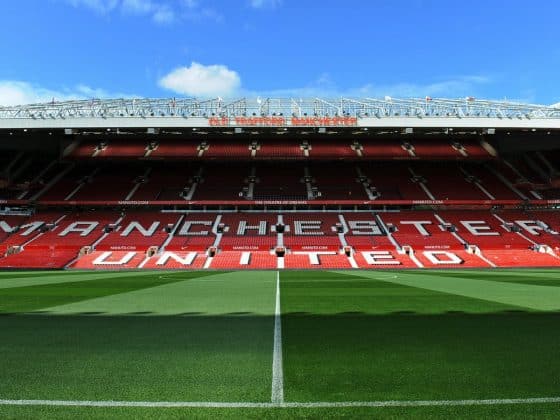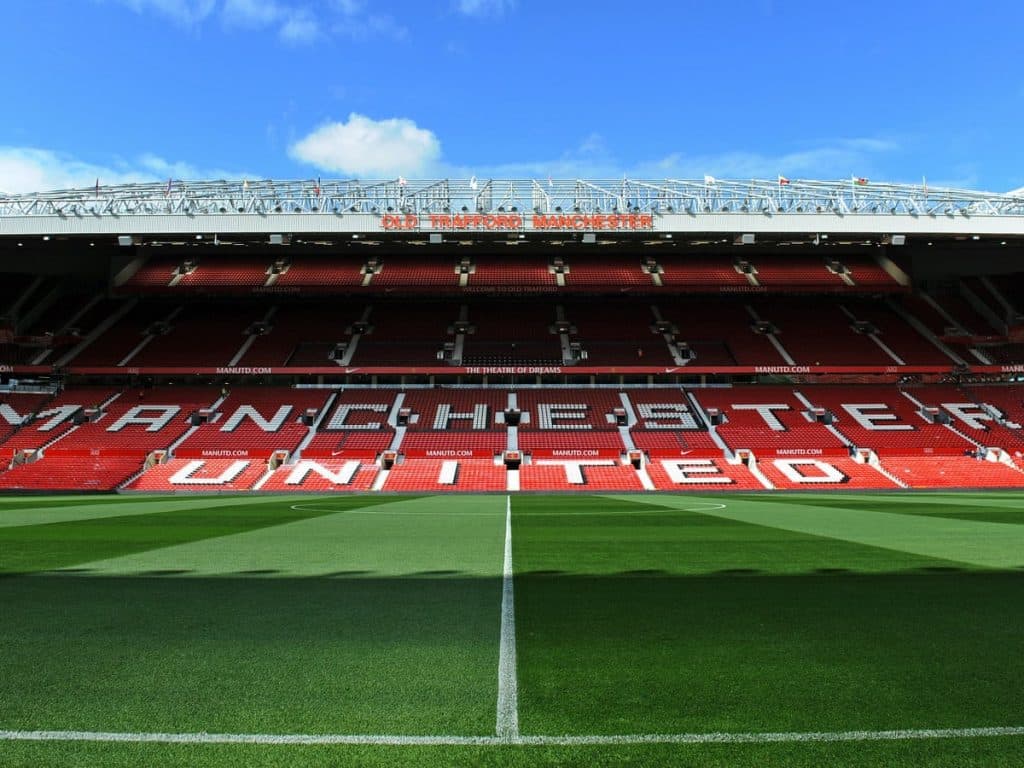 United faced an economic loss of £49.08m between April and June. Another loss of £34.8m is recorded between July and September this year.
In the latest press conference, Manchester United chief Ed Woodward published the annual revenue of the club. There is a 19.5% drop in revenue from the same quarter last year which is equal to almost £109m because of close door matches. There was also a decrease in commercial revenues of 25.7% which is almost about £59.7m.
Woodward said, "While the Covid-19 pandemic continues to cause significant disruption, we are optimistic that the recovery and normalization phase is gradually coming into view."
"The club's resilience and our strong commercial business continue to provide a solid foundation and gives us confidence in our long-term outlook beyond the pandemic, both on and off the pitch."
UK government is planning to allow a section of fans into the stadiums. If it finally happens then there will be a percentage of matchday revenue will be collected. But that will not be enough for sure.
Do check out: