Indian Super League is going to start from tomorrow. This will be the 7th season of ISL. From this year it will be a league of 11 teams as the Kolkata giant SC East Bengal has joined the league and is going to start their ISL journey from this season onwards. The excitement is already heating up around the league this season.
But in football, a team is good only when they have a perfect manager to handle. In this article, we will be going to look at all the managers of this season's ISL.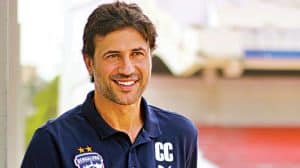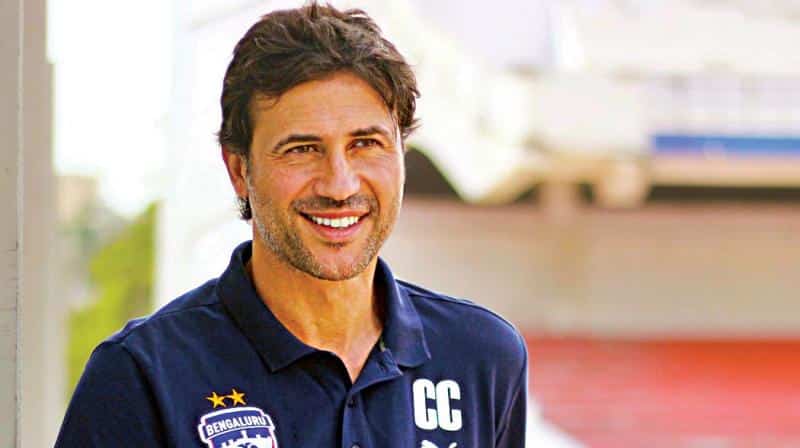 Carles Cuadrat [Bengaluru FC]
Carles Cuadrat is going to manage Bengaluru FC for the 3rd season. In the 2018-19 season, Bengaluru FC became the champion under Carles Cuadrat. In last season they lost to ATK [now known as ATK Mohun Bagan FC] in play-offs. This season his team will surely want to claim back their title.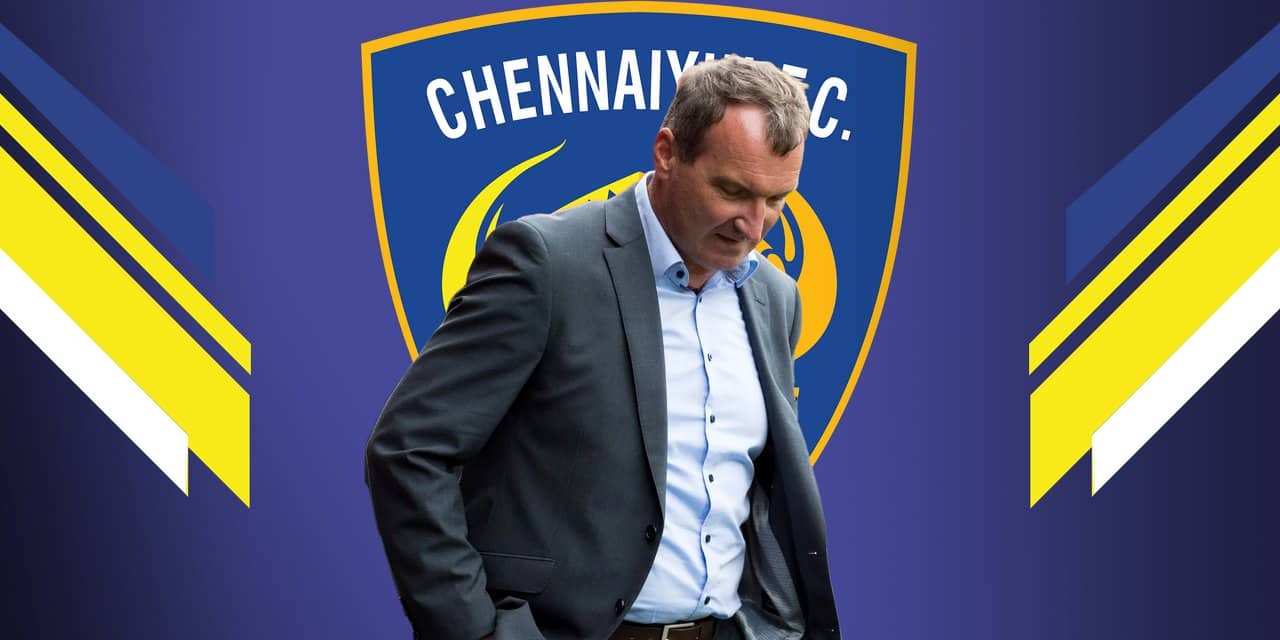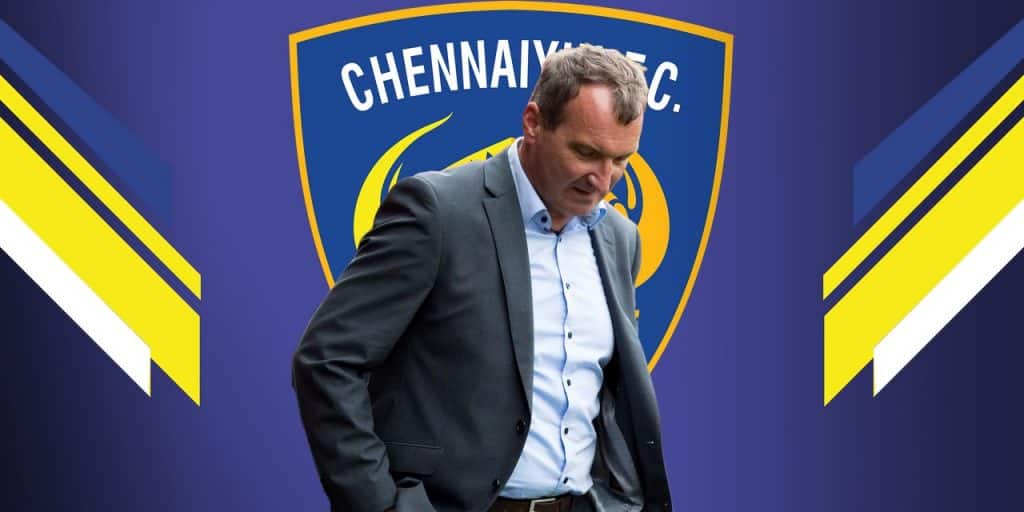 Csaba Laszlo [Chennaiyin FC]
Former Uganda and Lithuania national team coach Csaba Laszlo will manage the 2 times champion of Hero ISL this season. The 56-year-old is highly experienced and has the experience of managing in the Scottish Premier League.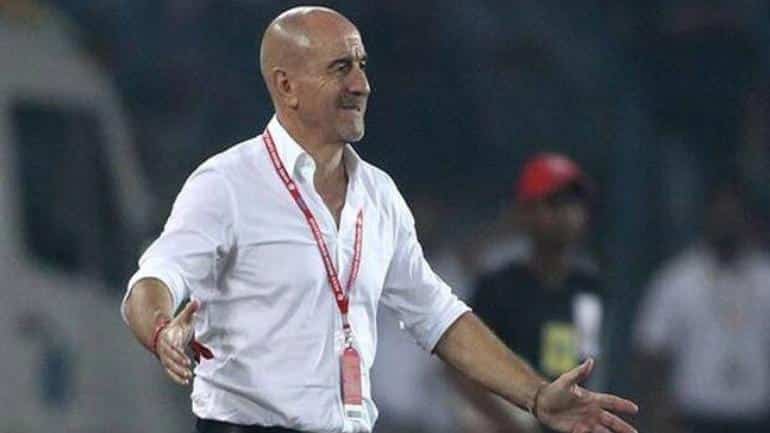 Antonio Lopez Habas [ATK Mohun Bagan FC]
The Spanish coach is one of the most successful managers of ISL. He has won 2 titles with ATK. The defending champion and 3 times ISL champions will surely try to maintain their legacy this season as well.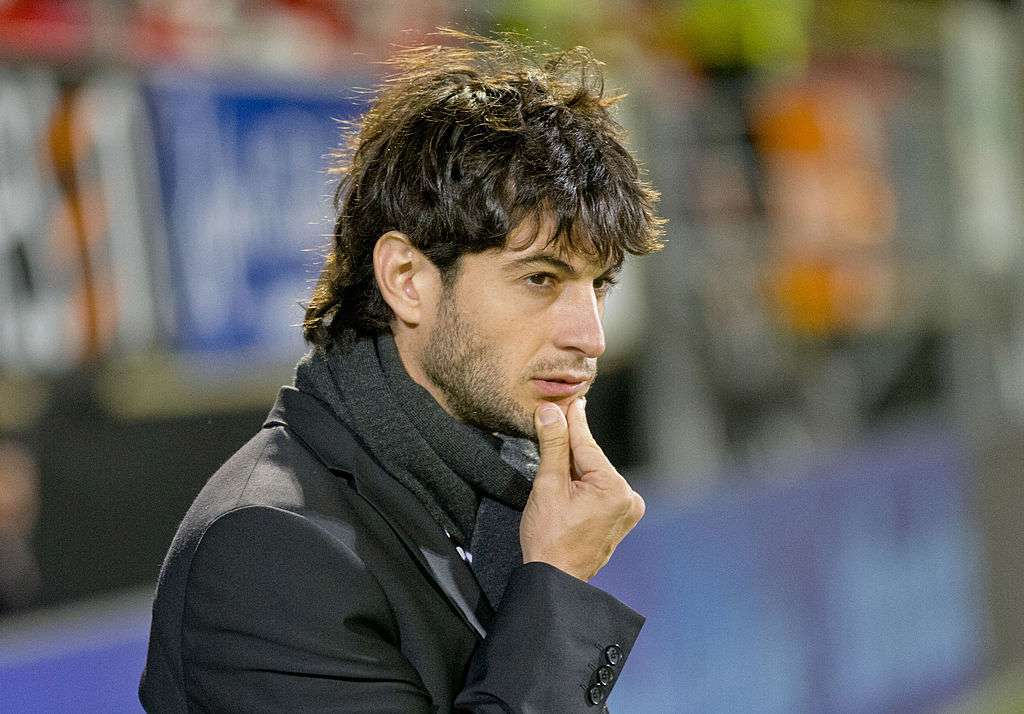 Juan Ferrando [FC Goa]
The 39-year-old Spaniard is appointed by FC Goa this season. Juan Ferrando is highly experienced in managing the top division in Spain.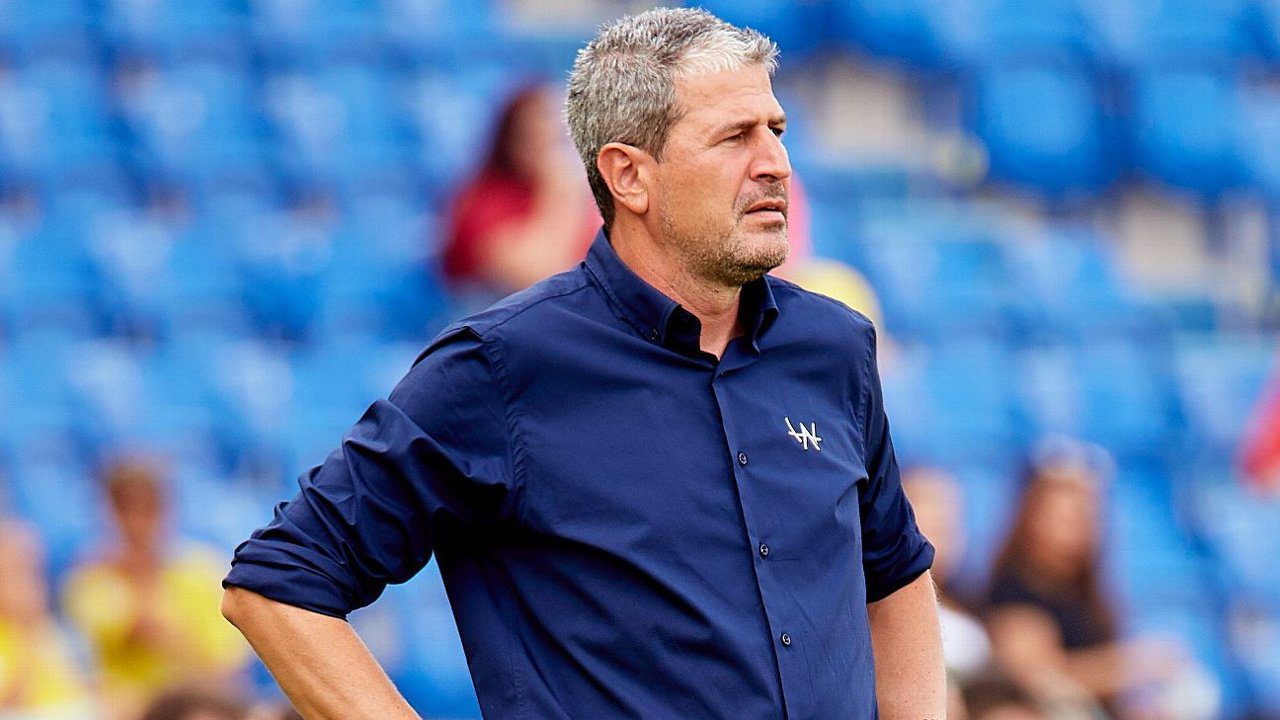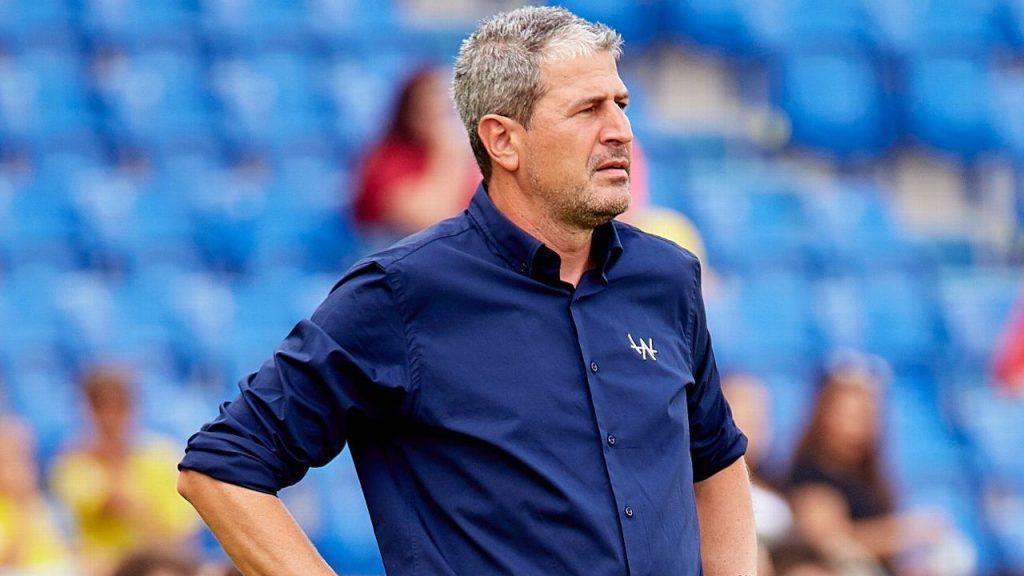 Manuel Marquez Roca [Hyderabad FC]
Hyderabad FC appointed their new boss. Manuel Marquez Roc has the experience of managing the La Liga side Las Palamas.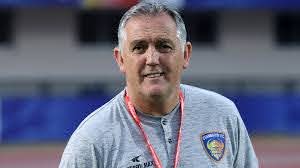 Owen Coyle [Jamshedpur FC]
Former Burnley and Bolton Wanderers's manager has joined to manage Jamshedpur FC this season on a 2-year deal.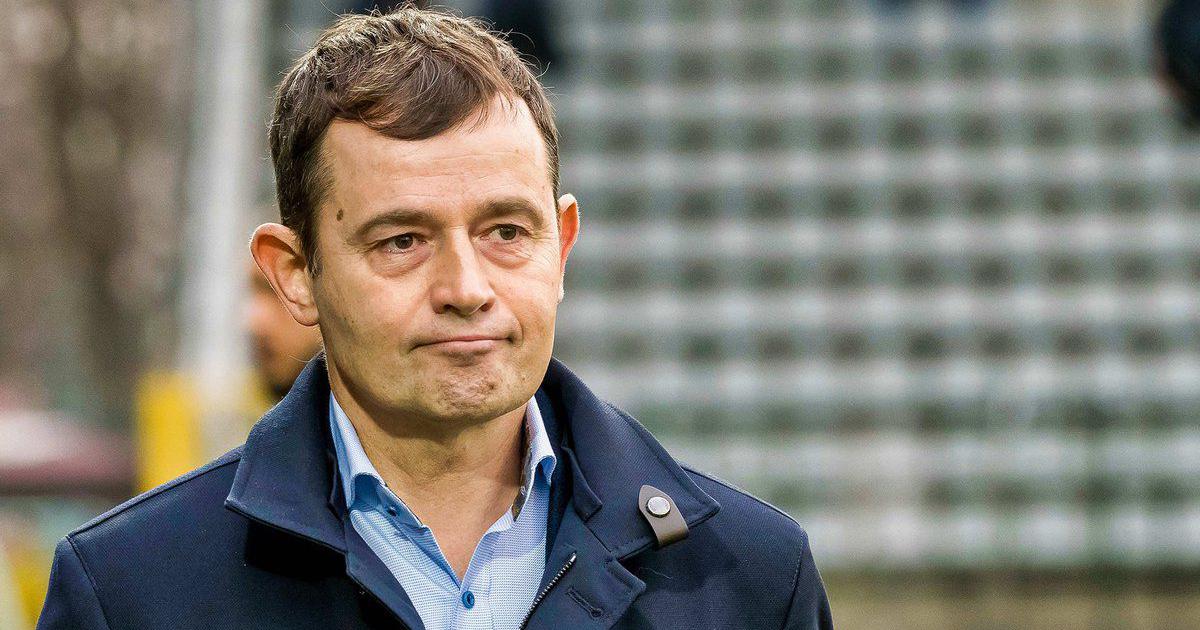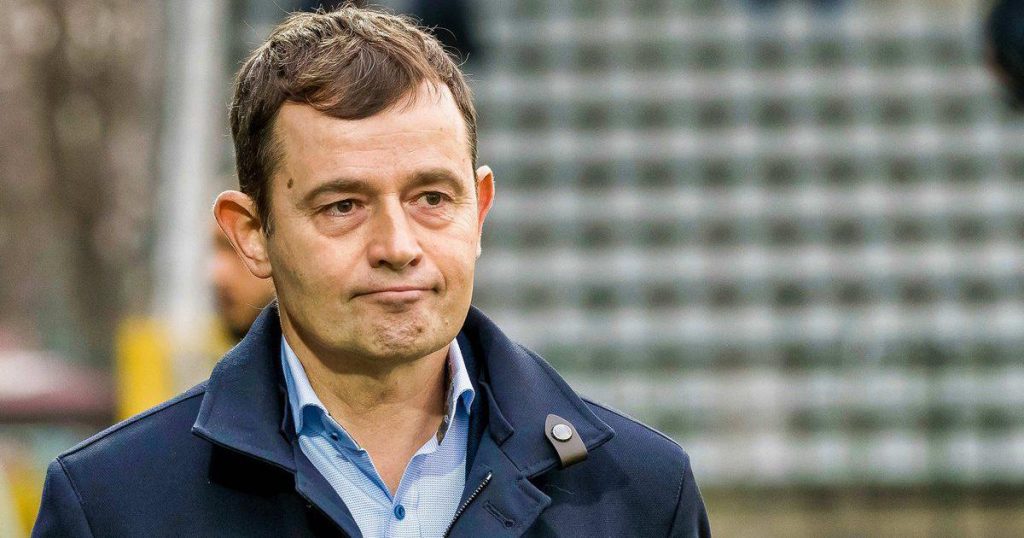 Kibu Vicuna [Kerala Blasters FC]
After winning the I-League last season with Mohun Bagan AC Kibu Vicuna is appointed as the boss of Kerala Blasters FC this season.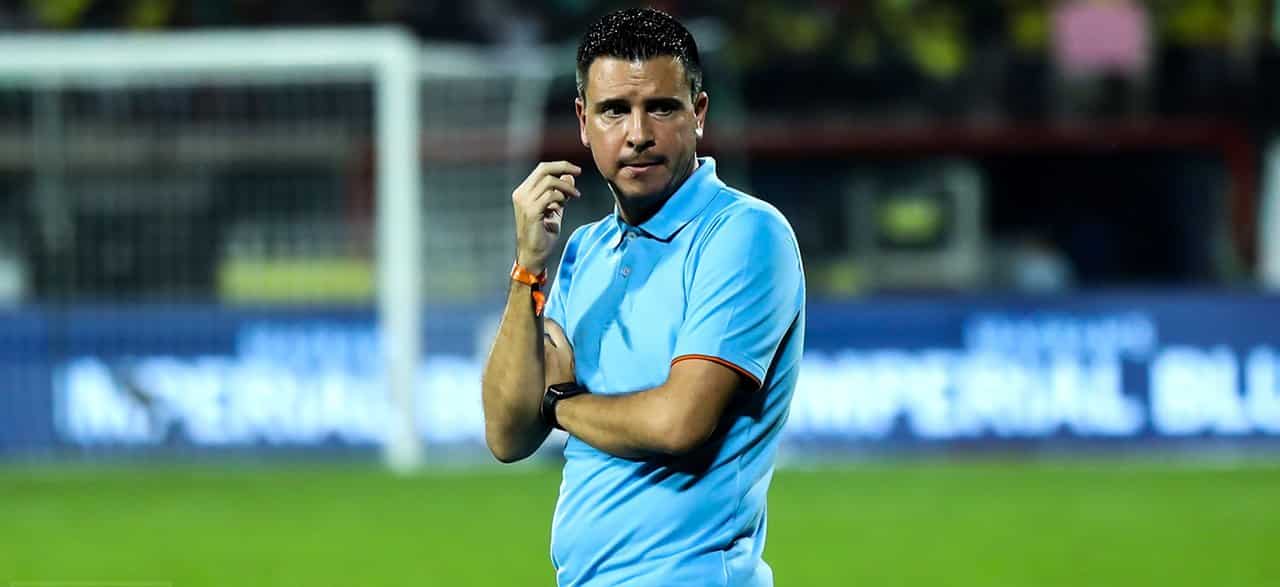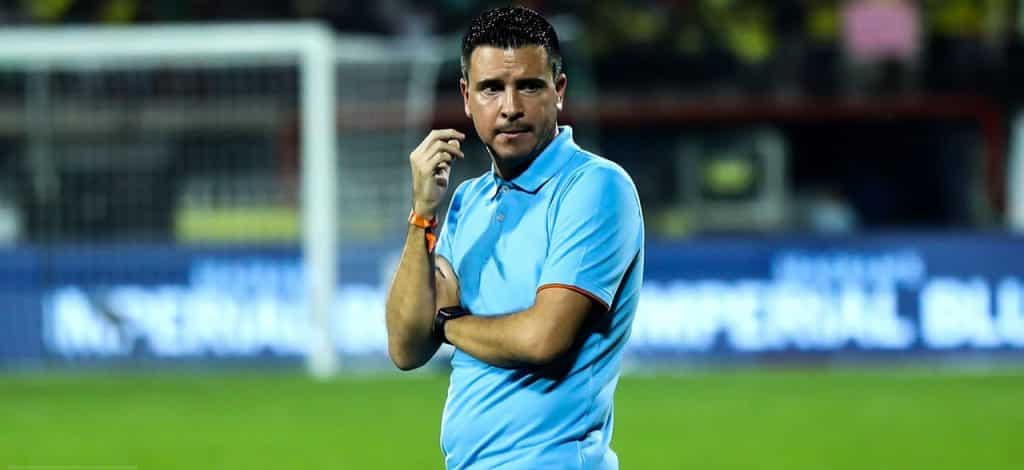 Sergio Lobera [Mumbai City FC]
Mumbai City FC have appointed former FC Goa manager Sergio Lobera this season.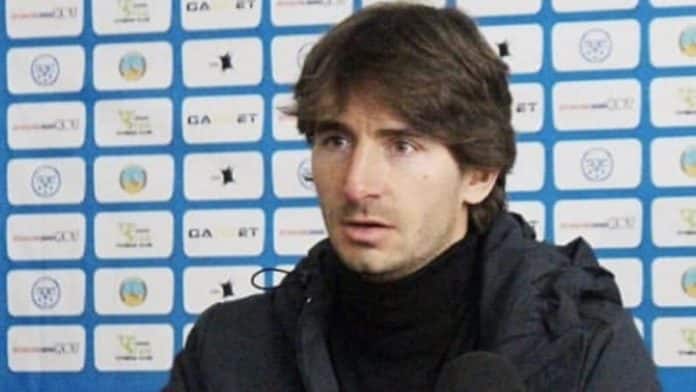 Gerard Nus [North-East United]
35-year-old Spaniard, UEFA Pro License holder, Gerard Nus Casanova has become the manager of the North-East United FC this season. He has worked at Liverpool, Brighton earlier.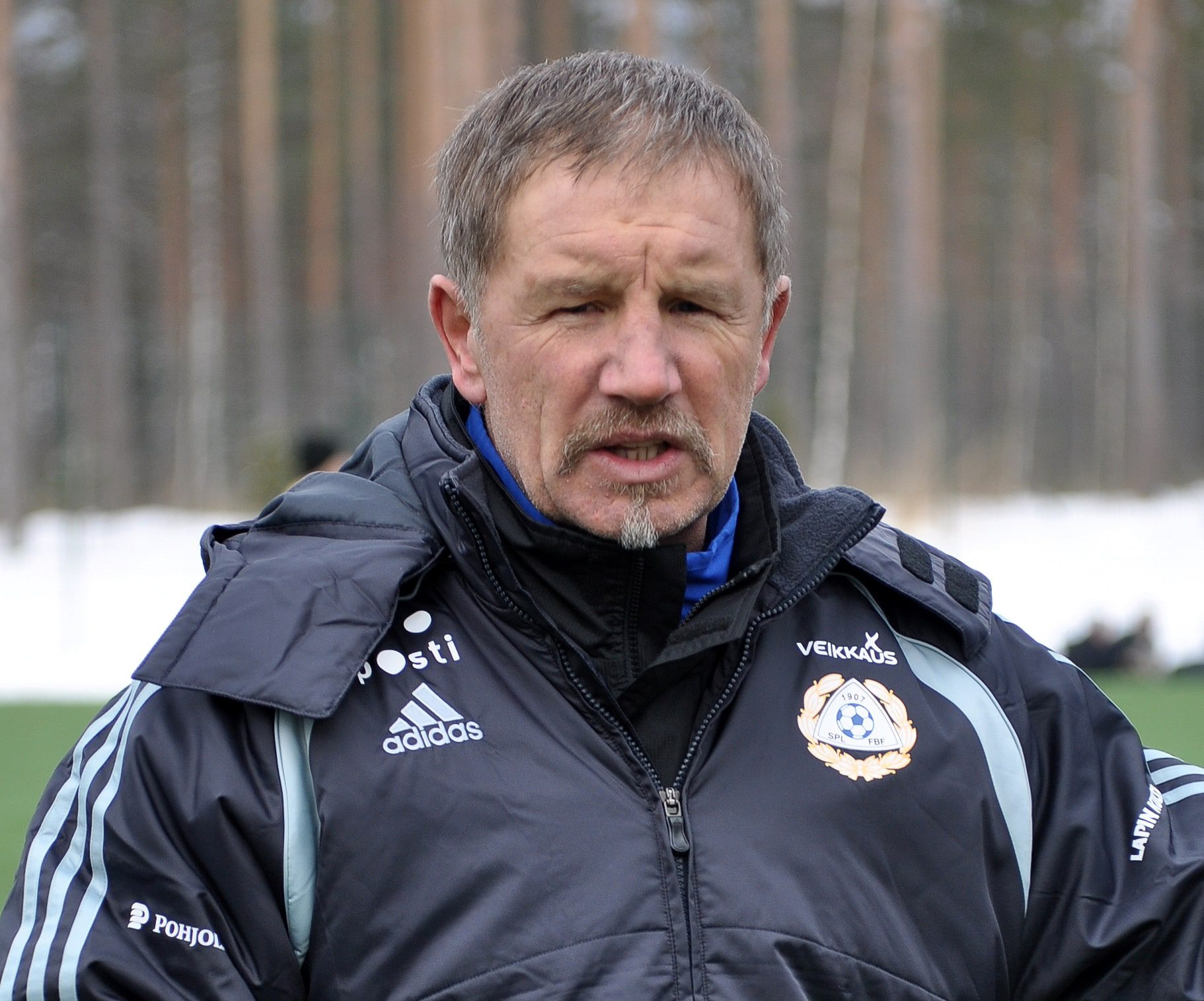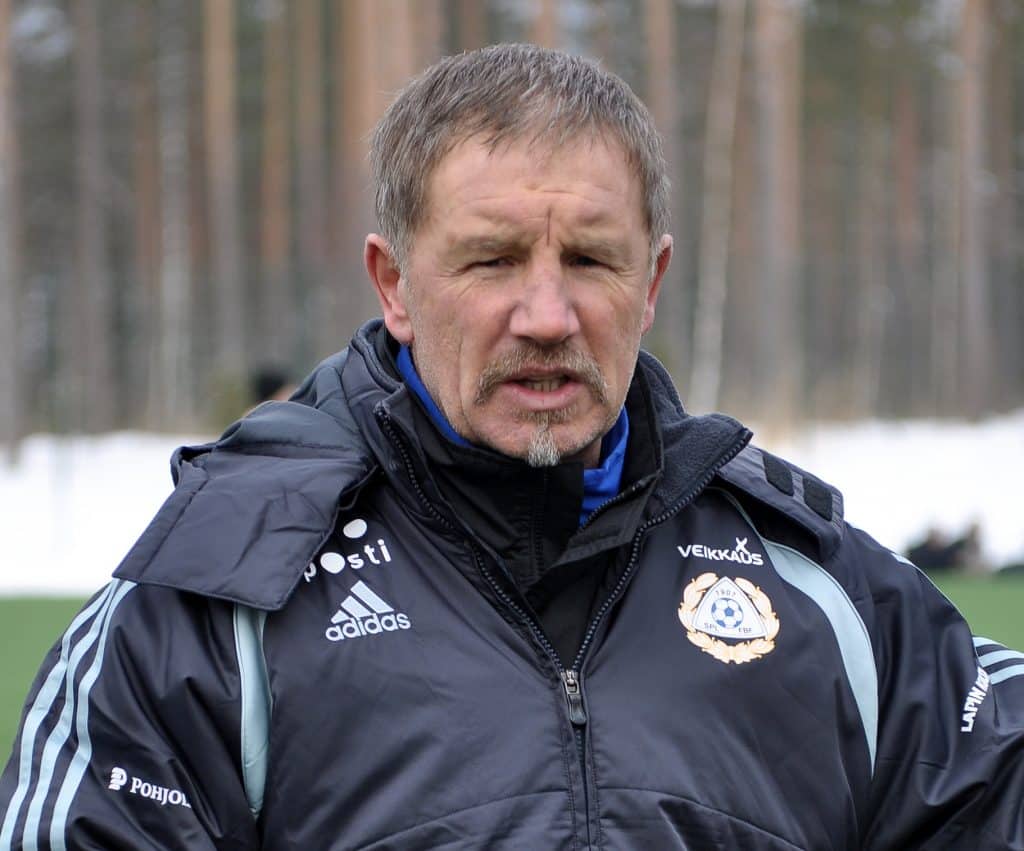 Stuart Baxter [Odisha FC]
Former South Africa national team's manager will start his journey in ISL this season with Odisha FC.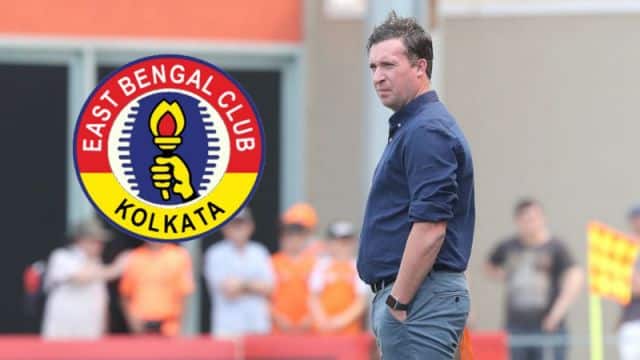 Robbie Fowler [SC East Bengal]
SC East Bengal is finally going to start their journey in ISL this season. Robbie Fowler will manage the Kolkata giant this season.
Former Liverpool star started his managerial career in 2011 with Muangthong United and made them 3rd in the league in his first season. After that, he didn't manage any team until last season. Robbie Fowler has managed Brisbane Roar last season in the Australian A-league who has finished fourth in the league.
Do check out: