Brazilian superstar Neymar left FC Barcelona in 2017 and joined Paris Saint Germain in a world-record transfer fee. But FC Barcelona was set to re-sign the Brazilian starlet in 2019. But they are just €20m away.
Neymar joined FC Barcelona in 2013. In his 186 appearances for the club, he has scored 105 goals. He has won 2 La Liga, 3 Copa Del Rey titles, and 1 UEFA Champions League title in his time in Spain. He also won the treble for the Catalan club in the 2014-15 season.
The trio of Messi, Neymar, and Suarez [known as 'MSN'] was one of the most exciting trios in world football.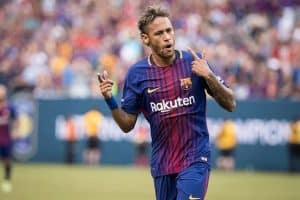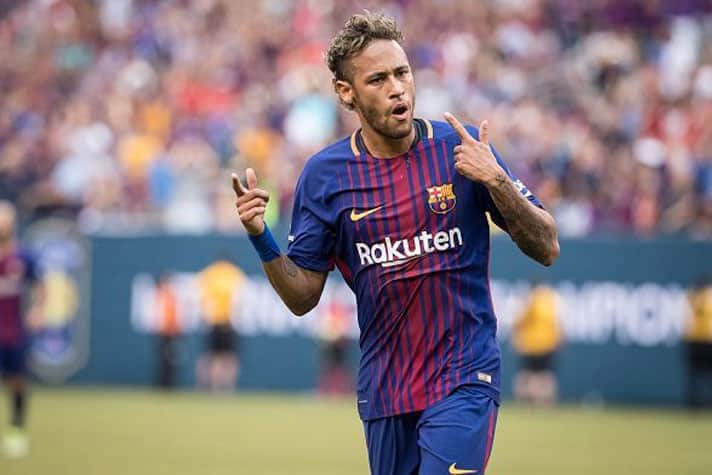 Former vice-president of FC Barcelona, Javier Bordas said to El Partidazo de la Cadena Cope, "PSG wanted €130m plus Todibo, Rakitic and Dembele, so Neymar was €20m away from coming back. In the end, it couldn't be done."
He also said that FC Barcelona wanted Mbappe in 2017 as the replacement of Neymar when he left the club to join Paris Saint Germain in that same season.
Bordas said, "We tried to bring Mbappe and Dembele together. Mbappe was excited to come to Barca when Neymar left."
Finally, Mbappe joined Paris Saint Germain in that same season and joined Neymar.
FC Barcelona recently faced multiple problems with their transfer policy. The Catalan Club was also criticized by Lionel Messi even. Messi wanted to leave the club last summer but finally, he agreed to stay after some long discussion. Bordas commented, "His continuity depends on how he sees the team. If he sees it as capable of winning, he'll stay."
Do check out: