- Advertisement -
ZTE has teased an announcement of a new device this morning. In this teaser, ZTE has shared that there will be a new announcement tomorrow and it is assumed that the upcoming announcement will lead to a launch of a new smartphone. Earlier, we also have got such kind of news that ZTE is planning the launch of a new smartphone in the month of November. So, after the teaser, there is a high probability of a new smartphone from ZTE. As of now, the company has not shared any confirmed report regarding this issue. So, let's see what people are expecting from ZTE in terms of the upcoming smartphone.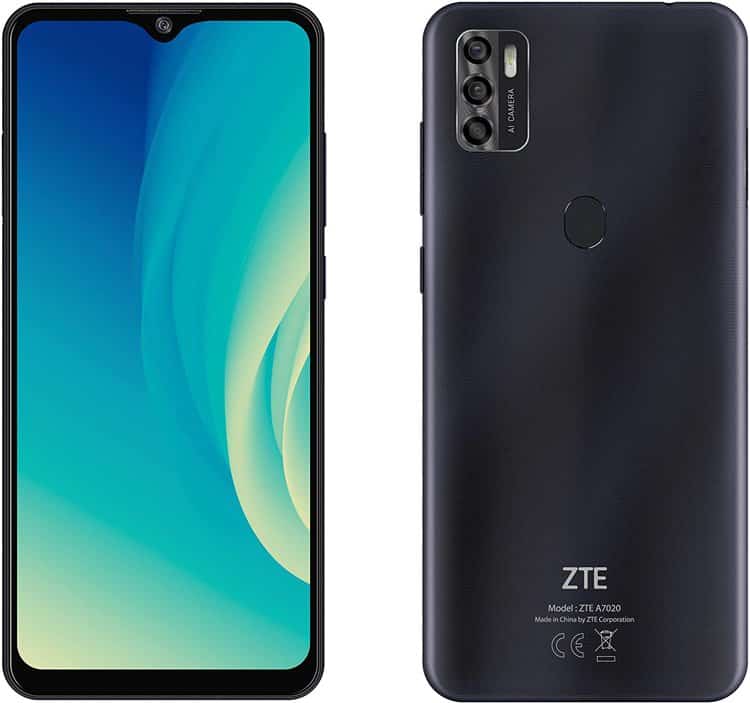 As per some guesses of the tipsters and others, we might witness the launch of a budget-friendly entry-level device. ZTE has launched a mid-ranger smartphone earlier this month, named ZTE Blade A7s. ZTE Blade has a punch-hole display. In terms of camera, it has a triple rear camera setup. So, we can expect something quite similar in this lineup. There is no confirmed report regarding the retail name of this upcoming smartphone. However, ZTE Blade A51 has been surfaced online which has also passed through FCC certification. Not sure if both of them are the same.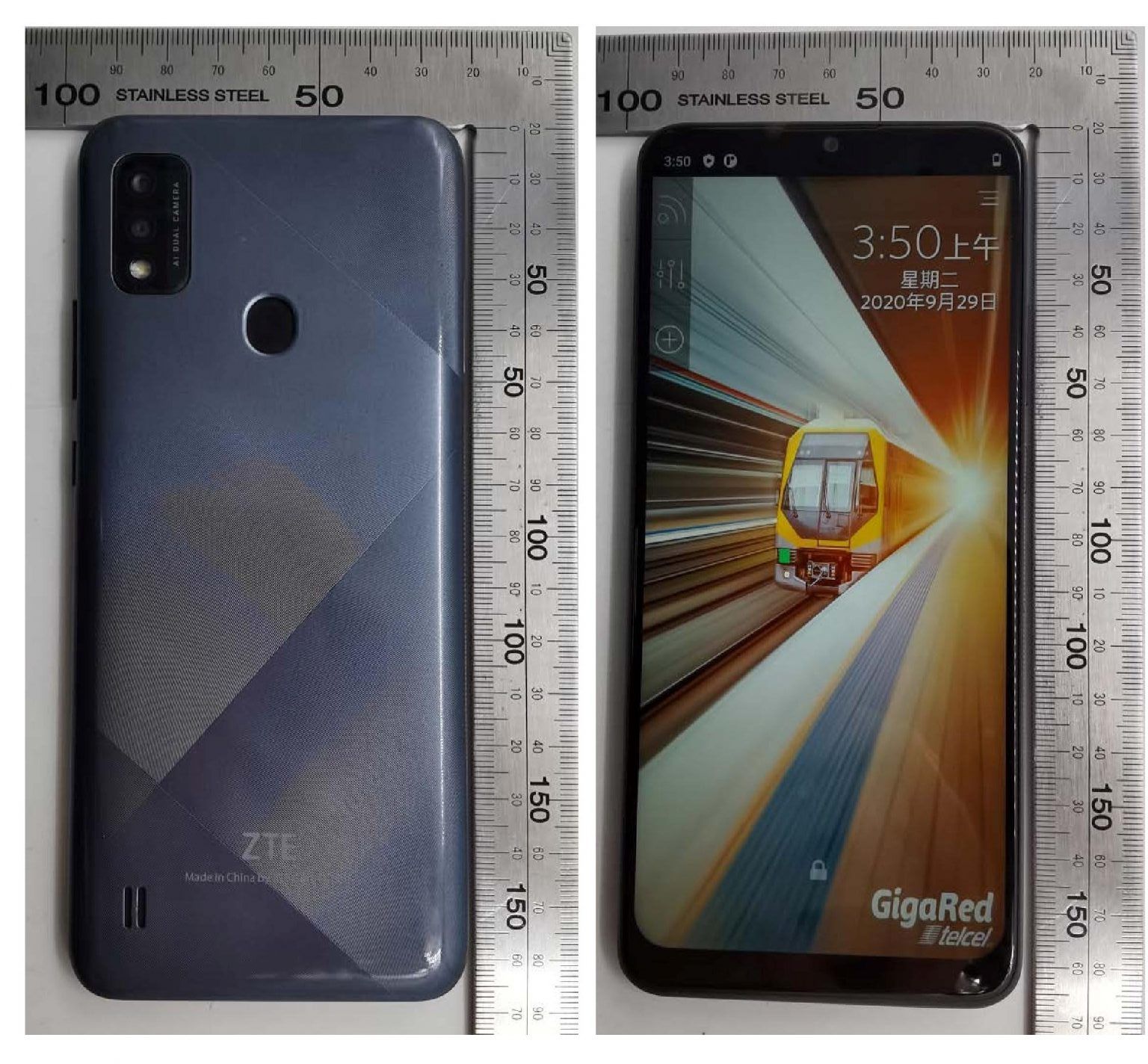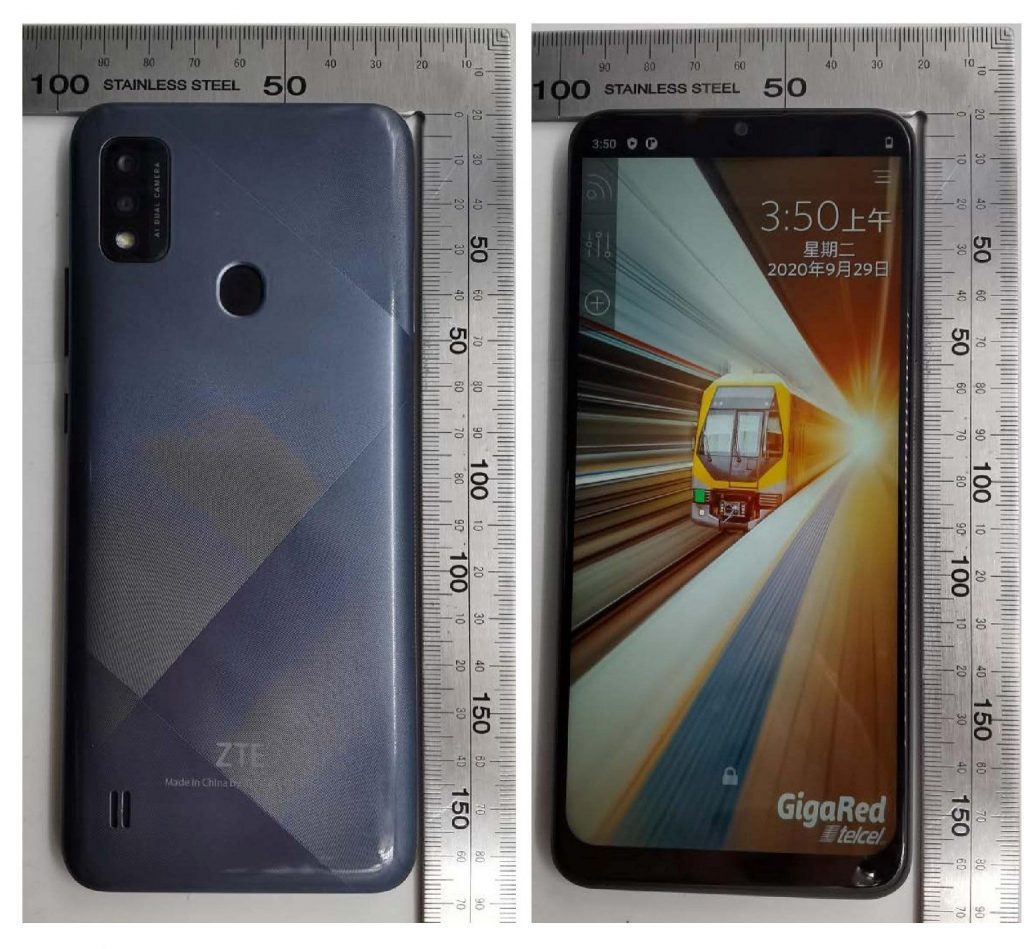 But right now, we can do nothing but wait for the announcement tomorrow. It is almost 95% sure that ZTE will announce something about its upcoming smartphone in tomorrow's announcement event. So, keep waiting and stay tuned for tomorrow's scheduled event of ZTE.
- Advertisement -
- Advertisement -