- Advertisement -
International cricket was in a halt since the start of the pandemic. The Indian Cricket team is yet to start their international series. But Virat Kohli and his team will have a taste of non-stop cricket action once they start again.
India has a jampacked schedule in 2021. Indian cricket team will not have a month of rest next year. Already the 2021 schedule of Team India has been published.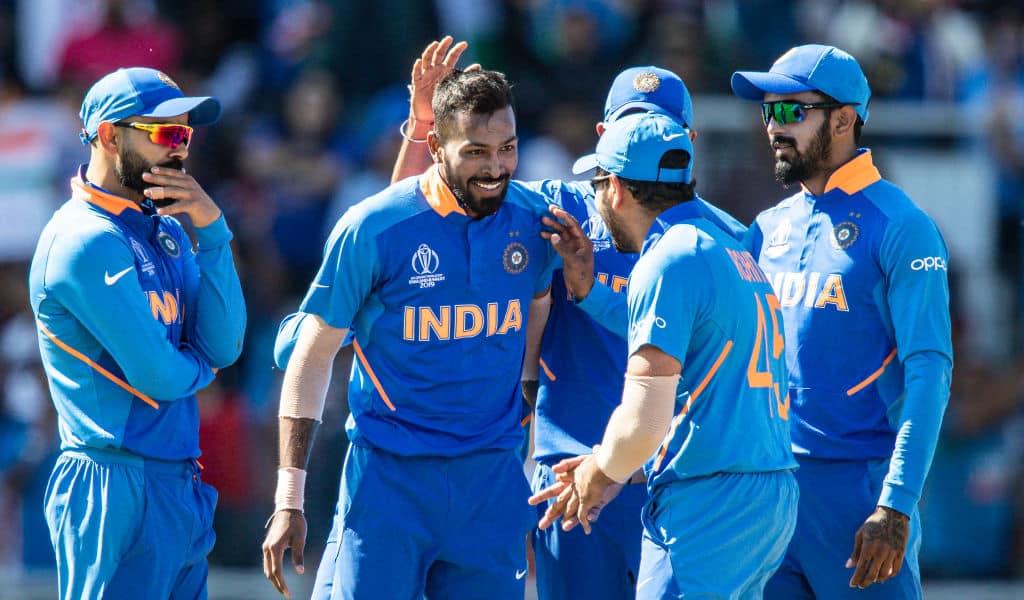 Team India will play 14 Test Matches, 16 ODIs & 23 T20 internationals from January to December in 2021. Besides that, they will also play Asia Cup T20, ICC World Cup T20, and IPL 2021.
- Advertisement -
BCCI is yet to announce the official schedule. But there are some leaks about the schedule.
One of the BCCI officials said, via InsideSport, "We understand it will be tough on the players but we are obligated to honor FTP commitments. We have a bigger pool of talent now & players we will make sure players get ample rest before called in for India duties. Rotation Policy will surely come into play."
Team India Schedule in 2021:
January, February, and March- England tour of India for 4 tests, 4 ODI's, and T20s.
April- IPL 2021.
June- India's tour to Sri Lanka for 3 ODI's and 5 T20's
June and July- Asia Cup 2021.
July- India's tour of Zimbabwe for 3 ODI's.
July, August, and September- India tour of England for 5 Tests.
October- South Africa tour of India for 3 ODI's and 5 T20's.
October, November- ICC World Cup T20.
November and December- New Zealand tour of India for 2 Tests and 3 T20's.
December- India's tour of South Africa for 3 Tests and 3 T20
Do check out:
- Advertisement -