- Advertisement -
Oppo has recently revealed some of the concept images of its future smartphone, it is going to be a scroll-type smartphone. As per the patents, the name of the upcoming rollable phone is the Oppo X and it will launch in 2021.
As per the concept, this phone will have curved sides in place of the flat ones. There will be a certain button to expand the display wider. If you press the button, the display will get widened. The display size can be varied from 6.7-inch to 7.4-inch and it will be an OLED panel. The most beautiful thing is the conversion from 6.7-inch to 7.4-inch is so smooth and this thing makes this rollable phone more premium.
Regarding the camera specs, this phone is more likely to feature a triple rear camera setup with the support of an LED flash. The specifications of those three sensors are not confirmed yet. We can not find the selfie camera as well. So, we can expect an in-display selfie camera on this phone and regarding the technology advancement of 2022, there has to be an in-display selfie camera.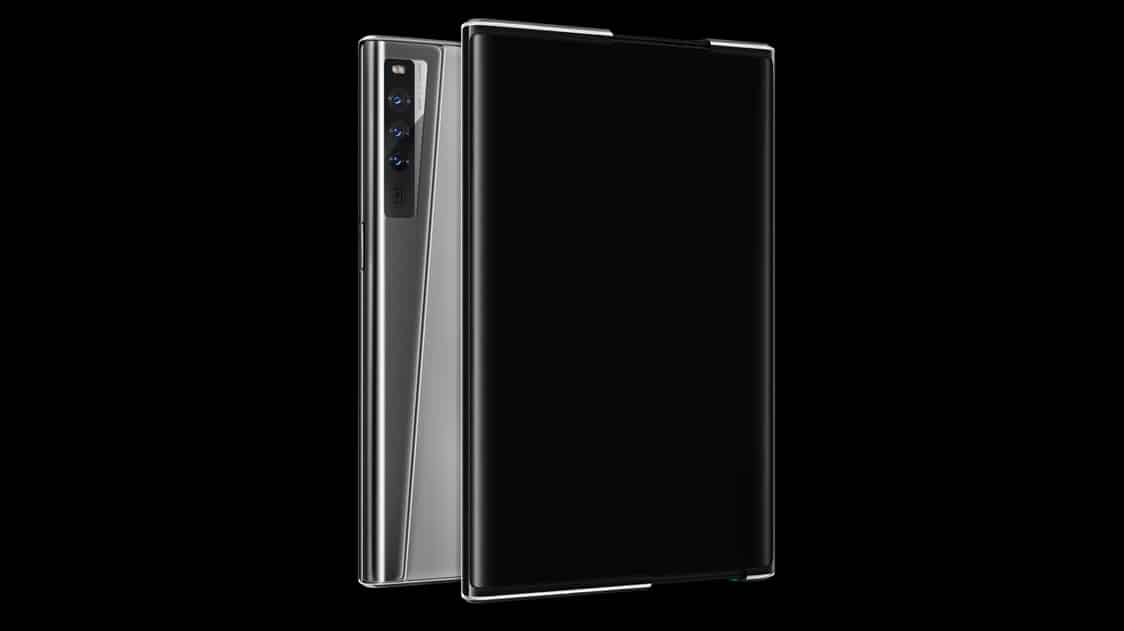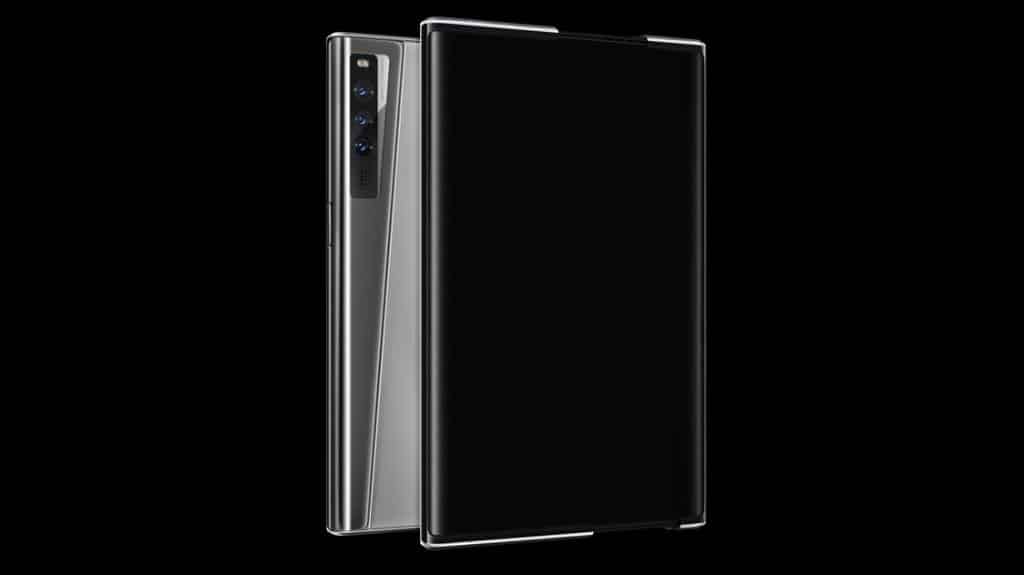 - Advertisement -
The main advantage of this kind of phone is that if you want to use this phone like a normal day to day usage, use it in a normal way. But when you are gaming or reading some e-books, it is good to expand the display to get the highest level of experience. The operating system and the processor are still unknown. But we hope that, in the upcoming days, Oppo will surely reveal something more about this future smartphone.
- Advertisement -