Olivier Giroud proved why Didier Deschamps has faith in the Chelsea striker despite him not being a starter at his club side. The 34-year-old proved to be vital for Les Blues as they came back from 1-0 down to beat Sweden 4-2 on the night.
Giroud bagged two goals to give the reigning World Cup Winners the edge over a motivated Sweden team that really took the game to the hosts over the course of the 90. His brace places him only 7 goals short of Thierry Henry, France's all-time top scorer. 
If the striker can keep up his form, then there is no reason as to why he cannot break the record for the most goals scored for France.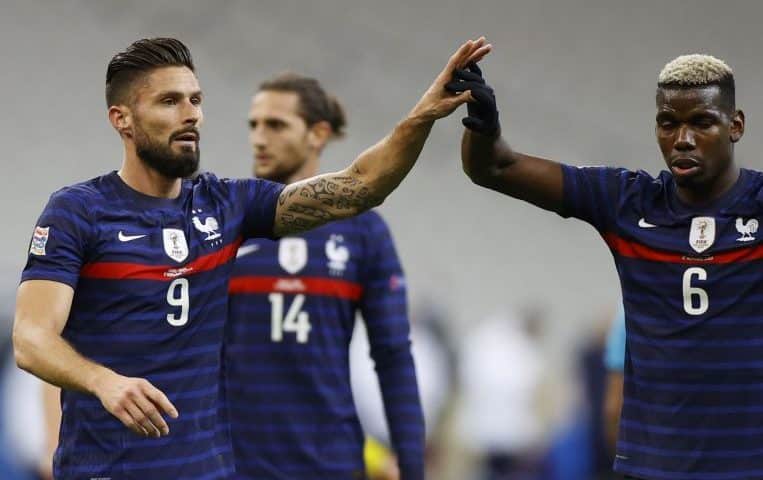 However, Didier Deschamps insists that the Chelsea striker will have to play more often to solidify a place in France starting XI. He has only played three games for Chelsea so far. 
The France coach added that Giroud needs to maintain a rhythm to be at his best, which is something that France really need. Here is all that the 52-year-old had to say about Giroud:
"With Anthony (Martial), who is a good player, it allows us to have a little more depth. Compared to Olivier, he has to be impacted, first of all with the situation he has at his club, knowing that he has a large frame and that he needs rhythm, it's hard.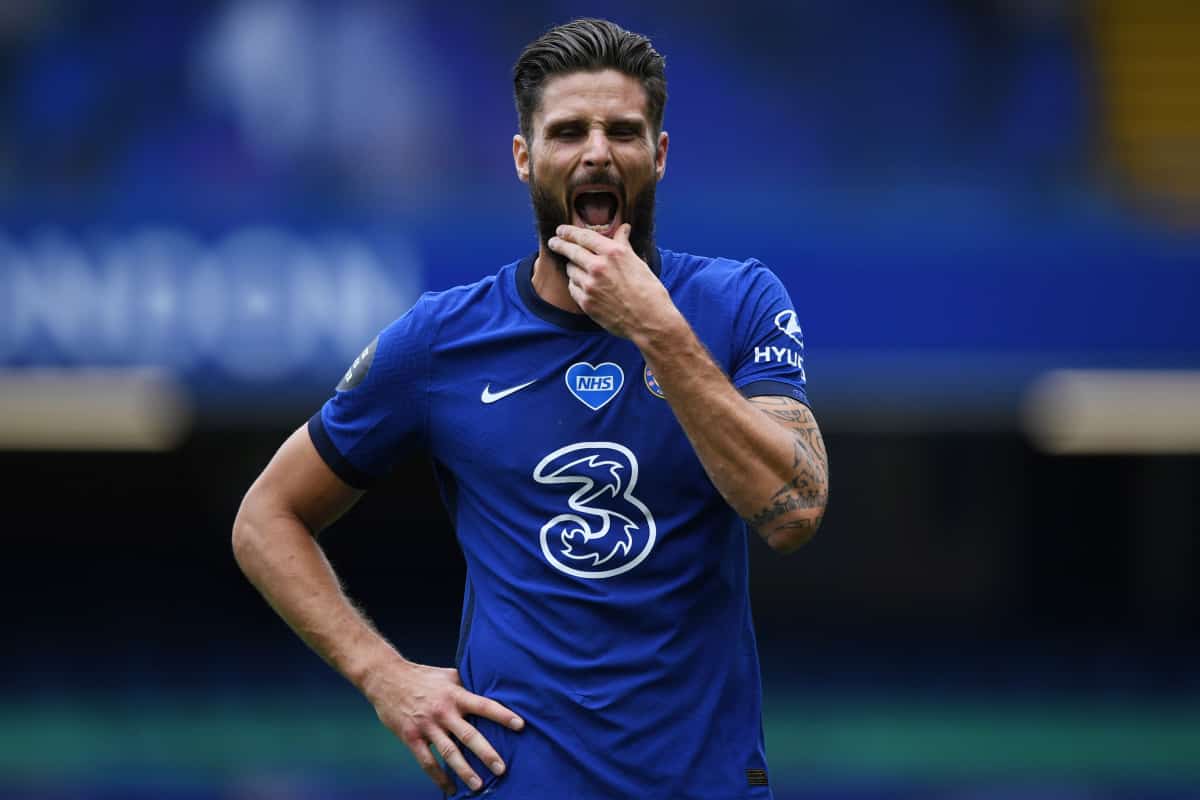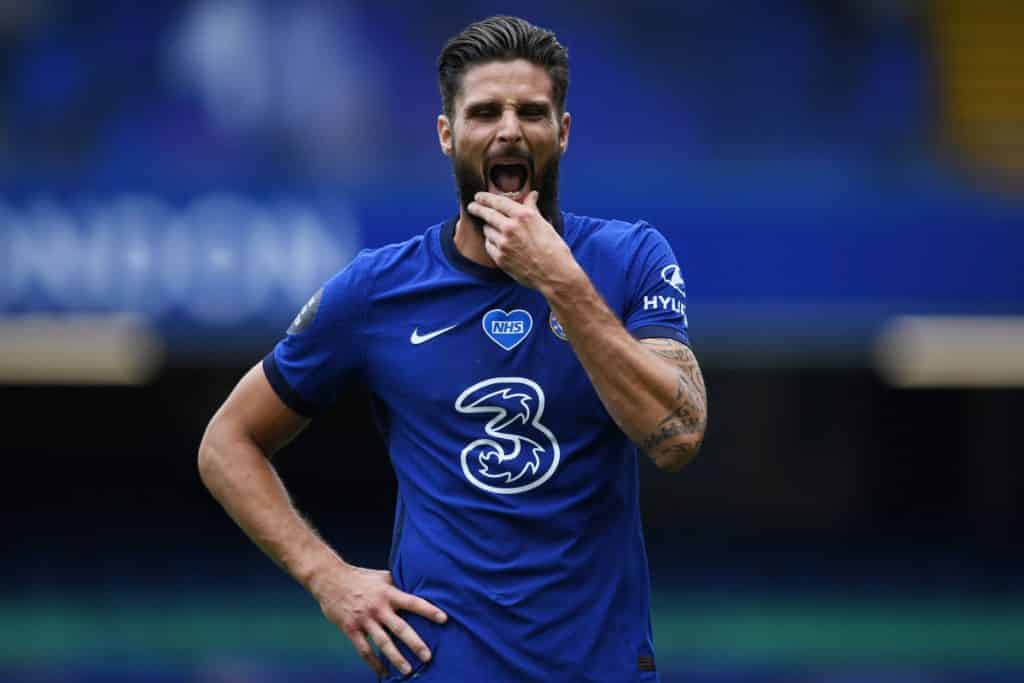 "That's not why I want to lose him, it's complicated, we'll talk, but obviously he has every interest in it not lasting, for him, to remain competitive, but we must not forget what he did with us and what he is still able to do.
"Anthony has a different profile but one that gives options. Anthony, today, is more fulfilled and in better physical and psychological conditions, obviously."
Deschamps went one step further and said that Giroud needs to push for a move away from Stamford Bridge to play more minutes. That in turn, will increase the Chelsea striker's chances of making it to Euro 2021 with France.
Do check out: