Javier Mascherano only recently announced his retirement from professional football, after a career that saw him play for some of the biggest clubs in Europe in the form of Liverpool and Barcelona.
Despite having a career that saw him win all there is to win playing club football, Mascherano only scored 4 goals across a career that spanned 17 years, and 556 appearances.
Mascherano was one of the most vital players for Barcelona during the latter half of his tenure. It took the Argentinian 194 matches to net his first, and only goal for Barcelona.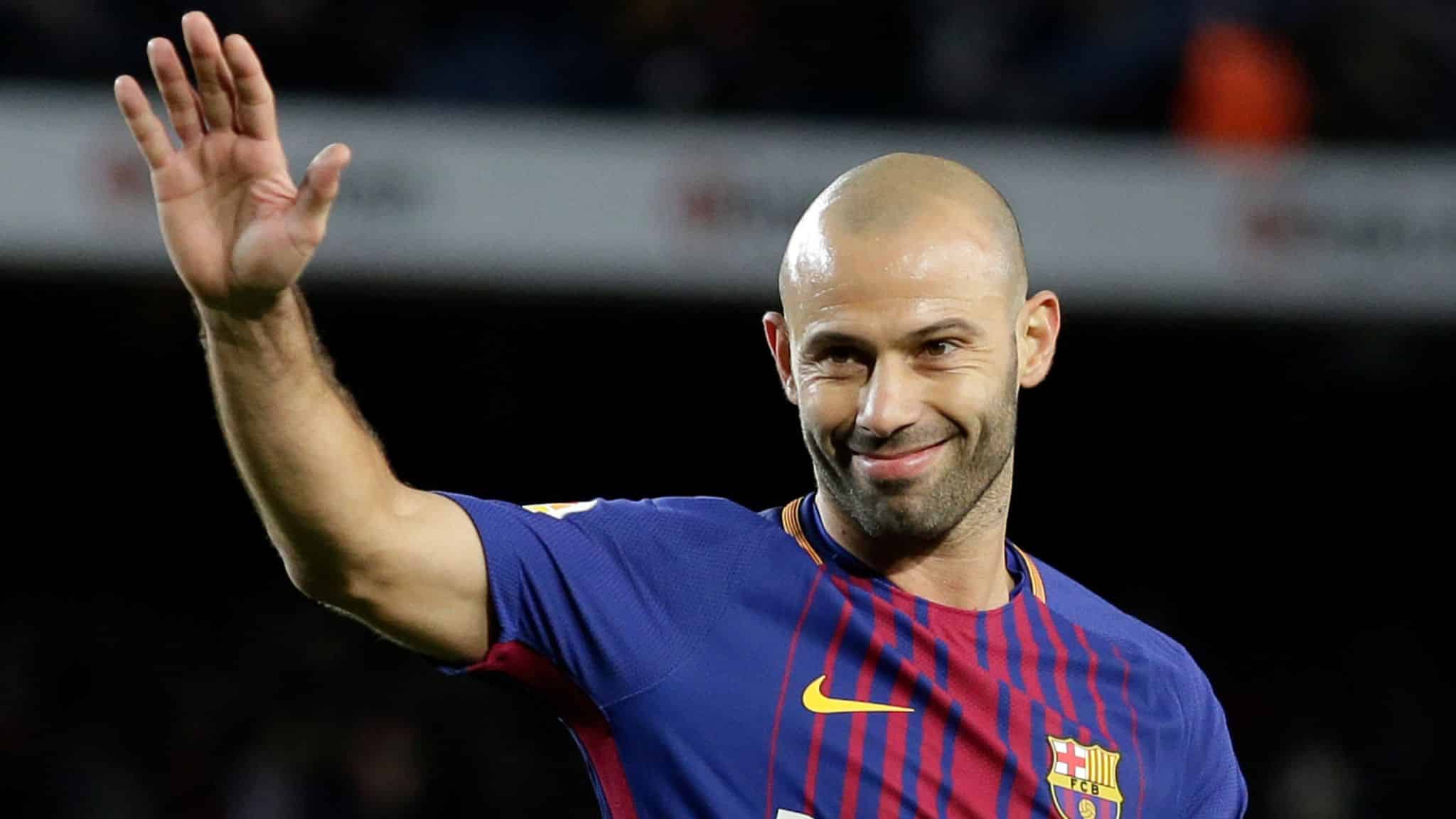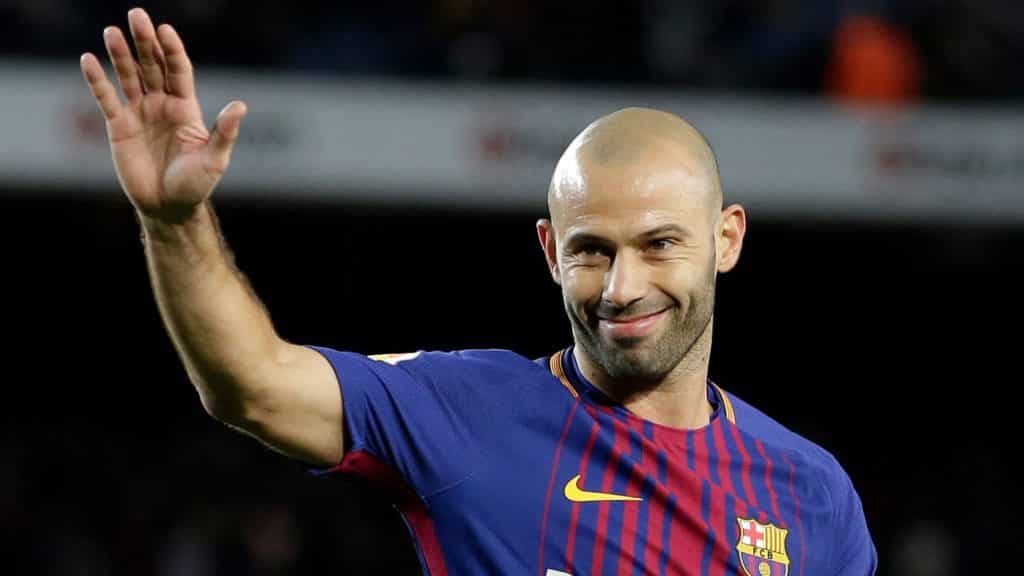 It was in 2017, that Mascherano scored for Barcelona for the first time at the age of 33. He found the back of the net against Osasuna in 2017, which still remains as the only goal scored by the Argentinian till date.
The 194 game wait for Mascherano's solitary goal for Barcelona is the longest for any Barcelona player in the club's rich history. 
As mentioned by LaLigaEnNúmeros on Twitter, Mascherano's 194 games is the 8th longest wait for the first goal in all of La Liga history. 
On the other side of things, Mascherano has also scored 4 goals for Argentina, although in 169 total appearances for his country.
Mascherano has won five each of league titles and Spanish cups during his time at Barcelona. He has also been well acquainted with European, as well as world success.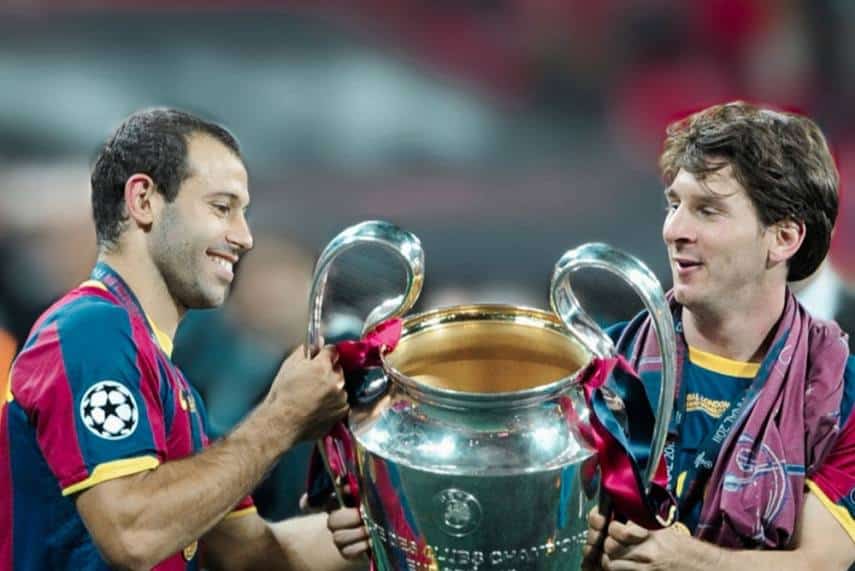 He has won two Champions League trophies, one UEFA Super Cup and three Club World Cups, all with Barcelona.
Mascherano primarily operated as a defensive midfielder, but could also operate as a centre-back when needed. His versatility made him one of the best defensive-minded Barcelona players during the club's glory days, and he is still highly respected by the club's star players that he shared the pitch with.
Do check out: