- Advertisement -
A recent report has come out from Intel that, the company has sold its power management chip business to MediaTek. Last year, Intel has done the same thing by selling its smartphone modem business to Apple.
So, MediaTek has finally purchased Enpirion (Intel's power management chip business) for the price tag of $85 million. Regarding Intel's power management chip business, MediaTek announces the acquisition of $85 million. From now, MediaTek can proceed with its business with Enpirion. In terms of the money transaction, it is expected to get completed in the fourth quarter.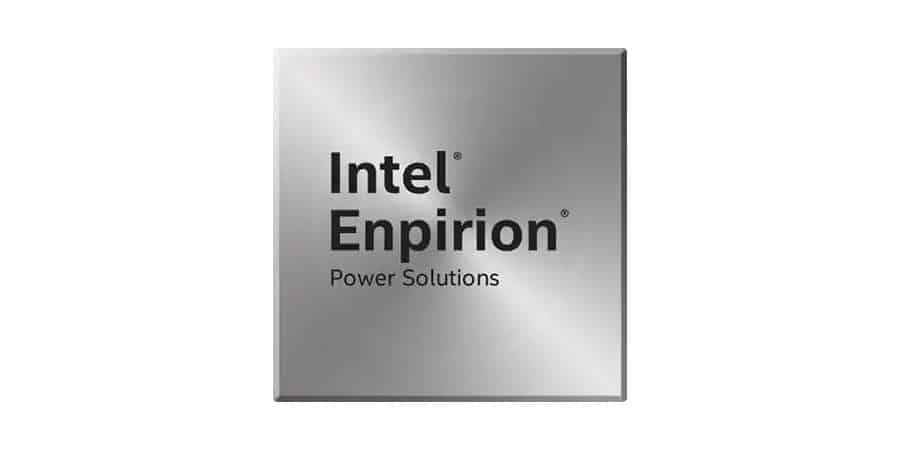 MediaTek may use its new Enpirion chips in different aspects, such as step-down convertors or with any ASICs (application-specific ICs). MediaTek is already in the works with different ASICs. Definitely, it can do better with Enpirion. Not only this but also in terms of 5G technologies and servers, business with Enpirion may be truly relevant. In short, MediaTek has just moved a step forward and become a strong contender among all those relevant industries in the future.
- Advertisement -
Apart from these, the combined business with Enpirion will lead to a solution for FPGA circuits, SoC, CPU, and ASIC. The main motive of this business is to improve the overall scale of operations of the Taiwanese manufacturer. Alongside this, MediaTek has already put a massive impact in the world of smartphones by making extraordinary chipsets. On the other hand, Google has already made a contact with MediaTek for some improvement of servers and expand the world of 5G modems.
- Advertisement -
- Advertisement -