- Advertisement -
Urban Ladder is a well known Indian startup nurturing with online furniture and home decors. It manages a chain of retail stores in the NCR (national capital region), Mumbai, Pune, Bengaluru, Hyderabad, and Chennai. Last Sunday, Reliance Retail Venture Limited, the retail division of Reliance Industries, acquires a 96% stake in Urban Ladder for INR 182.12 crores, i.e., $24.4 million.
The Reliance Retail Venture is further open to take over the rest of the 4% stake in Urban Ladder, reads the documentation filed by the Reliance Industries with Bombay Stock Exchange. This deal is the second one for the company this year, after buying Netmeds' 60% stake for INR 620 crores in August.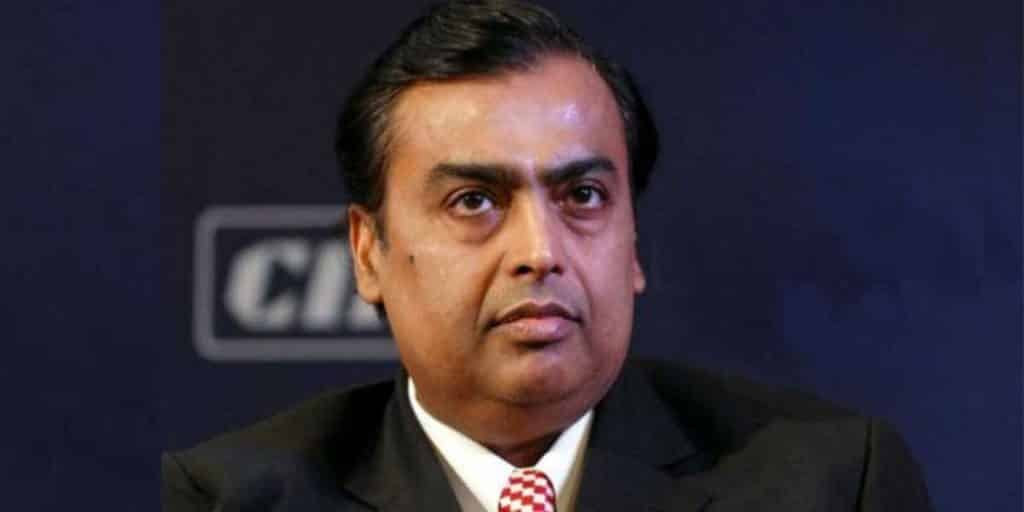 Reliance proposed Urban Ladder to pour INR 75 crores more by December 2023 to collect the 4%. The filing reads,  "The aforesaid investment will further enable the group`s digital and new commerce initiatives and widen the bouquet of consumer products provided by the group while enhancing user engagement and experience across its retail offerings,"
- Advertisement -
Urban Ladder was struggling for the past two years to get support. Before dealing with Reliance, the online furniture and decor service platform raised around INR 770 crores or $105 million from Steadview, Sequoia Capital, SAIF Partners, and Kalaari Capitals.
Do Check Out 👇🏼
- Advertisement -
- Advertisement -