The RAW photo offers high image quality than a standard JPEG and is also an amazing feature for smart devices. The technology, which was first reserved only for DSLR and other high-end cameras, is now available on both the iOS and Android devices that support this feature.
The feature is also available to devices that do not officially have this feature. And it is all thanks to some clever developers working to provide excellent features tirelessly for mobile users.
So here is a list of best photo editors that will add the charm to your RAW images as per your need:
Adobe Lightroom CC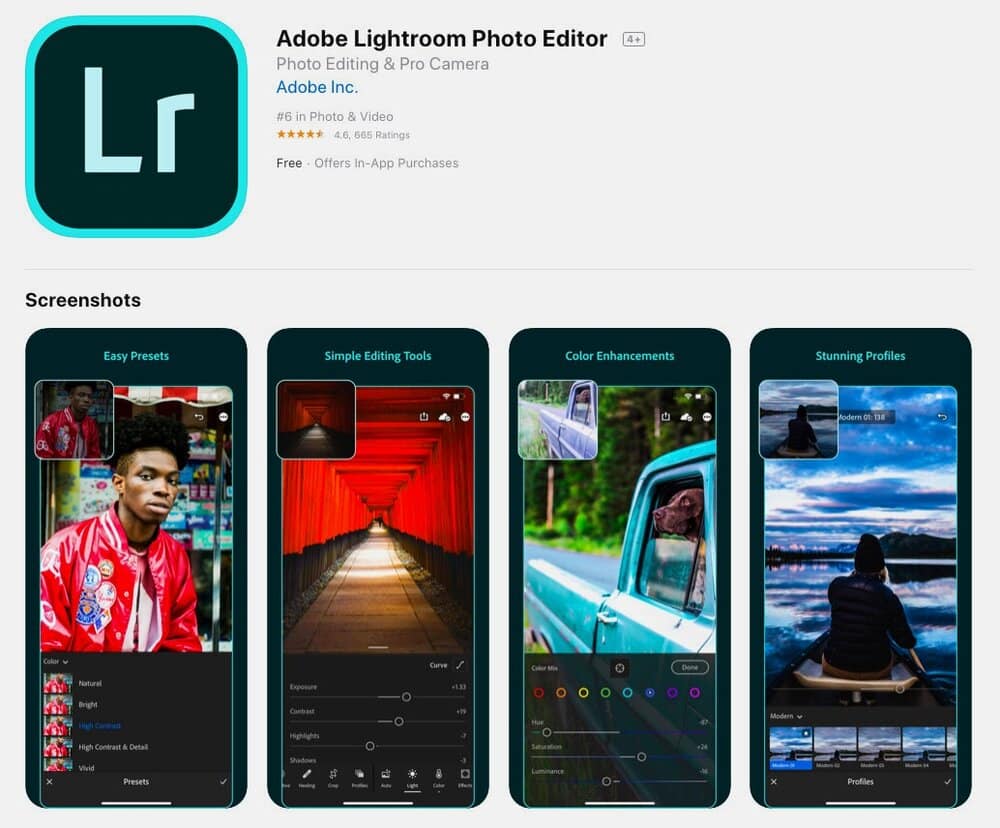 The software doesn't need much introduction. The app is a digital asset manager (DAM) and also a post-production studio. It offers users to edit almost any image, including the RAW formats. It also allows capturing RAW photos using the built-in camera. Adobe's Creative Cloud subscription plans — including the $10 per month Photography plans — allows users to sync photos across all mobile and desktop devices.
Darkroom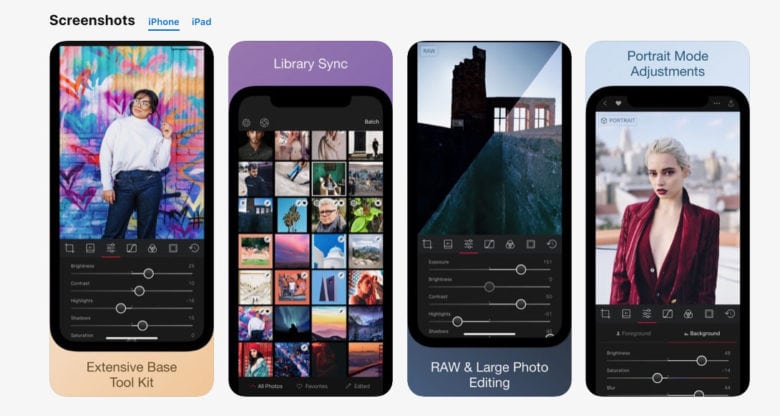 Darkroom is a full-featured photo editor designed specifically for iOS and iPadOS devices. It offers full RAW image editing also allows you to edit the foreground and background of a portrait mode photo. The app stands out as one of Apple devices' best photo editor apps, offering various professional-level tools that include curves, selective color, and batch editing.
Halide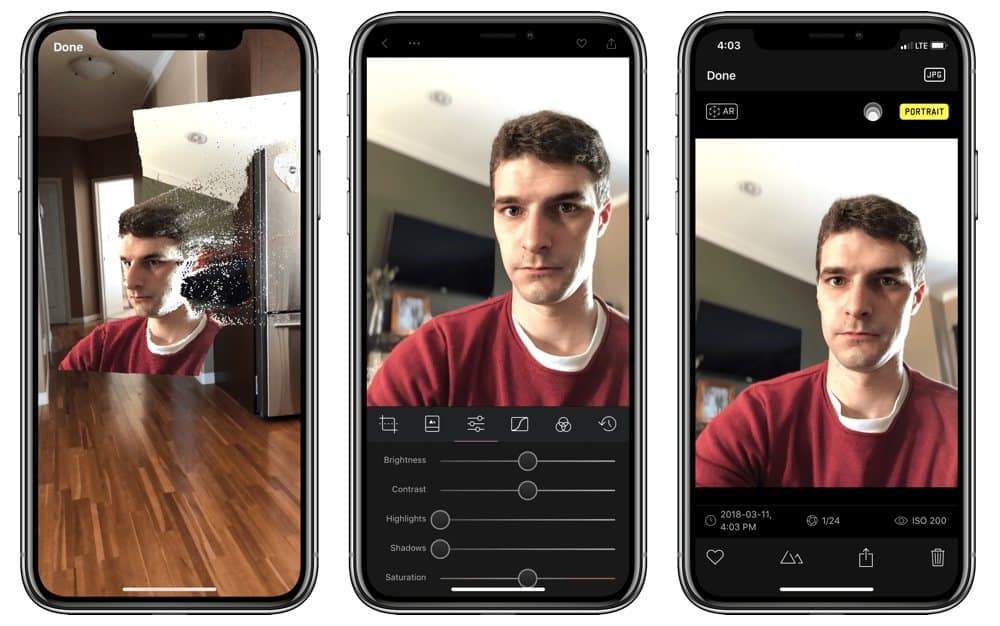 It is yet another app specifically designed for iOS devices, described as "perfect photography, within reach." Halide has a simple interface; it includes professional-grade features and Portrait Mode for both people and pets. It also comes with a RAW photo capture feature. Halide is $6 on the iOS App Store and was designed by the developers to be the primary photo editing app for iPhone 11 devices.
VSCO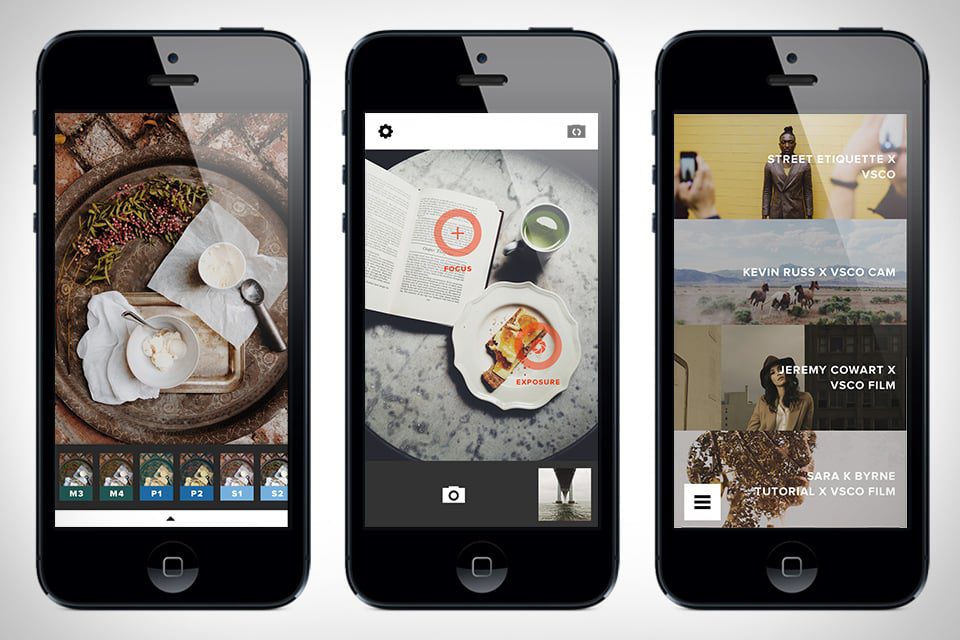 VSCO has more than 50 filters to choose from, including the editing of RAW images. The app also allows for the capture of RAW photos using the integrated camera. It is free to download and comes with loads of sample presets. Users can purchase more presets from the store. The app's best feature is that it offers an inbuilt camera to capture RAW images, and it is available on both Android and iOS.
Snapseed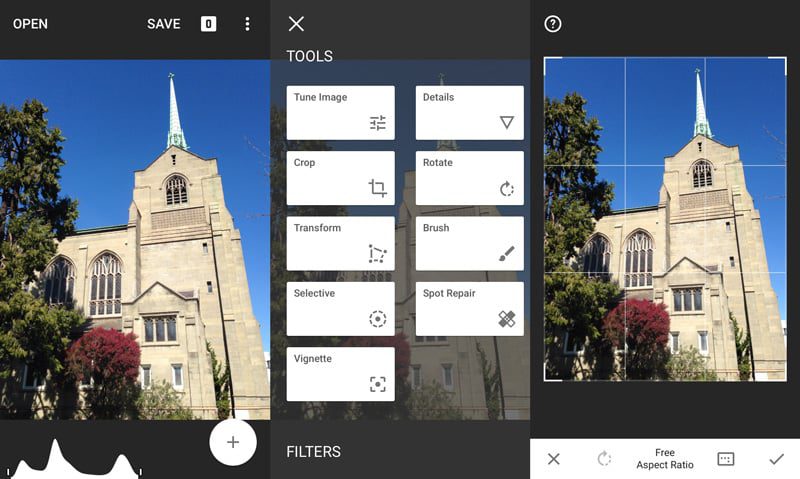 This app needs no introductions, as I am sure it is the first photo editing app used many on the android platform. Created by Google, Snapseed offers non-destructive RAW edits. It also includes a bokeh tool that adds background blur, allows for face enhance to retouch portraits quickly, and tools for double exposures. It is certainly a good tool for the overall editing of RAW images.
Tell us in the comments which one is your favorite? 😁
Do check out: