- Advertisement -
After the launching of Nokia 6300 4G and Nokia 8800 4G, HMD Global is expected to held another launching event this month to launch Nokia 9.3 PureView. According to a report of Nokia Power User, the company has postponed its launch event to December end.
Previously it has been reported that the Nokia 9.3 PureView comes with Qualcomm's Snapdragon 865 SoC, but according to a recently leaked report, this upcoming phone will not have Snapdragon 865 Chipset. But there is no official confirmation related to this topic. According to Nokia_anew's Twitter post, the Nokia 9.3 PureView may be equipped with Snapdragon 875v Chipset or last year's Snapdragon 855+ / 855 SoC.
It is not cleared whether the company will announce the Nokia 9.3 PureView And Nokia 6.3 Mid-range at the event. But it is confirmed that the Nokia 7.3 5G will launch in the upcoming launching event.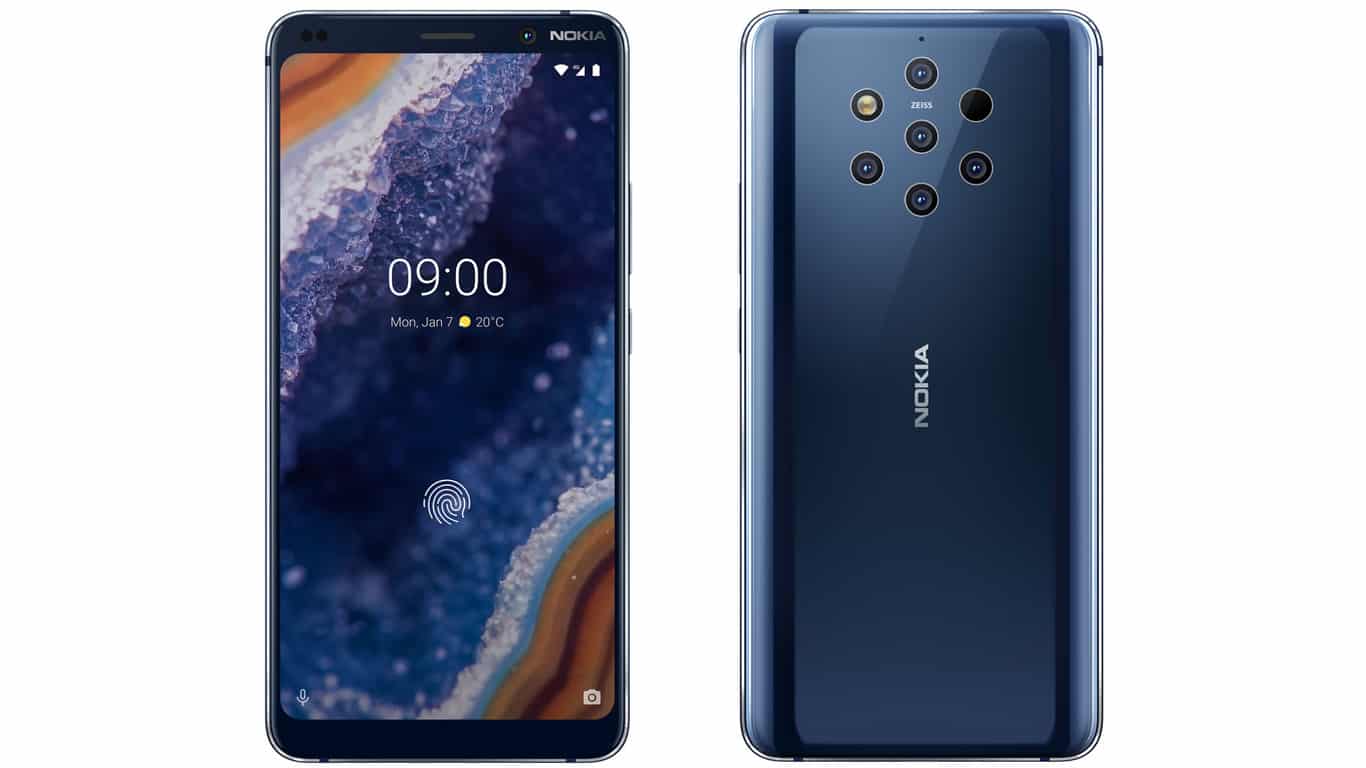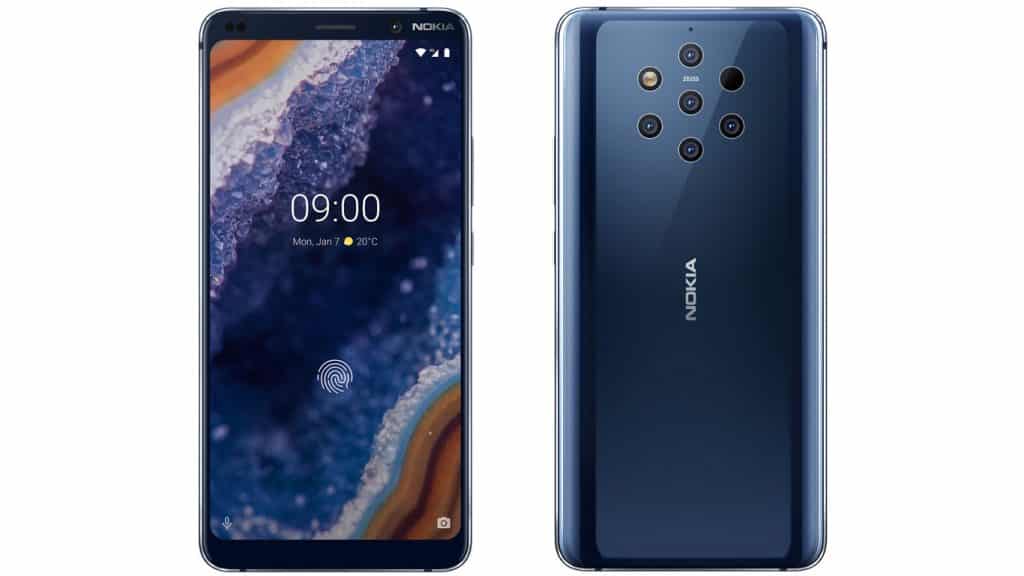 - Advertisement -
Nokia 9.3 PureView will be the successor of the Nokia 9, which was debuted as the World's first phone with a Penta camera. Nokia 9.3 PureView comes in the premium or flagship segment smartphones from Nokia. This might be the first true flagship smartphone from Nokia that is currently in a development process.
The Nokia 9.3 PureView may have a 6.7″ Full HD+ display with a 120Hz refresh rate. It is assumed that this phone will sport a Penta rear camera setup like its predecessor Nokia 9. But there is no information about the lenses of this phone.
The above information is based on the leaked information, no official information has been reported till now. It is expected that the company will disclose all details of this phone soon, and we will give you all the updates.
- Advertisement -
- Advertisement -