Sergio Ramos has been at Real Madrid for 16 seasons, and the counter could end there if Paris Saint-Germain manage to get their man.
Recent reports suggest that the French Champions are willing to offer Ramos an extremely expensive contract worth €20 million a season. In addition, the Ligue 1 side are willing to offer the defender a three-year deal, which will see his total earnings rise to a staggering €60 million.
Real Madrid have been trying to negotiate a contract with the defender, but have been reluctant to offer their captain anything more than a year-long contract, with the option of extending for another 12 months in 2022.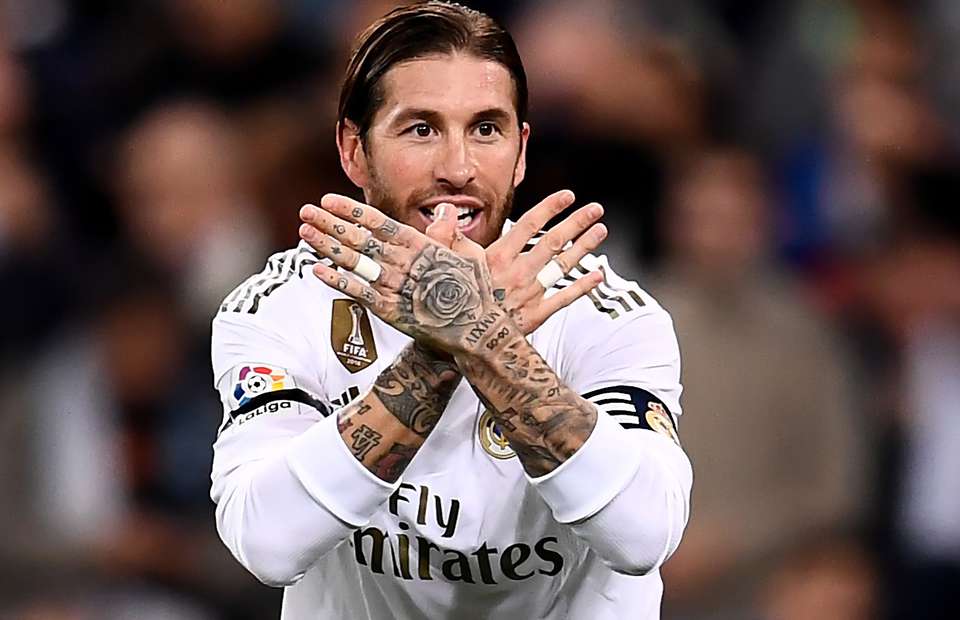 All that said, that option would become invalid if Ramos were to suffer a major injury.
Should the Spaniard move to Paris Saint-Germain when his contract expires in the summer of 2021, he will be entitled to a handsome signing fee despite joining the club for free. That report is according to AS, the Spanish publication.
It is no secret that Sergio Ramos is Real Madrid through and through. This is further proven by the fact that the centre back has notified the club that he is willing to take a contract extension at his current €12 million per year wage.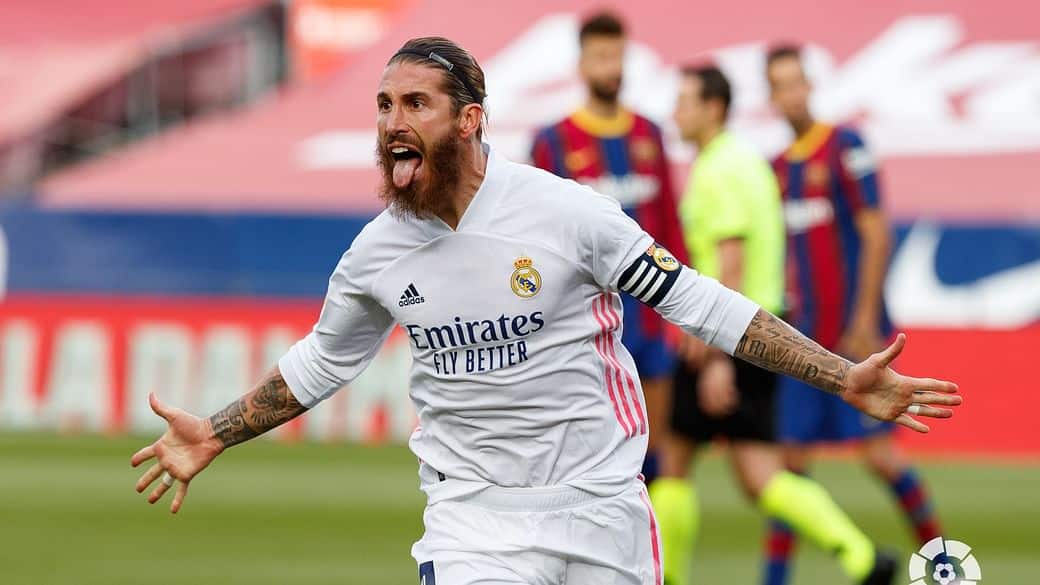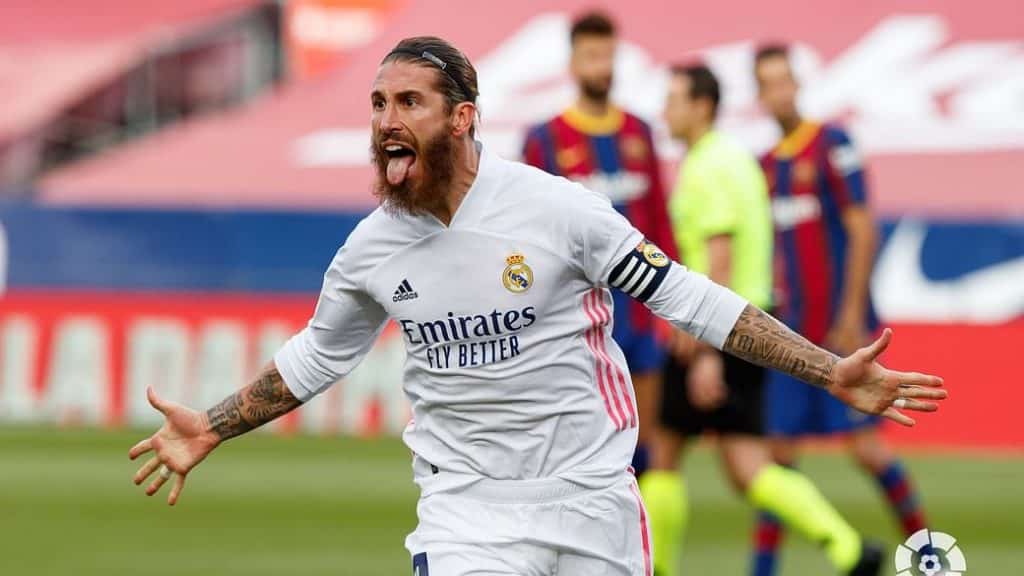 Doing the math correctly, the player is willing to sacrifice €36 million just to retire at the club that he loves. And given just how important he has been to the club over the last decade, Madrid should be happy that they have a loyal player of the likes of Sergio Ramos.
Despite being well into his 30s, Ramos still has a lot left in the tank. He only recently became the second-highest scoring defender in Real Madrid history, as he netted his 100th goal for the club.
To lose a player of the stature of Ramos at the current scenario would be a huge blow to Madrid's already shaky backline. 
Do check out: