Samsung is working on its QNED (quantum dot nanorod LED) display technology. The company is willing to start its production from 2021. Samsung has recently filed over 94 percent.
The QNED technology is a next-generation display. QNED is standing between the LCD (liquid crystal display) technology and the OLED (organic light-emitting diode) technology. OLED is more expensive than LCD. To keep the price down from OLED, Samsung is going to release its next-generation technology. OLED features a better viewing angle, consumes less power, and deeper black levels. For the new QNED technology Samsung has used a 7T2C TFT (thin-film transistor) structure and an oscillator transistor in the backplane.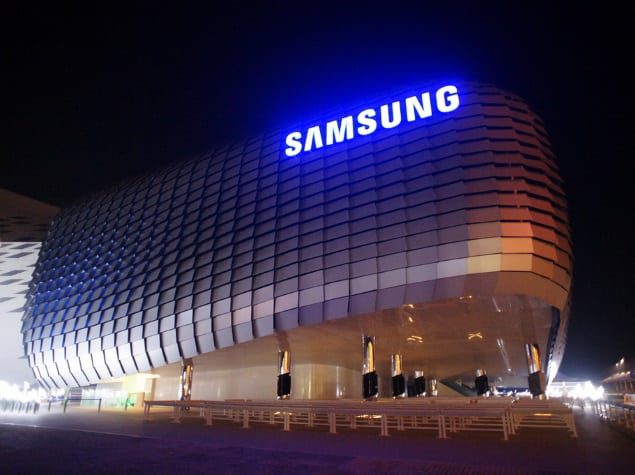 In QNED technology, a long stick-shaped LED is used, which is called 'Nanorod' as a light-emitting device. This technology is a combination of OLED and QD technologies, which offers free from burn-in and long life.
The circuit design of the TFT structure used on the mobile OLED panels is the same as the circuit design of QNED technology. Now Samsung needs to be concerned about the yield rate of the new QNED technology. About 10 to 20 nanorod LED per pixel has to be properly aligned to avoid the short-circuiting of the pixel.
Samsung has spent 4 years developing QNED technology. Now the company has decided to manufacture its equipment from the next year. On this technology, Samsung has filed over 94 patents.
Do check out: