- Advertisement -
We already know about the trade dispute going on between the US and Chinese administrations. With the US imposing various bans and limitations on Chinese brands, the company suffers most from its has been Huawei. It was steadily developing its 5G technology; however, due to the trade ban, its development of the next-gen network has been halted.
Recently, though, many companies have applied for a license from the US government to allow them to continue their business with Huawei. And most of them have gotten permission as well.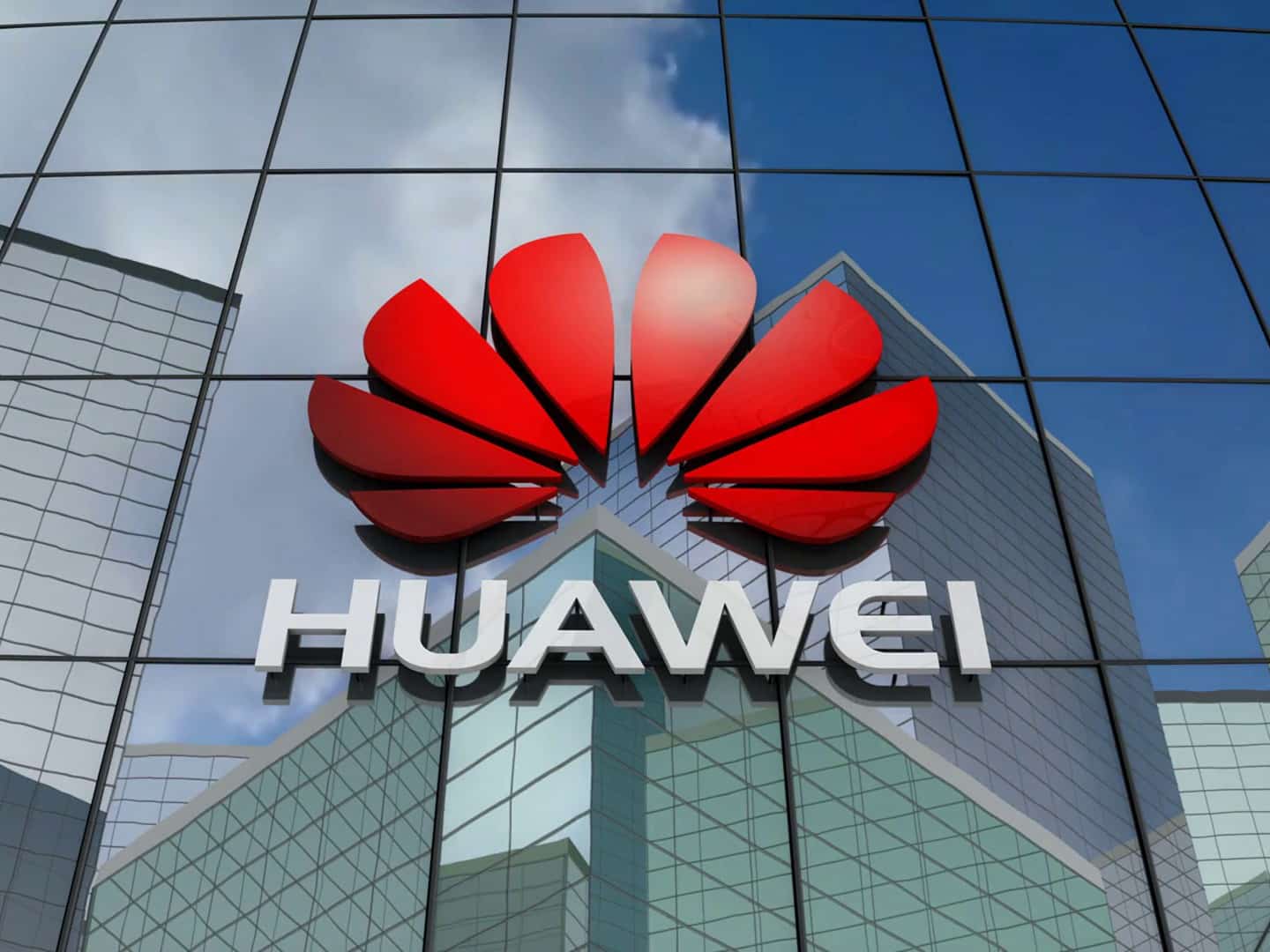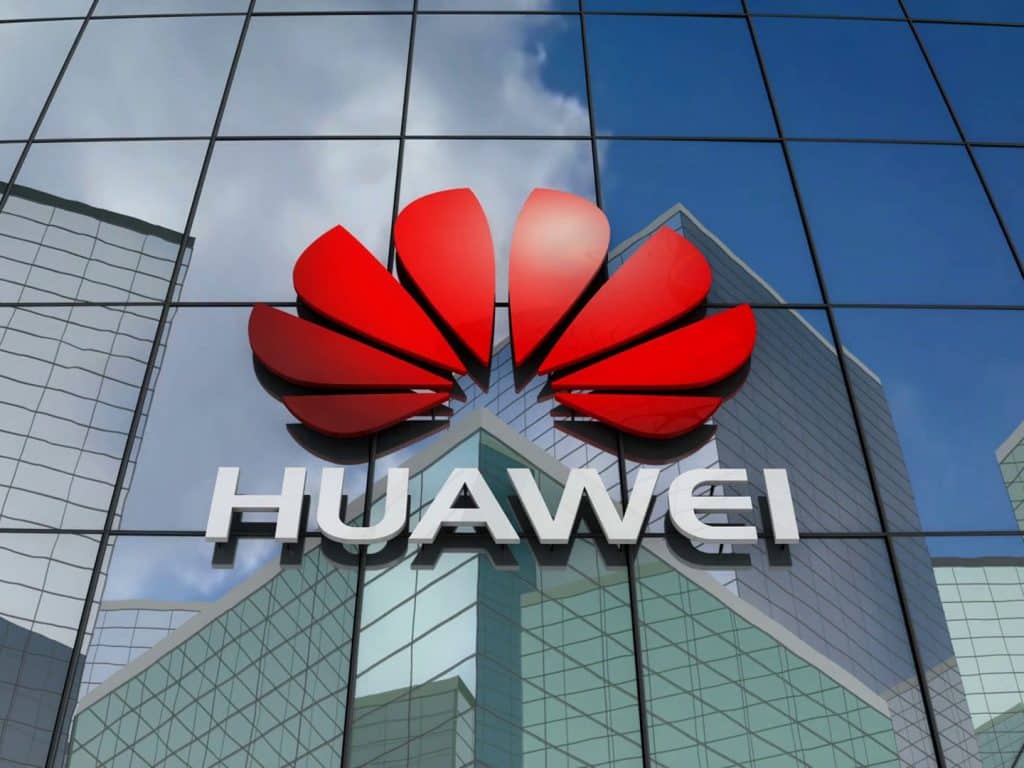 According to sources, Qualcomm, which had applied for a business license last month, may have already granted permission to trade with Huawei. Sources claim that the US government has granted the chipmaker a license to supply Huawei with SoCs. But only the chips that contain 4G modems, it is still not allowed to sell the company 5G technology.
- Advertisement -
The chipmaker will supply the Chinese tech giant with the Snapdragon 662 and Snapdragon 732G. Along with Snapdragon 855 and Snapdragon 855 Plus. However, reports claim that Qualcomm may soon acquire a US administration license to supply 5G technology to Huawei.
There are hints that the company may get more than one license from the administration across the pacific. There are no official statements about what the other pending license applications are, but, surely, Huawei is coming back into the business. Slowly but surely.
- Advertisement -
Do check out:
- Advertisement -