- Advertisement -
Generally, when we buy a new smartphone, there are two main things that come into our minds: technology and performance. Like for example, if a smartphone is launched with relatively older technology (ex: processor), in many cases it lags performance. But, in several cases, we also witness that in spite of having significantly older SoCs, belonged to the mid-range at the time, still very much capable of delivering enough performance for modern applications.
For example, we can take the name of the ZTE Blade V2020. This phone is powered by the MediaTek Helio P70 chipset. Regarding this Helio P70 chipset, it was released in April 2019. So, we can say that it is comparatively older now. This chipset is accompanied by an ARM Mali-G72 MP3 graphics unit. If we consider the chipset as the basis, then for under 300 Euros (~$355), the SoC of the ZTE Blade V2020 is paired with 4GB of RAM and 128GB of internal storage. But it lags the dedicated SD card slot. You have to choose between a nano-SIM and a microSD card.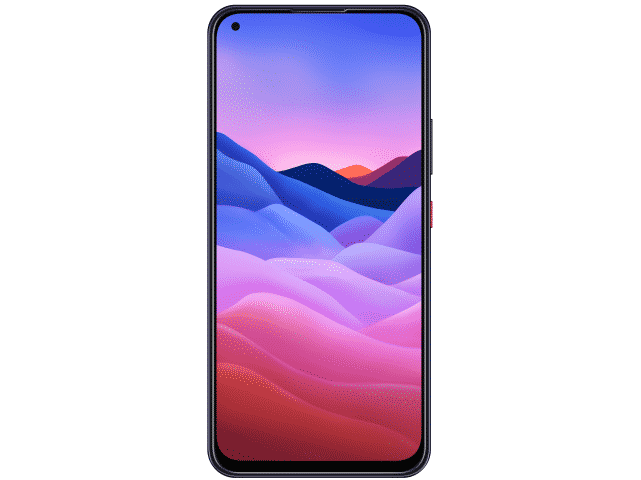 Now let's talk about the display. This phone has a quite large and bright display. The PWM of the display is limited to a very high frequency of 63,290 Hz and only turns on at brightness levels below 23%. So, people with sensitive eyes can find the benefit in this case. The panel is not super AMOLED or an OLED. It features an IPS LCD display, which is quite good for sensitive eyes. The ZTE Blade v2020 has also managed to bag a good score in terms of the camera and WLAN performance.
- Advertisement -
- Advertisement -