- Advertisement -
Skullcandy has updated its best-selling earbuds and headphone, Indy TWS and Hesh Wireless Headphones respectively with active noise canceling variants(ANC), and new Hesh Evo variant headphones. These products will be Slullcandy's first device with noise cancellation technology. Both of these new upgraded devices also feature Ambient mode for environmental awareness and in-built Tile technology to avoid the fear of losing your device.
Skullcandy's Indy TWS earbuds have released in 2019 but at that time these earbuds didn't feature noise cancellation technology. But due to the high demand of the users, the company has upgraded the TWS as well as the Hesh headphone with ANC variants.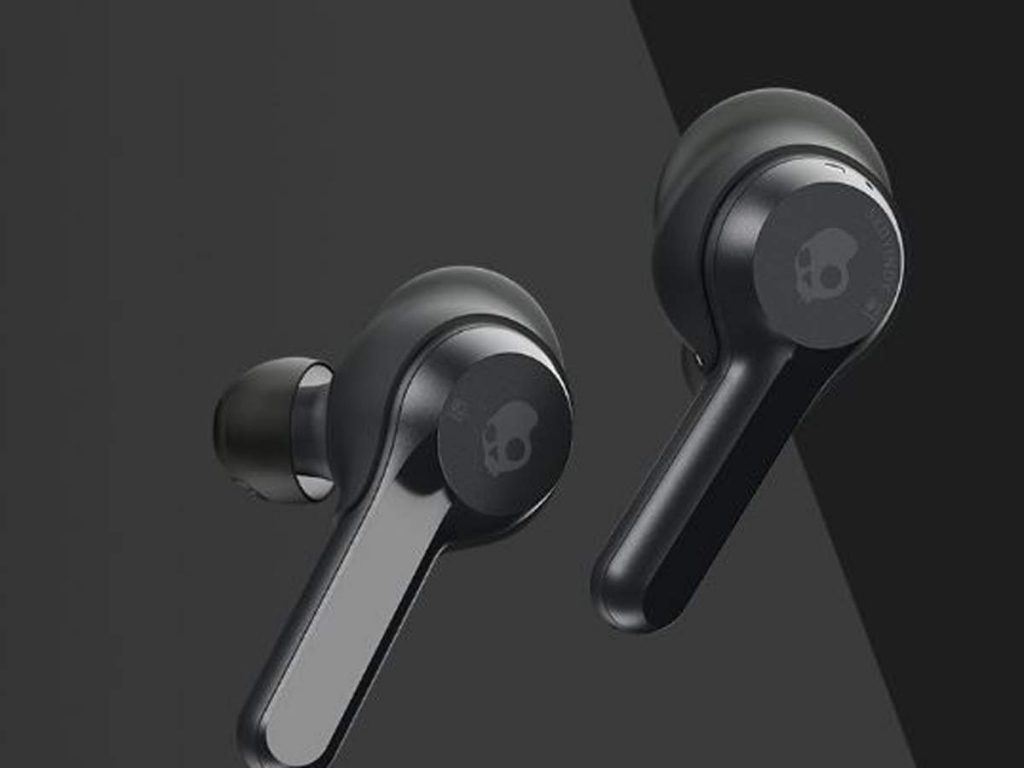 The Indy ANC earbuds also feature customizable Personal sound through Skullcandy App for a truly unique listening experience tailored to each other. According to the company, this ambient mode of these TWS will provide more comfort and convenience with the ability to use each bud solo, and will be controlled by the user.
- Advertisement -
The newly upgraded TWS Earbuds combines the best features of the previous Indy Earbuds to create the pinnacle true wireless experience. Regarding the Indy ANC TWS specifications, the earbuds feature 19 hours of total battery life with ANC technology, IPX4 sweat and water resistance, wireless charging case, and Lag-free connection.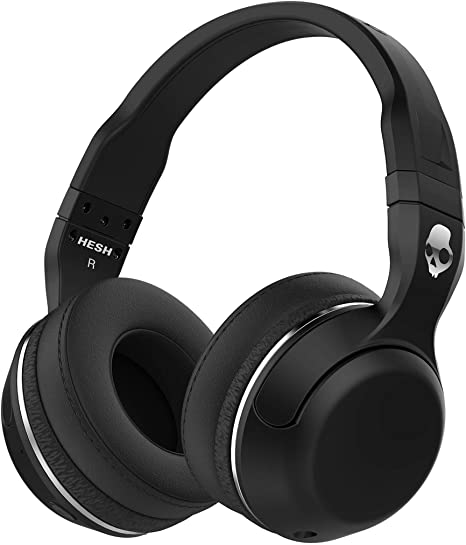 Regarding the new upgraded Hesh Headphones, it comes with Bluetooth Wireless technology, calls track as well as volume control, and durability. This wireless headset offers, refind acoustics and a flat-folding collapsable design. These headphones also feature ANC technology and it offers 22 hours of battery life with rapid charge, getting three hours of battery life with in 10 minutes.
Newly launched Skullcandy's Hesh Evo version has all the features that you care about and none of one's you don't with premium sound refined over four generations. These headphones have 36 hours of battery life with rapid charging, which provides three hours of battery in 10 minutes and comes with a traveling case.
- Advertisement -
Coming to the pricing and availability sections of these headsets. The Indy ANC earbuds will be price at $129.99 (roughly Rs.9,702.91) in True Black. . The Hesh ANC headphones will also be priced at $129.99 and come in True Black colour. The Hesh Evo version comes in Ture Black and '92 Blue for $99.99 (roughly Rs. 7,464.35). Buyers can get these headsets on 15th November through some selective retailers and Skullcandy's website.
- Advertisement -