- Advertisement -
Oppo has already shared a few patent images regarding its upcoming foldable smartphones. Now, the company has come out with some of the design patents for its upcoming smartphone, which shows that it will feature an expandable display. Let's try to break down those images from Oppo.
This upcoming smartphone is expected to be launched by Oppo in the next year. The main attraction of this phone will be the expandable display, and if we look closely, we can find a certain similarity between this and LG's upcoming rollable smartphone (to be launched on the next year's Explorer Project).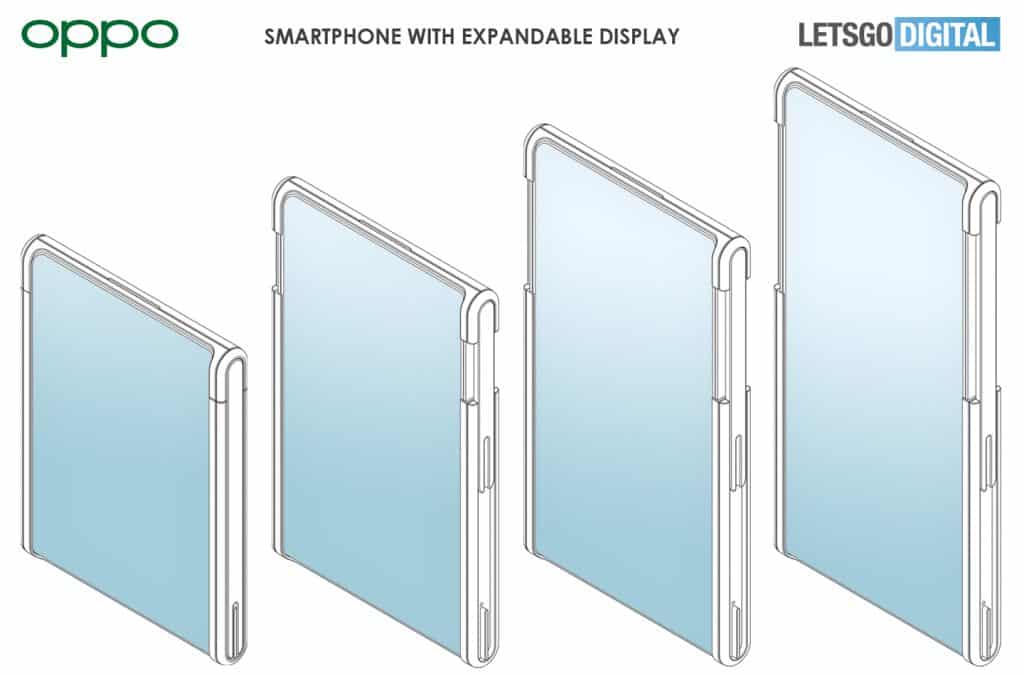 As per the front design what we've found in the images, there is not any notch or punch-hole at the front. So, we can expect an under-display selfie camera in this case. The sides of this phone are meant to be a little bit curved or rounded you can say, but no buttons are there. In terms of the rear camera, there is only a single one.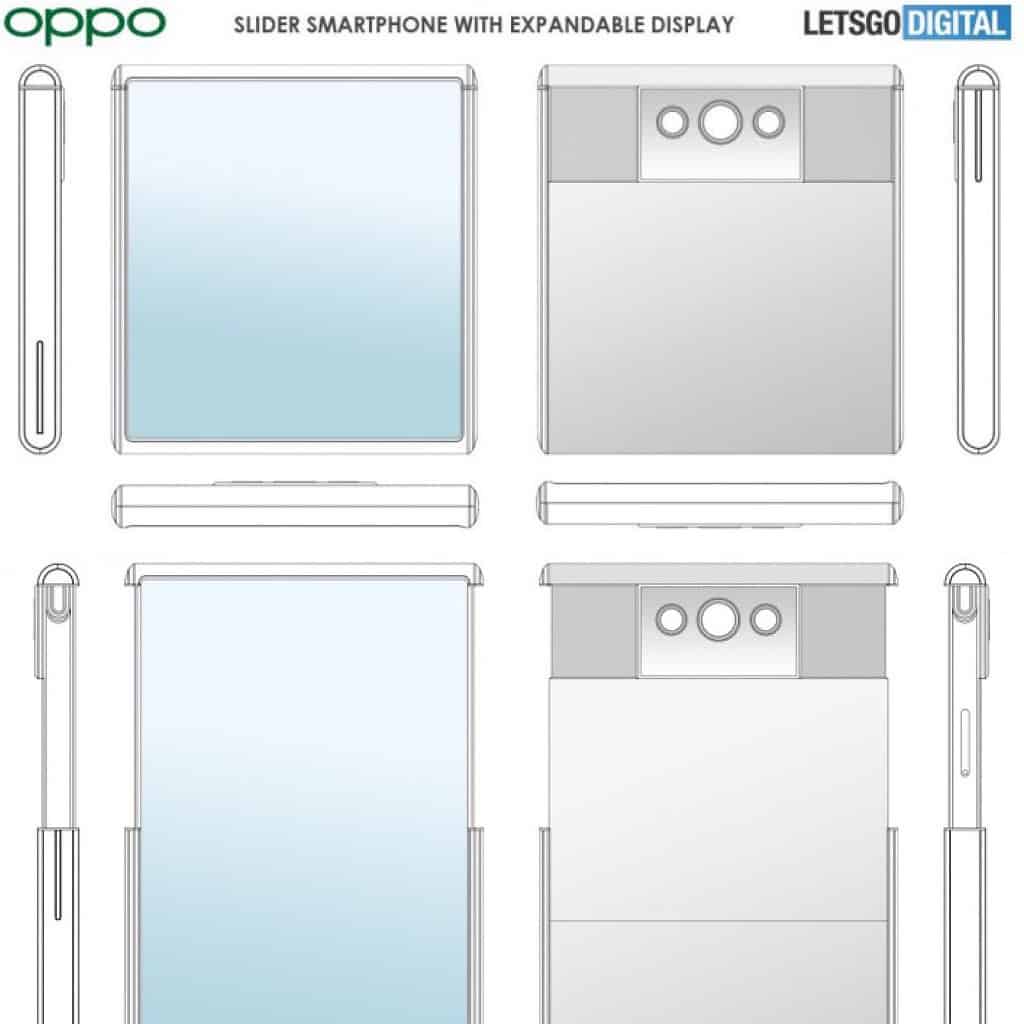 - Advertisement -
Now let's talk about the design of it. The design looks to be quite unique and the display will be expandable as well. The user can pull the display of the smartphone upwards to expand it. So, if the user wants it to be bigger, it is possible to be extended by pulling it upwards. Regarding this expandable feature, this smartphone has quite a bit similarity with the Galaxy Z Flip and the Motorola Razr. Oppo has not confirmed anything yet, but we can expect this smartphone to be showcased by the company at the Oppo Inno Day event of 2020 on November 17.
- Advertisement -