Manchester United under Ole Gunnar Solskjaer has faced some extreme criticism in the last few days. Some fans and some pundits also think that Ole is not the right person to be the manager of Manchester United. He was always criticized for his team's performance in some of the important matches.
Lack of consistency, lack of intent, and some other problems are disturbing the rhythm of Manchester United in the last few months. Manchester United boss Ole Gunnar Solskjaer has already faced so many questions about his side's inconsistency. Manchester United has only collected 10 points from their first 7 Premier League matches and is now 12th in the table. They are yet to win a game at Old Trafford this season in Premier League.
It was also rumored that he can be replaced soon and the Manchester United board has already contacted former Tottenham Hotspur's manager Mauricio Pochettino as the replacement. But Manchester United chief Ed Woodward always backed his manager.
Today, Woodward said, "On the pitch, while there is still hard work ahead to achieve greater consistency, we remain absolutely committed to the positive path we are on under Ole as the team continues to develop."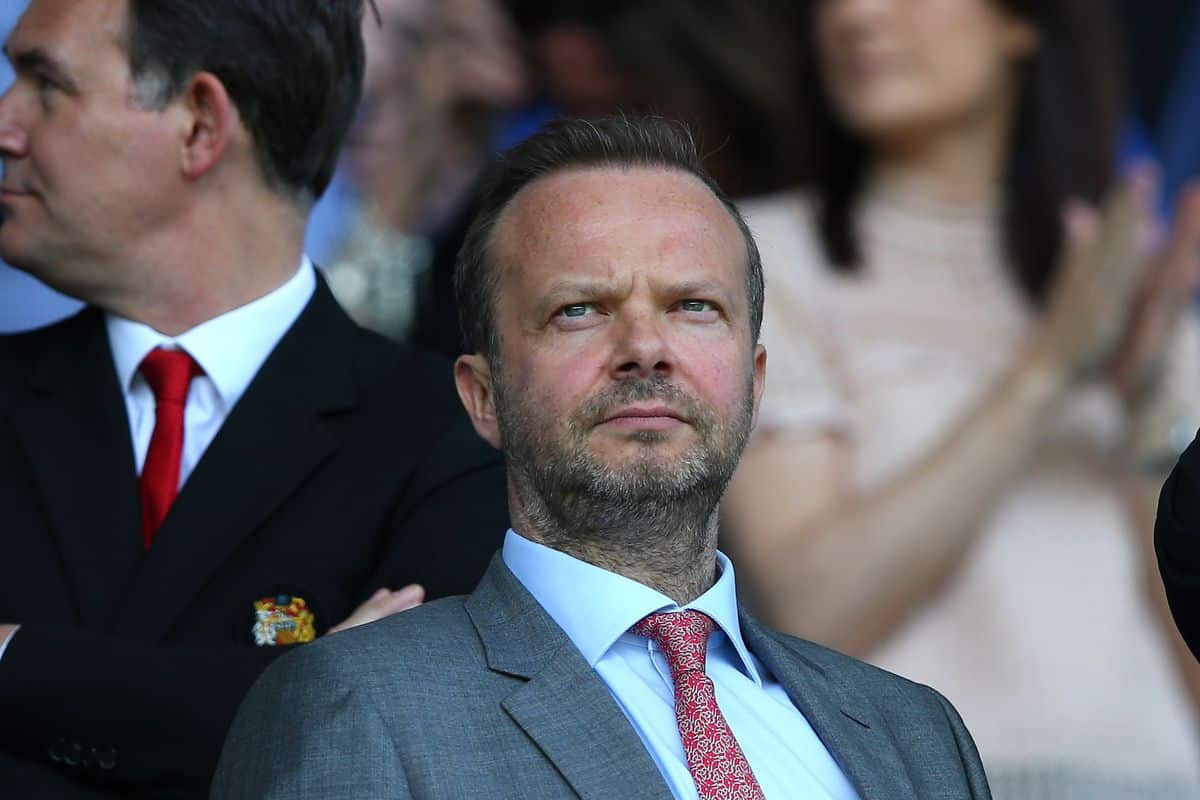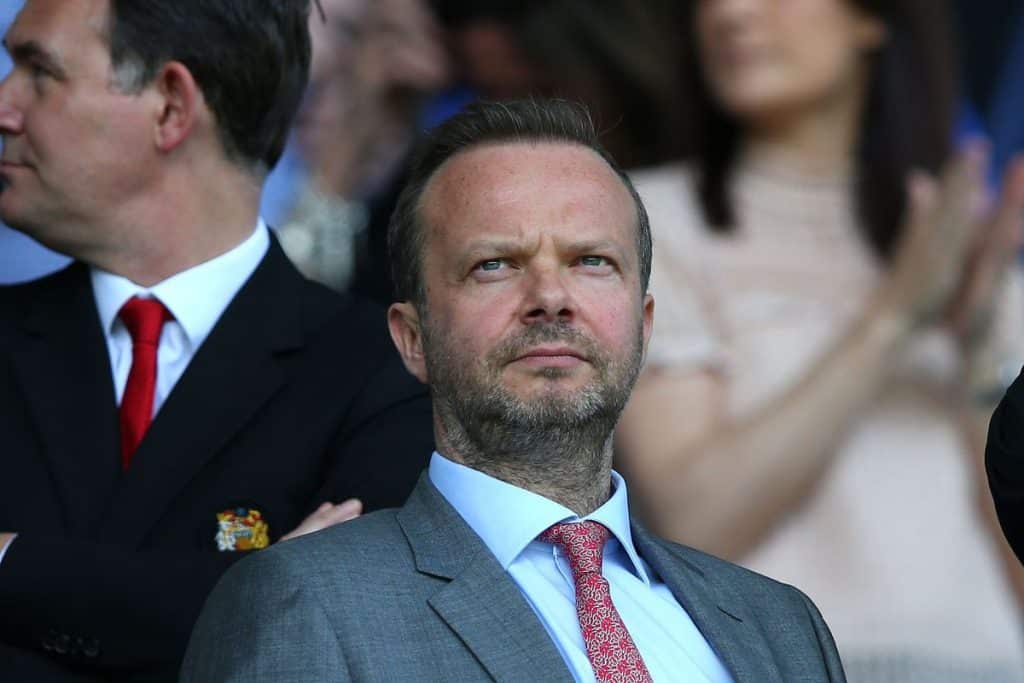 Woodward also published their revenue accidentally one day prior to the date. There is a 19.5% drop in revenue from the same quarter last year which is equal to almost £109m because of closed-door matches. There was also a decrease in commercial revenues of 25.7% which is almost about £59.7m.
Woodward said, "While the Covid-19 pandemic continues to cause significant disruption, we are optimistic that the recovery and normalization phase is gradually coming into view."
"The club's resilience and our strong commercial business continue to provide a solid foundation and gives us confidence in our long-term outlook beyond the pandemic, both on and off the pitch."
Do check out: