In what is one of the most bizarre sources of explanation for a football celebration, Leicester's attacking midfielder James Maddison has now revealed that some of the players in the Premier League displaying the 'A' celebration with their hands, is actually a testament to a secret WhatsApp group titled "The Avengers", which consists of a few English footballers.
Along with Maddison, the group also includes Dele Alli, Ross Barkley, Ben Chilwell, Jack Grealish and John McGinn. The celebration first came to light after Maddison scored for Leicester City in a Europa League match. 
Since then most of these players have followed suit and done the same thing. Many wondered at the time as to what it meant, but there is a lot more clarity now after the English midfielder's revelation. Even Chilwell had scored a goal for Chelsea a few weeks back and had displayed this celebration.
The international break is on now, and that sees many of the English players selected to play for their country in the matches over a two week period. But, James Maddison and Ross Barkley are not a part of the squad.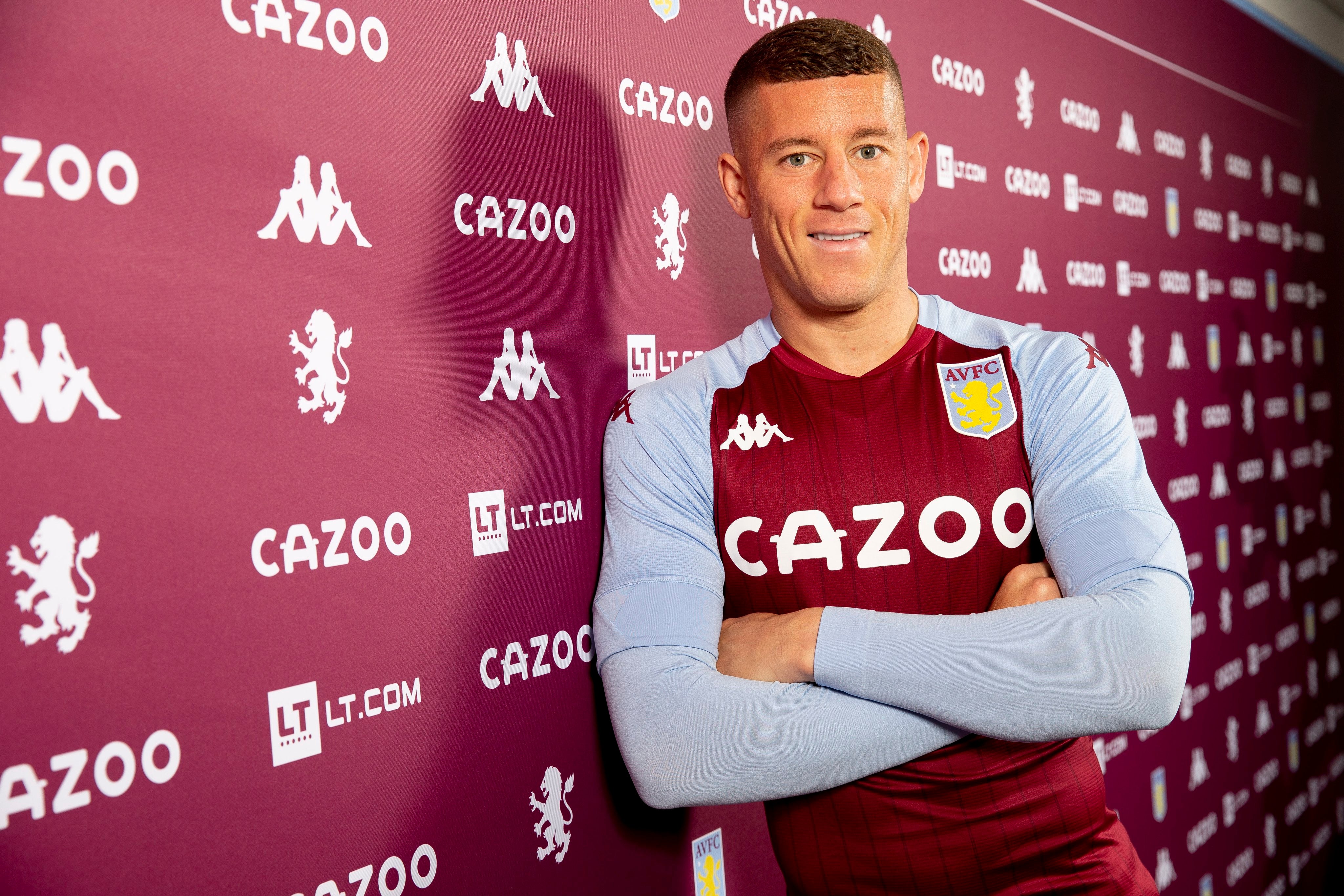 It is a surprise considering how well they have played for their respective clubs since the resumption of the season and the new one after the coronavirus pandemic had forced a lockdown on all footballing activities.
Barkley is now a regular at Aston Villa and has already scored 2 goals and 1 assist in 5 appearances for the Birmingham-based club. Maddison meanwhile enjoyed a good 19/20 campaign with 6 goals and 3 assists in 30 games but is yet to fully hit the ground running in the current season with just the 1 goal so far. Both of them will hope that they can score soon, for then they would be able to bring out the "Avengers" celebration out in the open again. 
Do check out: