Everton looks like a completely different team than they were this time last season. The credit goes to Carlo Ancelotti for implementing his style of play with a team like Everton. 
Now, that isn't to throw shade on anybody here. But the fact of the matter is that Everton is nowhere close to Real Madrid, AC Milan, Juventus, Bayern Munich, PSG, Napoli and Chelsea in terms of competing in Europe.
However, the Toffees might make it back to the Europa League at the very least, since they have been quite impressive despite their recent slump in form.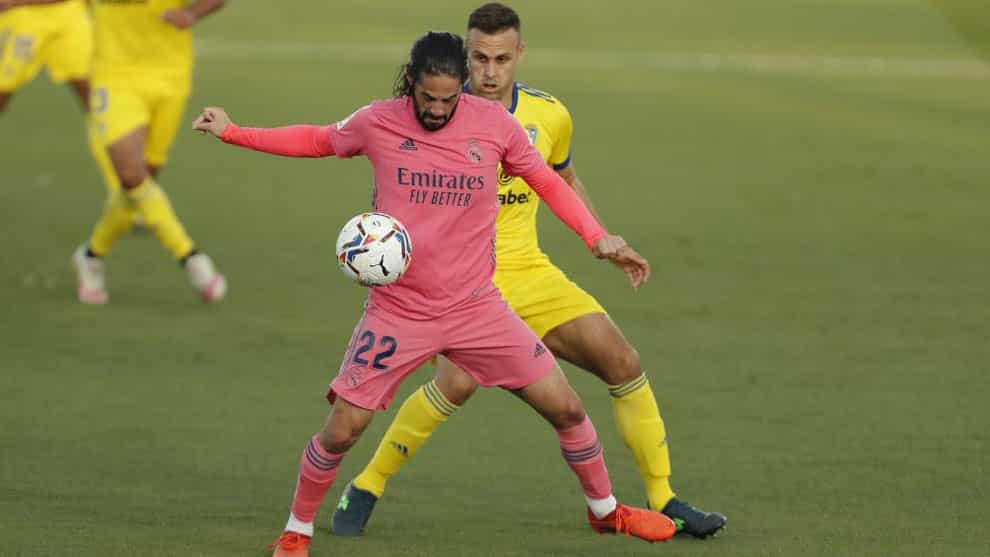 In addition to the acquisition of former players James Rodriguez and Allan, Ancelotti could be on the verge of pulling off another brilliant signing in the form of Real Madrid's Isco.
The Spanish midfielder has been visibly upset with the way he has been treated in the Spanish capital, and his main problem lies in the lack of minutes he is playing.
Here is what Danny Mills had to say to Football Insider regarding the transfer to Goodison Park:
"Isco could happen purely because of Ancelotti. Before him, do I think it would have happened? No, but this is Carlo Ancelotti.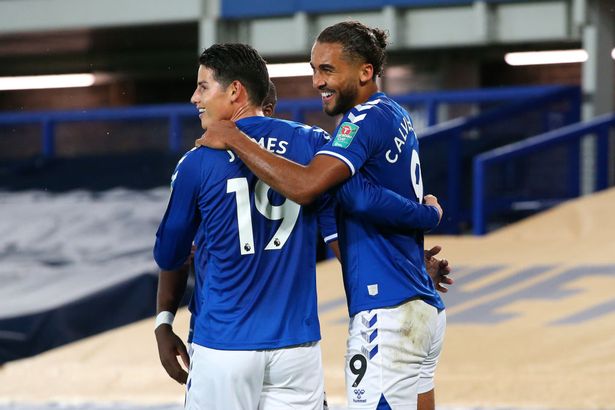 "He's brought in Allan, he's brought in James Rodriguez, he clearly has a very close connection with players that he's worked with. Players seem to like him an awful lot.
"He gets on well with and has a fantastic relationship with players he's worked with previously, no matter what club that is. Nobody has a bad word to say about him.
"Isco's out of favour and there's every chance that is a deal that can be pulled off.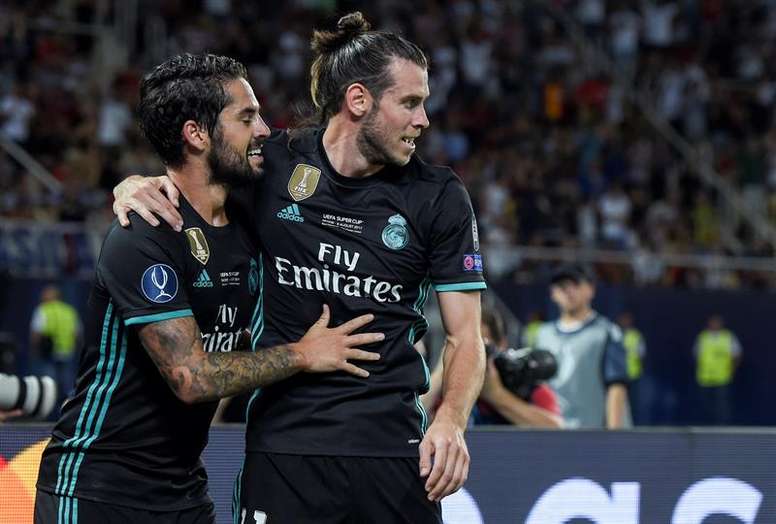 "Isco is a magnificent player. It's a bit like Gareth Bale, how can you not use players of their ability? It doesn't matter if you're Real Madrid or Barcelona or whoever.
"Isco is an outstanding talent and he's not young anymore. He's an experienced player and very talented.
"If anyone can pull that off, certainly Carlo Ancelotti can."
Do check out: