- Advertisement -
Amazon accused its partner Future Group of breaching terms of an agreement. It said that the latter had announced an asset sale deal with Reliance. The US-based e-commerce giant had bought 49% in one of Future's unlisted firms last year and thus gained the right to buy the listed flagship Future Retail Ltd. But Future Group ran into financial problems when India went into a lockdown in March to curb the coronavirus outbreak.
However, Amazon was considering increasing its stake in Future Retail, but no such transaction took place, and Future cut a deal with Reliance instead. Thus infuriating the US-based e-tailer. The U.S. firm claims its contract with the Future unit barred a transaction with several persons and companies, including Ambani and Reliance.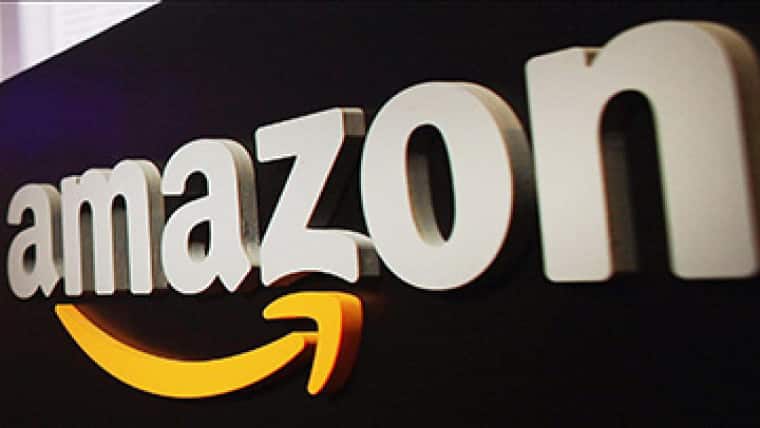 Ambani lead Reliance is India's country's biggest brick-and-mortar retailer. If it successfully acquires Future's retail, wholesale, logistics, and warehousing units, it would almost double its foothold. The deal would give Reliance an unfair advantage over its rivals like Amazon and Walmart.
- Advertisement -
Hence, Amazon is hell-bent on standing its ground. Amazon must hold over the only billion people plus the consumer market, which is India. The company has also pledged to invest $6.5 billion in the Indian market. All this stands to show just how serious Amazon is about the Indian market.
However, Future's lawyers said the entity selling the assets was not part of the contract between Amazon and the unlisted group firm in which the U.S. e-tailer acquired a stake. But the e-tailer's counsel argued that the same owners controlled both the Future firms.
The final decision is yet to be reached. But one thing is for certain that, Amazon sure as hell doesn't want Reliance to get its hands on Future group stakes. If the deal between Future and Reliance does not receive clearance, it could very well mean the Future Group unit's end. But Amazon is not behind the shares of the Future group but is only aiming to stop the Reliance unit from establishing their dominance over the retail market.
- Advertisement -
Do check out:
- Advertisement -