Manchester United goalkeeper Dean Henderson is considering a loan move in January after England coach Gareth Southgate told him that he needs to play more games to be considered as a number 1 spot for England in Euro.
The English goalkeeper has featured in only 3 games this season, two games in Carabao Cup, and one in UEFA Champions League. After a fantastic season with Sheffield United in Premier League last season, he is yet to make an appearance in the Premier League this season.
Dean Henderson needs a team where he can play regularly. It will be helpful for him as well to become the number 1 of England.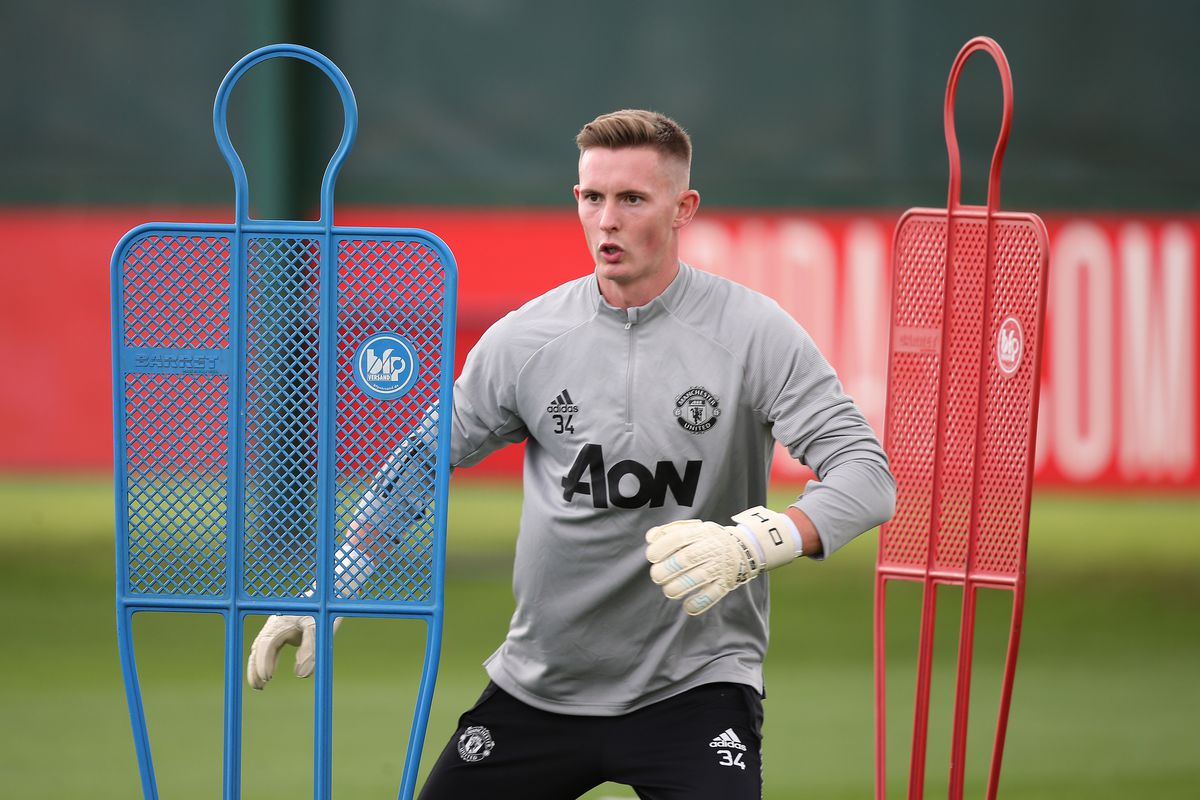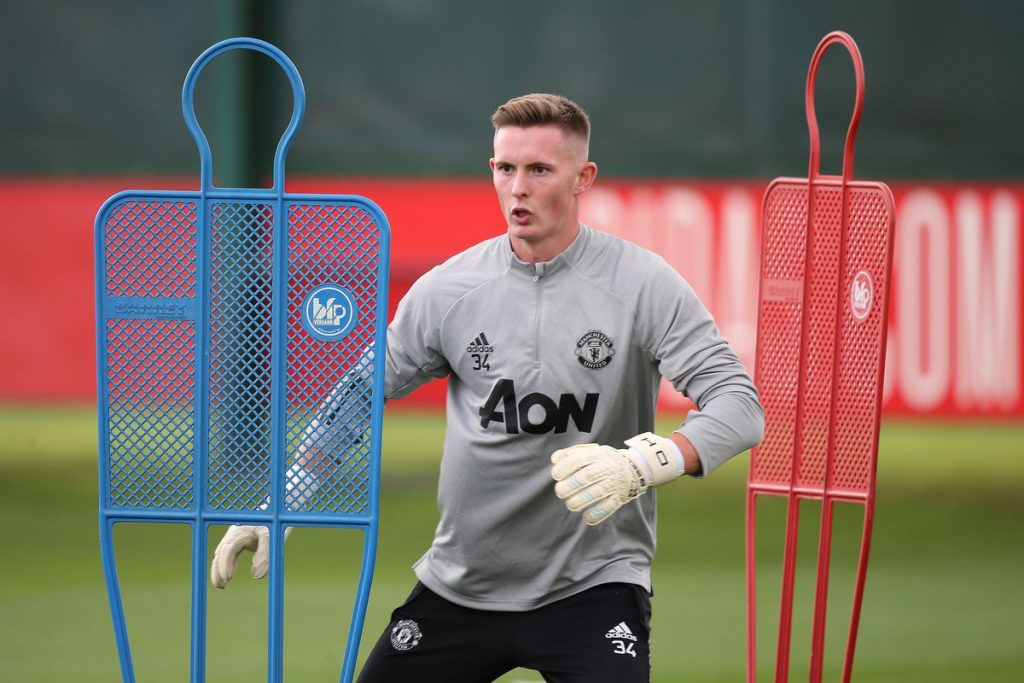 The following 5 clubs can be his possible destination in January:
Everton 
Maybe a very interesting choice for Dean Henderson. Everton goalkeeper Jordan Pickford is in the pole position to claim the number 1 spot of England. If Dean Henderson overtakes him at club level in the next few months then it will surely make him the first-choice goalkeeper of England in Euro.
Jordan Pickford is an excellent goalkeeper but not a consistent performer. Whereas Dean Henderson is more reliable and good with his feet as well.
Sheffield United
Dean Henderson was excellent last season in his loan spell at Sheffield United. Sheffield also wanted to take him on loan again last summer. But Manchester United rejected that time. Sheffield is still struggling in the Premier League. This can be a perfect destination for Dean Henderson to show what he is capable of.
Leeds United
Leeds were excellent since their return to the Premier League. But they have faced defensive issues in their game. A player like Dean Henderson guarding the goal will surely help them to solve their issues. 
Celtic
Celtic is also an option for Dean. The Scottish club is in Europa League this season as well. But some may suggest the quality or intensity of the games in Scotland are much lower for him.
RB Leipzig
Dean Henderson may consider a move to Germany as well. If he joins RB Leipzig he can have the taste of Champions League football as well. So this can also be an interesting move.
Do check out: