- Advertisement -
Xiaomi is about to bring the Redmi Note 9 5G series to the market very soon. In that series, we are about to get two smartphones, Redmi Note 9 and Redmi Note 9 Pro. Both of them support 5G connectivity. Recently the pricing of both the smartphones has been rumored, which says that the upcoming Redmi Note 9 5G will have a base price of just 1000 yuan (around US$150). On the other hand, the Redmi Note 9 Pro will carry a price tag of around 1500 yuan ($226). Let's check out what are the specifications we can expect from the Redmi Note 9 series.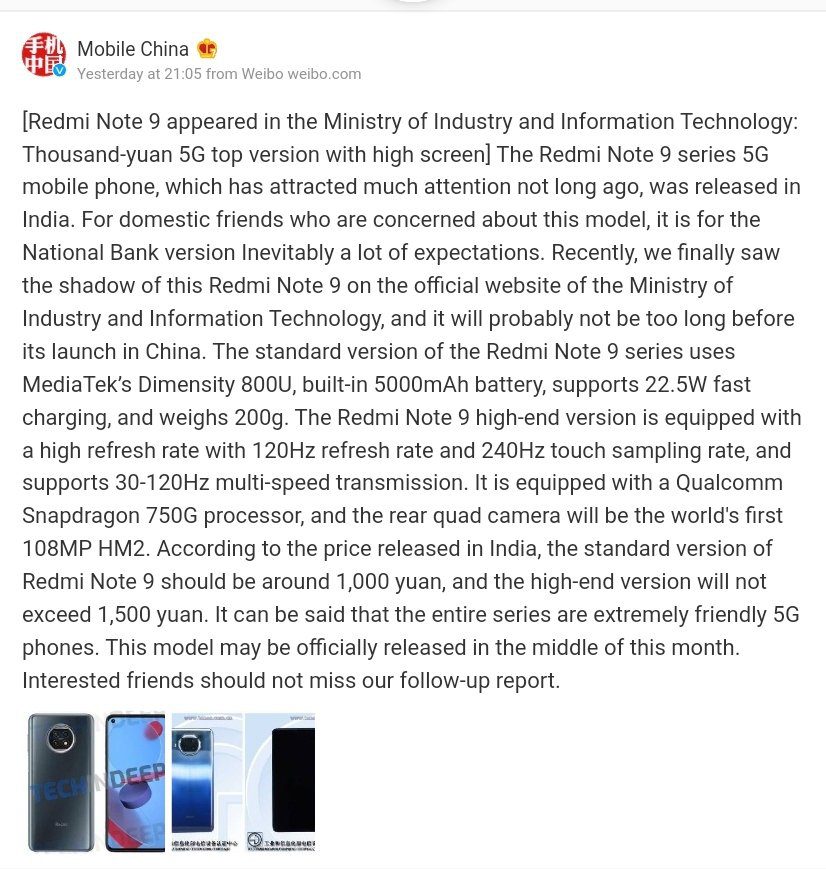 Both smartphones will sport 6-inch plus displays. One of them is expected to feature a 6.67-inch IPS LCD display with a refresh rate of 120Hz. The refresh rate will be adaptive. That means it will change between 30Hz to 120Hz depending on the situation. Both the phones will possess a quad rear camera setup. Moreover, the Pro variant is expected to offer a primary sensor of 108MP.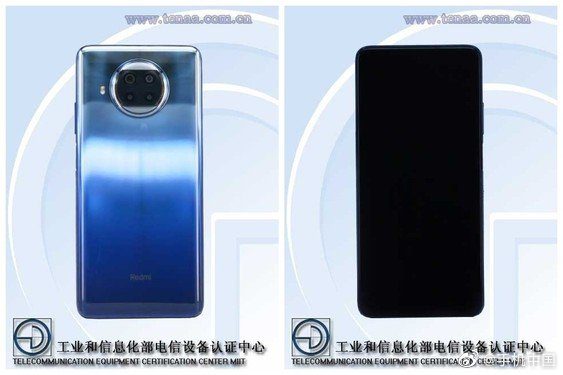 The Redmi Note 9 Pro is rumored to be powered by an octa-core Qualcomm Snapdragon 750G SoC chipset. In terms of charging, both of them will support fast charging, probably around 22.5W. In terms of connectivity, everything including 5G will be there. But not sure whether it will have a 3.5mm headphone jack or not. As mentioned earlier, the pricing of this series of Redmi should fall in the lower-mid-range category. That means it is going to be a real value for money deal for the buyers.
- Advertisement -
- Advertisement -