- Advertisement -
Samsung has finally announced its brand new mid-range chipset, the Exynos 1080. The main highlight of this chip is it is the first 5nm chipset developed by the South-Korean tech giant. The Exynos 1080 chipset is the successor of the Exynos 980 and it is built on the 5nm EUV FinFET technology.
Let's breakdown the newest Exynos 1080 chipset. It has an octa-core CPU with a triple cluster design: four Cortex-A78 cores and four Cortex-A55 units. Among the four Cortex-A78 cores, the most powerful one runs at 2.8GHz whereas the other three clicks 2.6 GHz. In terms of Cortex-A55, it is clocked at 2.0GHz. The GPU of the chipset is Mali-G78 MP10.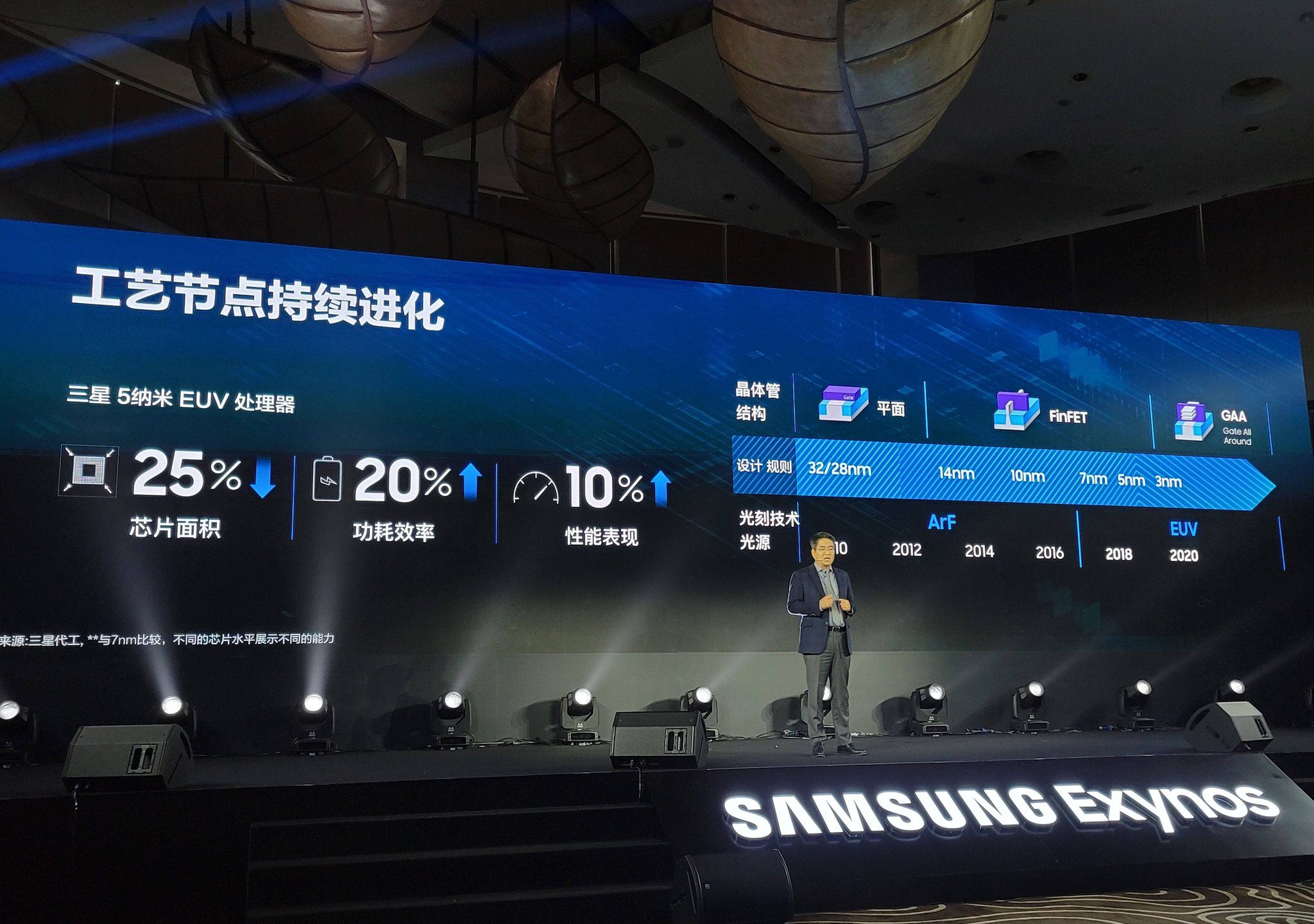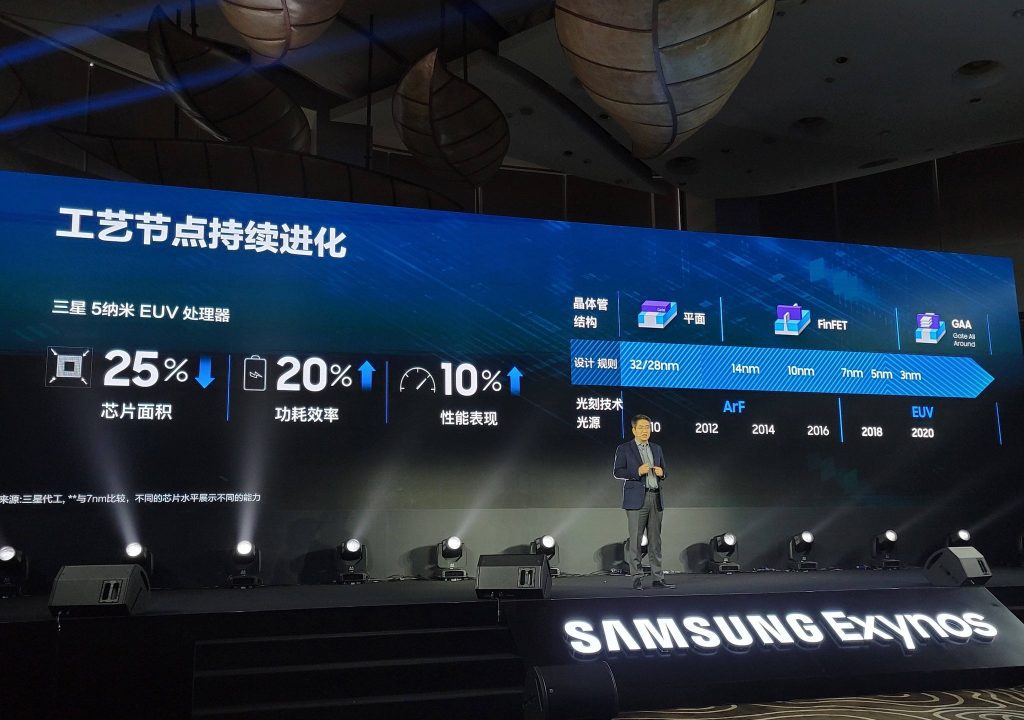 Now let's check out what are the specifications we can expect from a smartphone if it is powered by the Exynos 1080 chipset. It will support 5G connectivity and the smartphone can feature Cat.18 LTE downlink and uplink. As per the other connectivity options, there are Bluetooth 5.2, all the Wi-Fi bands, and FM Radio. In terms of camera, this chipset supports a camera with a primary sensor up to 200MP or 32MP + 32MP units. Videos can go up to 4K resolution at 60 frames per second (fps).
- Advertisement -
In terms of RAM and storage type, this chipset will offer the latest LPDDR4x and LPDDR5 RAM standards and the storage type will be UFS 3.1. Regarding the display, it can be a WQHD+ display with a refresh rate of 90Hz or else an HD+ panel with a refresh rate of 144Hz. Another good thing is, this chipset will be used by Samsung in its mid-range smartphones and it is expected to arrive in the first half of 2021.
- Advertisement -