- Advertisement -
It's been a long time since PUBG Mobile is trying to come to its Indian fans. Needless to say, it was the biggest market for the game around the globe. Putting an end to all discussions, the PUBG Mobile team finally declares its objective to re-enter to the Indian market, and this time the players can expect a new 'tailored' experience. Though, no exact date is announced yet regarding the fresh launch.
PUBG Corporation finally manages to recover all the issues for those it got banned earlier. PUBG Corporation and KRAFTON jointly announce that they crafted the game again, especially for the Indian market. Apart from the re-launch announcement, the team also disclosed its plans to invest $100 million in our country to cultivate local video games, e-sports, IT industries, and more.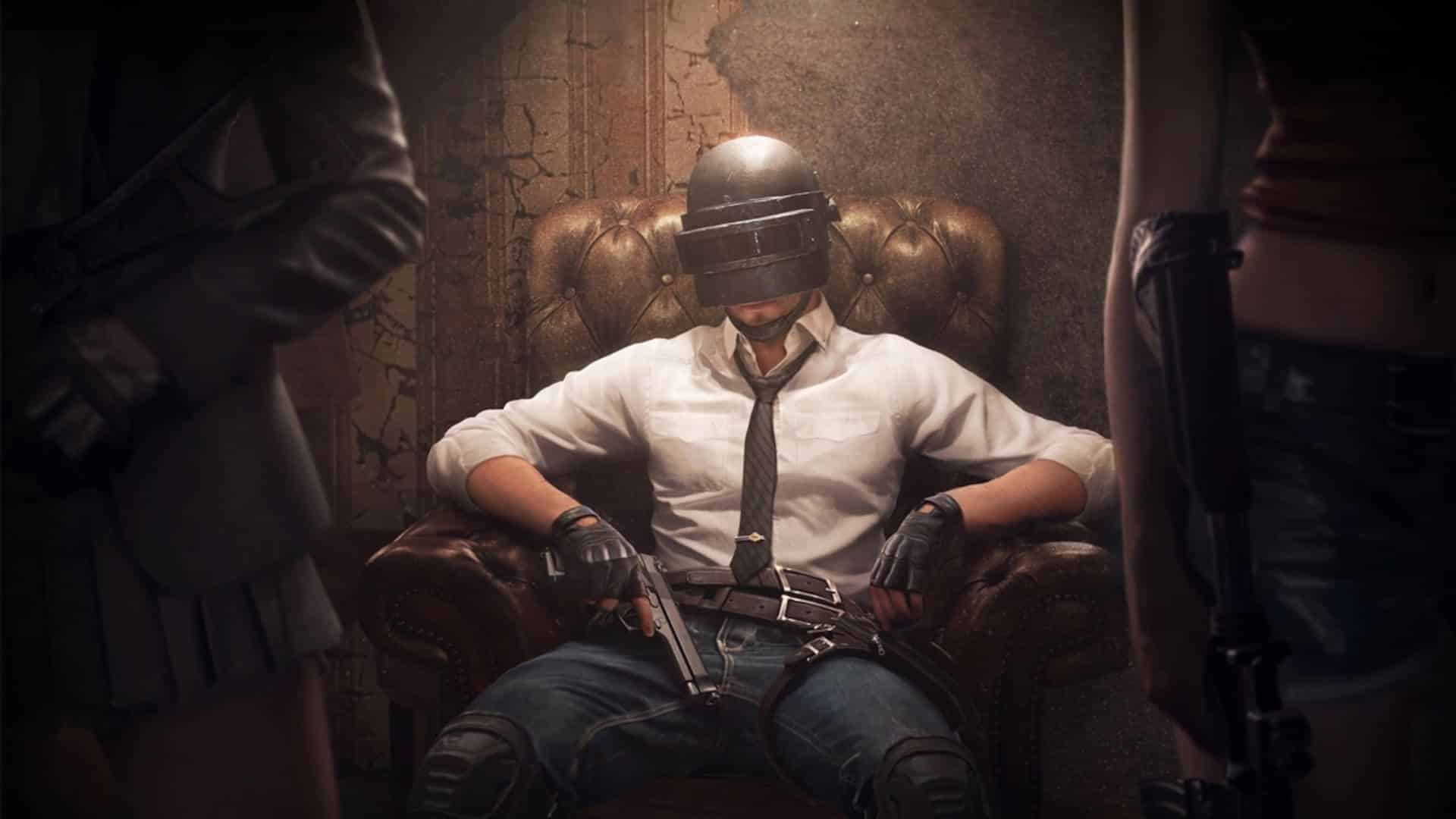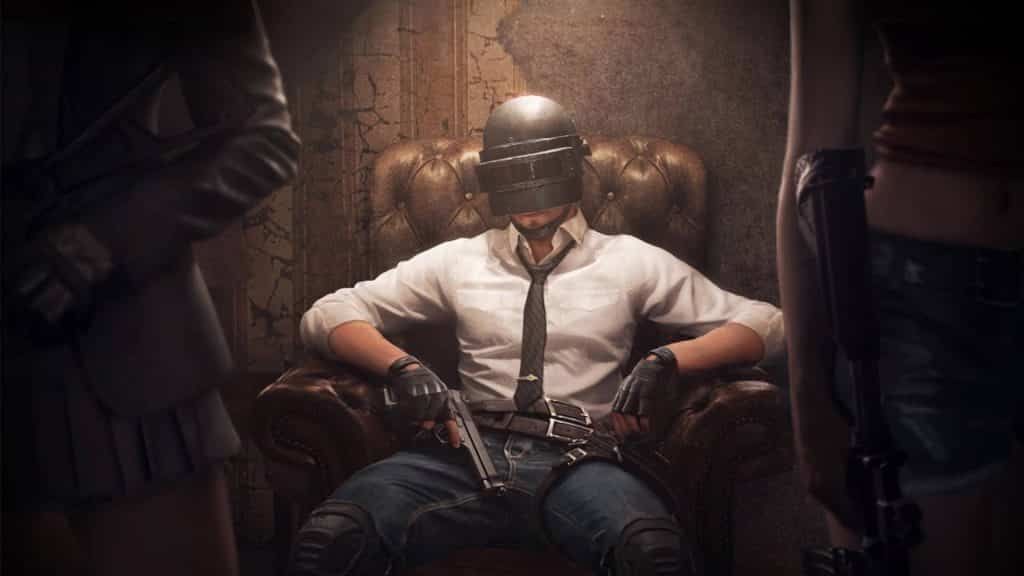 The authority assured this time, too, the security and privacy of the Indian players will be on the top of the priority list. They will perform regular audits and verifications of the systems that will store data generated from our country.
- Advertisement -
If you are a parent and your child was a PUBG addict, good news for you. PUBG Corporation will introduce a feature to deal with the heavy usage problem of the youngsters.
Moreover, there are a few more plans for India, including creating Indian subsidiaries and organize e-sport events. Let's wait for a while more for further announcements.
- Advertisement -
Do Check Out 👇🏼
- Advertisement -