After a 30 year long wait, Liverpool finally managed to get their hands on the Premier League trophy at the end of the 19/20 campaign. However, the start to their title defense has been an absolute nightmare.
First, their best player in Virgil Van Dijk was sidelined for the season after a dreadful challenge by Everton goalkeeper Jordan Pickford.
To make things worse, Fabinho suffered an injury in the Champions League whilst filling in as a centre back and doing a pretty good job of it.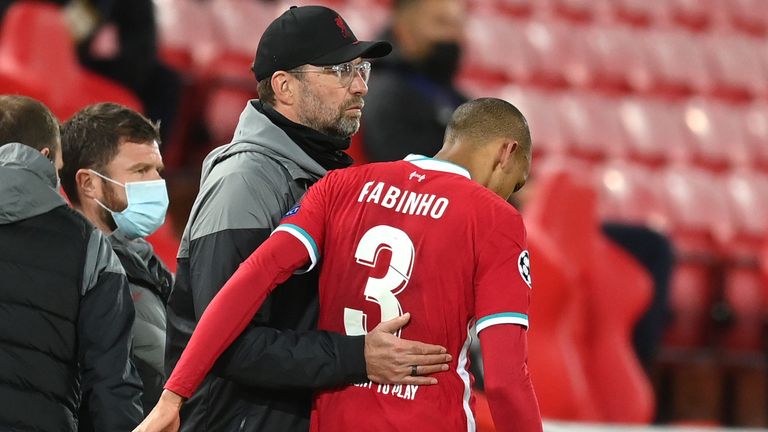 This weekend against Manchester City, Trent Alexander-Arnold suffered a calf injury that forced him off the pitch. He is reported to be out for about a month.
The latest to join the injured list at the club is Joe Gomez, who at one point of time, was the only fit first-team centre back. 
The England defender suffered a serious injury while training with the national team. The extent of the injury is set to be confirmed by Gareth Southgate in a press conference on Wednesday evening.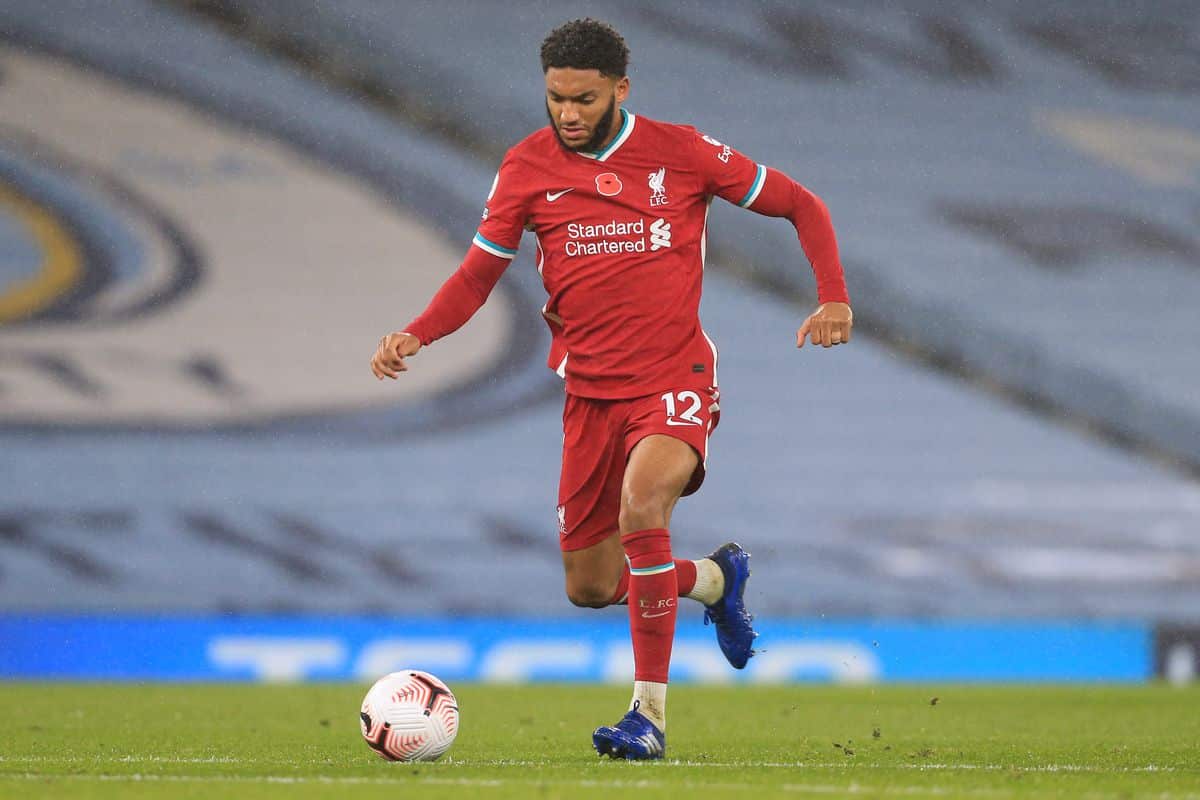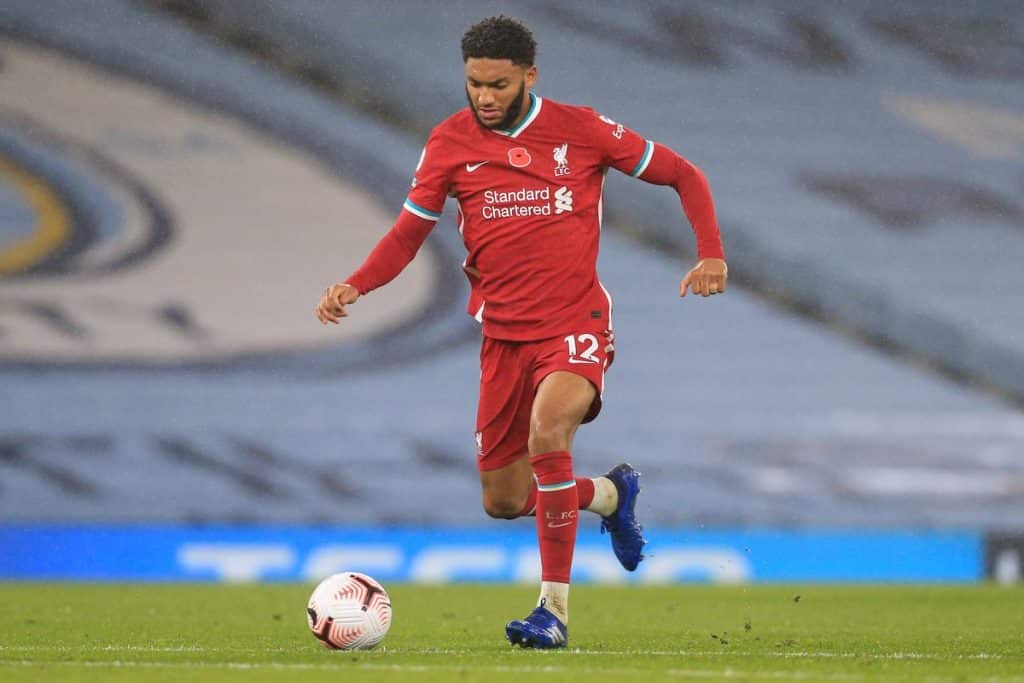 The defense is not the only part of the Liverpool squad facing an injury crisis, as new boy Thiago Alcantara and Naby Keita are also sidelined with injuries.
The Merseyside club are still at the top of the table following the 1-1 draw against rivals Manchester City and have managed to find their feet after being thrashed 7-2 against Aston Villa.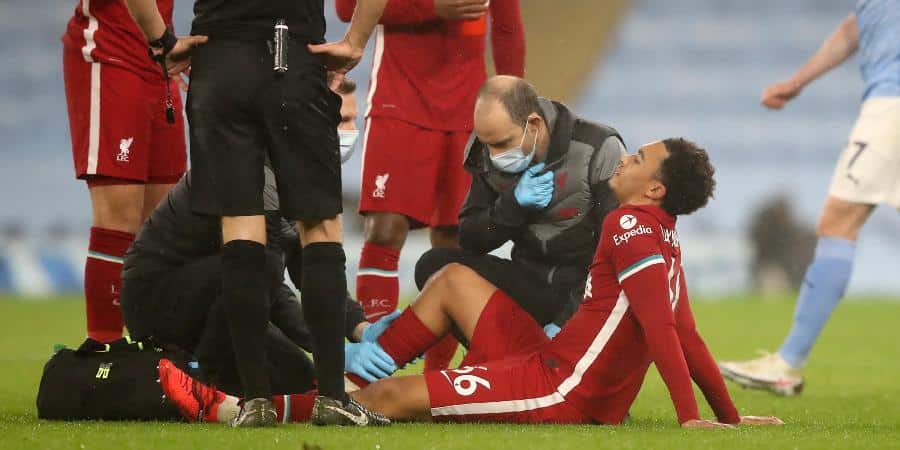 However, the latest blow to Jurgen Klopp's team will surely make things a lot more difficult for the German coach this season.
While the odds seem to be stacked against the reigning Premier League champions, Klopp will have to turn to the youngsters and utilise the full depth of the squad whilst possibly tweaking the style of play to cope with the hectic schedule and the injury crisis at hand. 
Do check out: