Brazilian superstar Neymar left FC Barcelona in 2017 and joined Paris Saint Germain for a world-record transfer fee. But there were multiple issues between the Spanish Club and the Brazilian, which are going on since then.
In a recent report of El Mundo, FC Barcelona has overpaid Neymar €10 million due to a tax miscalculation. The report completely shows the mistake of the Catalan club and they now want their money back.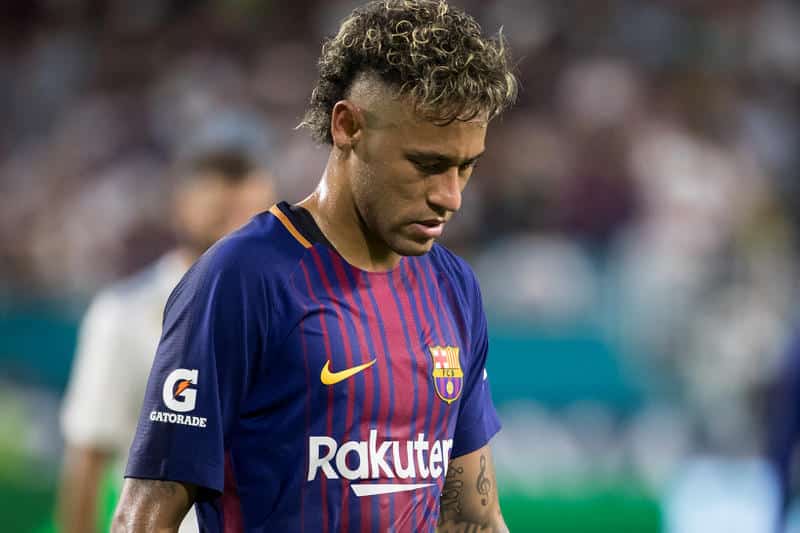 The Spanish Club won a court case against Neymar in June following a bonus dispute. After the verdict, Neymar had to pay €6.7 million to the Catalan club. It was a verdict about a case filed by Neymar against the Catalan club as the Brazilian claimed an unpaid bonus of €43m following the last contract he signed with the club in 2016.
FC Barcelona is now struggling with its financial issues. As per a report by Diario Sport, FC Barcelona needs to save almost €300 million to avoid a financial crisis. FC Barcelona board is now searching for solutions for this situation.
FC Barcelona has sold Luis Suarez, Arturo Vidal, Arthur Melo, Rafinha Alcantara, and Nelson Semedo last summer. But that was not enough. They still need to make up for the deficiency.
It was first expected that FC Barcelona will manage the situation by a pay cut from all the players, staff, and members' salary. But FC Barcelona's interim board president Carlos Tusquets said, "We do not want to take money from anyone."
The Neymar dispute is surely a part of re-check of old financial reports as Barcelona are looking into their accounts to see how this type of situation has arrived at Camp Nou.
Do check out: