MediaTek has hinted, a new premium 5G processor is coming into the market very soon. In the last year, 5G was a feature for premium smartphones, but now the semiconductor companies trying to bring 5G the mid-range smartphones also.
The Taiwanese chipmaker has revealed the details of its new chipset. It is based on 6nm architecture and features ARM Cortex-A78 clocked at 3.0 GHz. A leaker revealed in a Weibo post that the processor is named 'MT689X'. This chipset has the same CPU frequency as the Samsung Exynos 1080. It is assumed that MediaTek will pull off the cover from its new chipset at the end of the year.
First, we'll talk about the Dimensity 700 from MediaTek's popular Dimensity series. This chipset features two A76 cores at up to 2.2 GHz with six A55 cores and an ARM Mali G57 GPU. MediaTek's other two new processors MT8192 and MT8195 is going to power the Chromebook.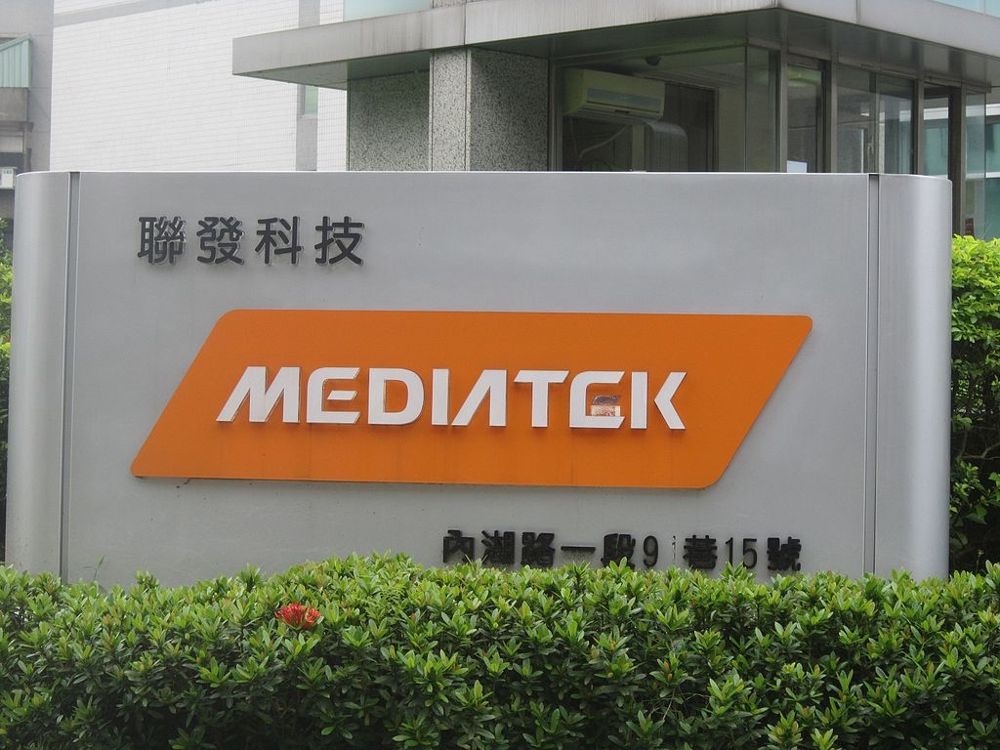 MT8192 is less powerful in specs compared to the MT8195. It is a 7nm SoC which features four Cortex A76 paired with four Cortex A55 and a Mali G57 GPU of five core. The processor supports the FHD+ display at 120 Hz or WQHD display at 60 Hz.
MT8195 is a 6nm processor, built by TSMC, having four Cortex-A78 paired with four Cortex-A55 and a Mali G57 GPU of five core. MT8195 supports Dolby Vision 7.1 and up to three displays. It also supports single 32 MP shooters or 80 MP four-cell cameras.
It is expected that in the first quarter of 2021, Chromebook will be officially launched. The entry-level model will feature the MT8192 chipset and the premium one will feature the MT8195 chipset.
Do Check Out 👇🏼