- Advertisement -
Online streaming platforms are growing rapidly in India. Jio TV, Hotstar, Netflix, Amazon Prime, and many other online streaming platforms are more favourable for the new generation of India. Now there's a piece of good news for Indian cricket lovers as well and if you have an Amazon Prime membership then it will be perfect news you want to know.
Amazon has tied up a new deal with the New Zealand Cricket Board which gives them the right to stream all the matches of New Zealand in Amazon Prime Video in India. The deal is until 2026. If you are a prime member then you can also watch the matches of the New Zealand Women's team.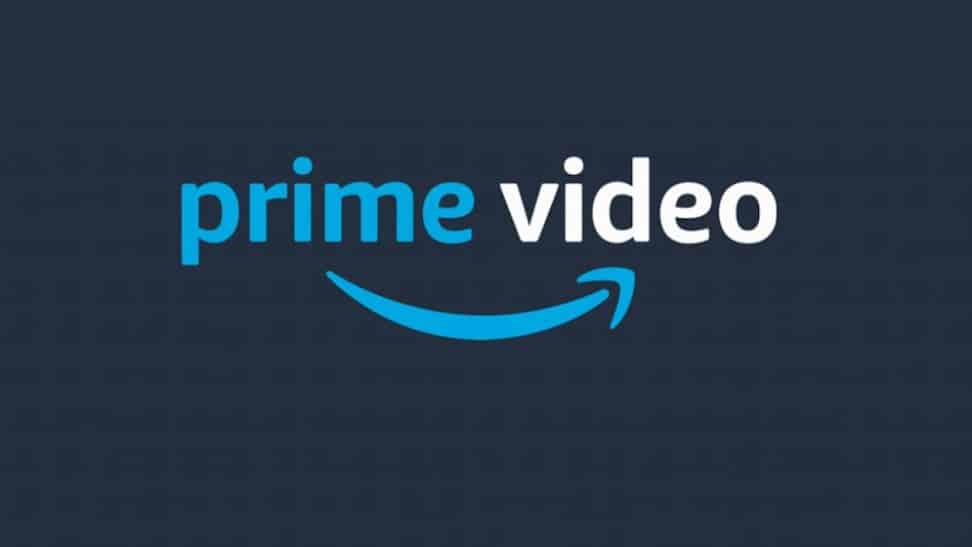 Indian cricket fans can enjoy all the matches of New Zealand. This includes India's tour to New Zealand in early 2022. There is one more tour of India which dates are yet to be announced.  
- Advertisement -
Director & Country General Manager of Amazon Prime Video, Gaurav Gandhi said, "We are thrilled to work with New Zealand Cricket on this endeavor as they have a strong, passionate and much-loved cricket team, and the cricketing rivalry between the two countries has been fantastic. We are happy to make this collaboration with New Zealand Cricket our first live sports offering in India, and are confident that our Prime members will be delighted with this initiative."
This is surely a big step forward by Amazon. It suggests Amazon is expanding its Prime Video offerings and we can get more surprises in near future.
Do check out:
- Advertisement -