The workload has been pouring in for Liverpool's medical team as Trent Alexander-Arnold picked up an injury in Liverpool's match against Manchester City at the Etihad.
After making a recovery sprint at the hour mark, Trent Alexander-Arnold simply sat down on the pitch, feeling his calf. He was not challenged by any player of the opposition team and didn't collide into a fellow teammate either.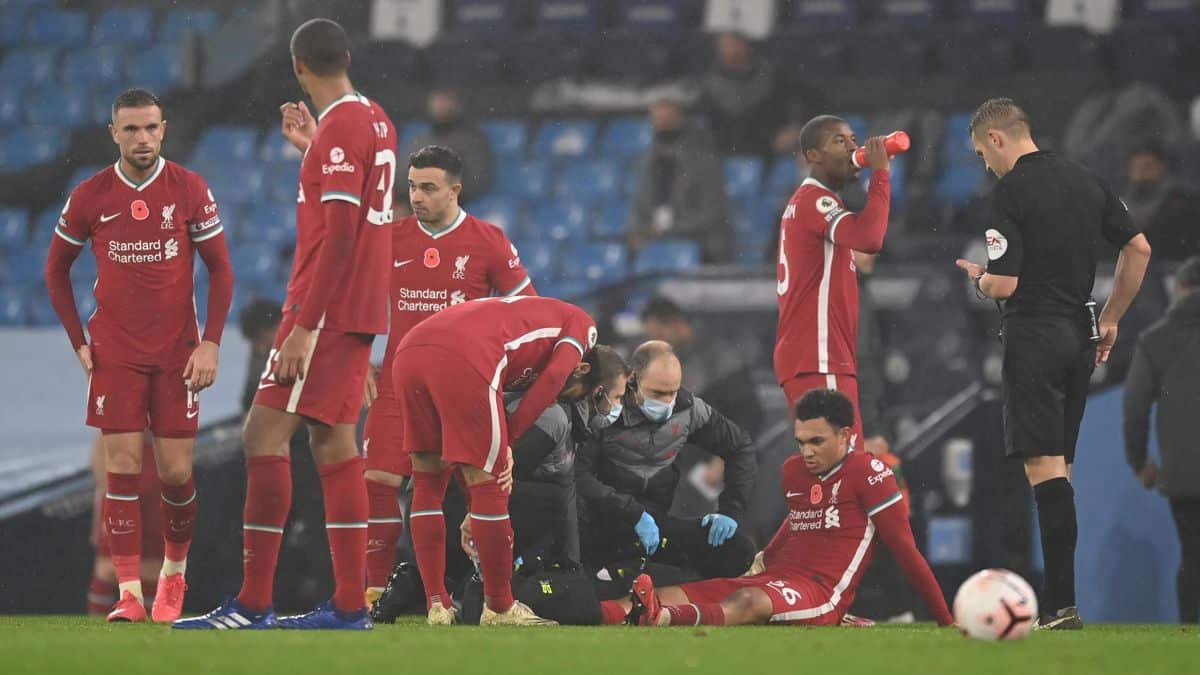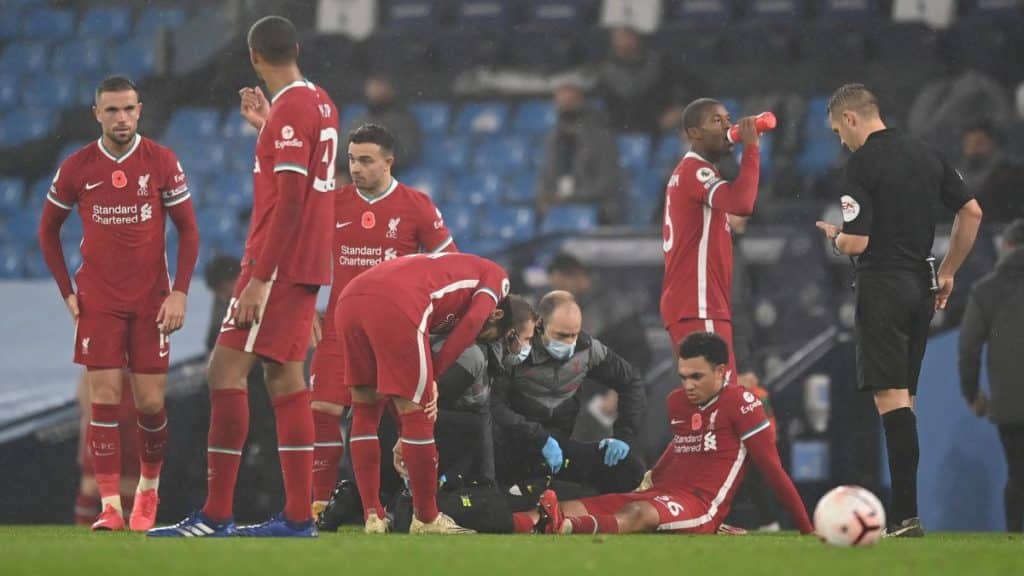 The 22-year-old could not carry on any further and had to be replaced by James Milner as Liverpool played out a 1-1 draw with their rivals.
Jurgen Klopp's Injury Crisis
Liverpool's untouchable backline has been depleted further after Alexander-Arnold was injured in their recent fixture. With Van Dijk already supposed to be out for the rest of the campaign, Jurgen Klopp has a crisis on his hands in terms of the fitness of his players.
Thiago, Naby Keita and Fabinho are among the other players who are injured at the club.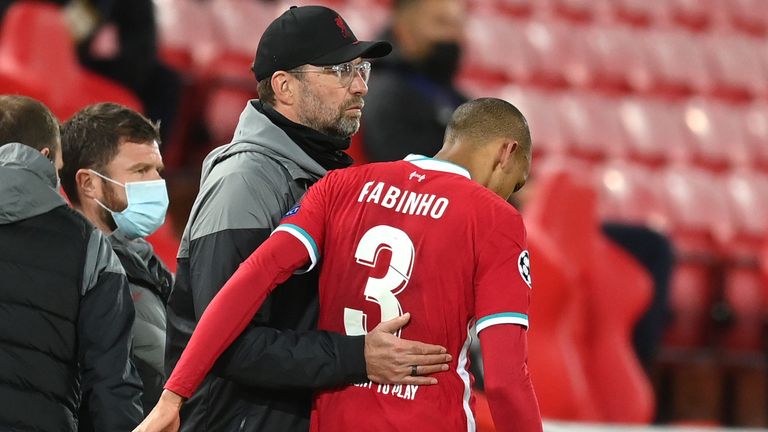 The international break will allow the right-back to rest without missing games for his club, while Gareth Southgate will have to turn to the various other options at right-back to play the national fixtures. 
It is stipulated that the defender will miss games against Brighton, Wolves and Leicester in the Premier League while also sitting out the CL matches against Atalanta and Ajax.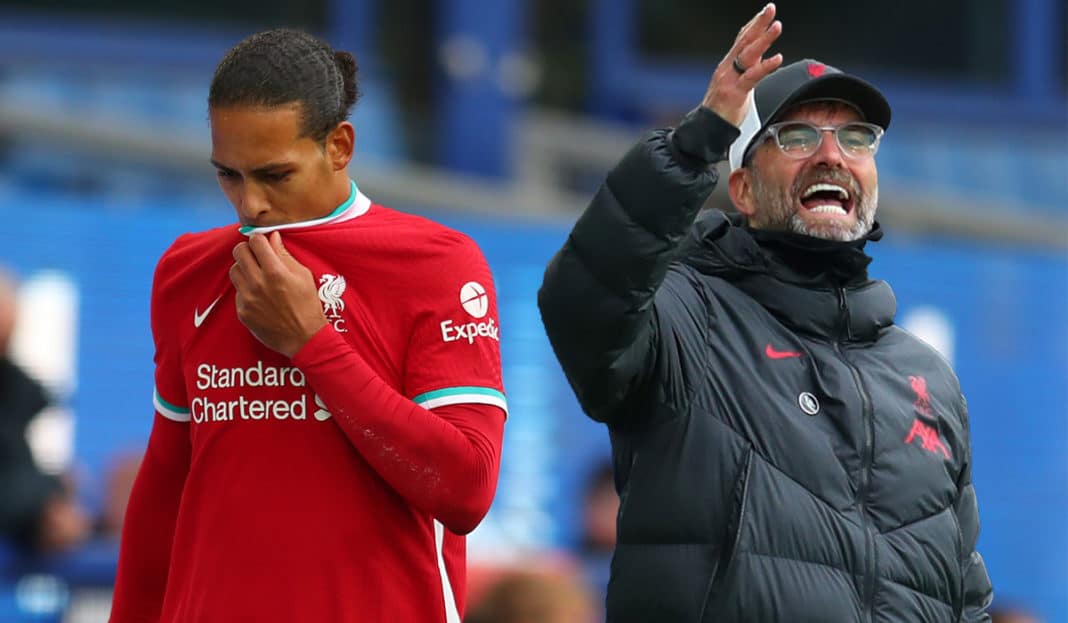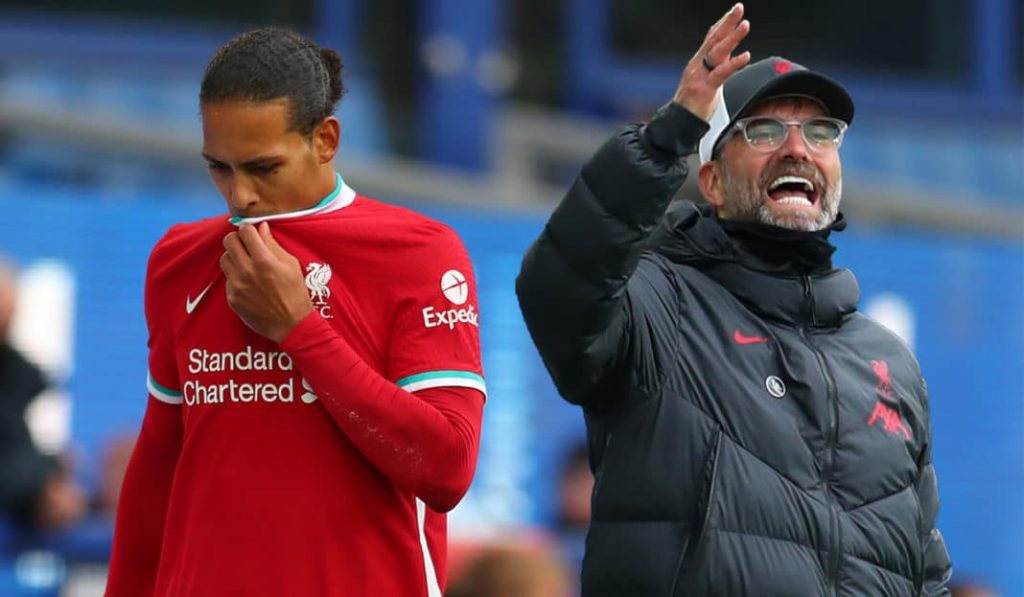 He could be back in time for Liverpool's trip to London against Fulham.
Possible Solutions to the Problem
James Milner has the ability to play any outfield position on the pitch. The 34-year-old could surely fill in for Alexander-Arnold for the next five fixtures.
However, Klopp also has the option of playing Neco Williams, the 19-year-old Welshman, who is a natural right-back and has featured for the club in cup ties.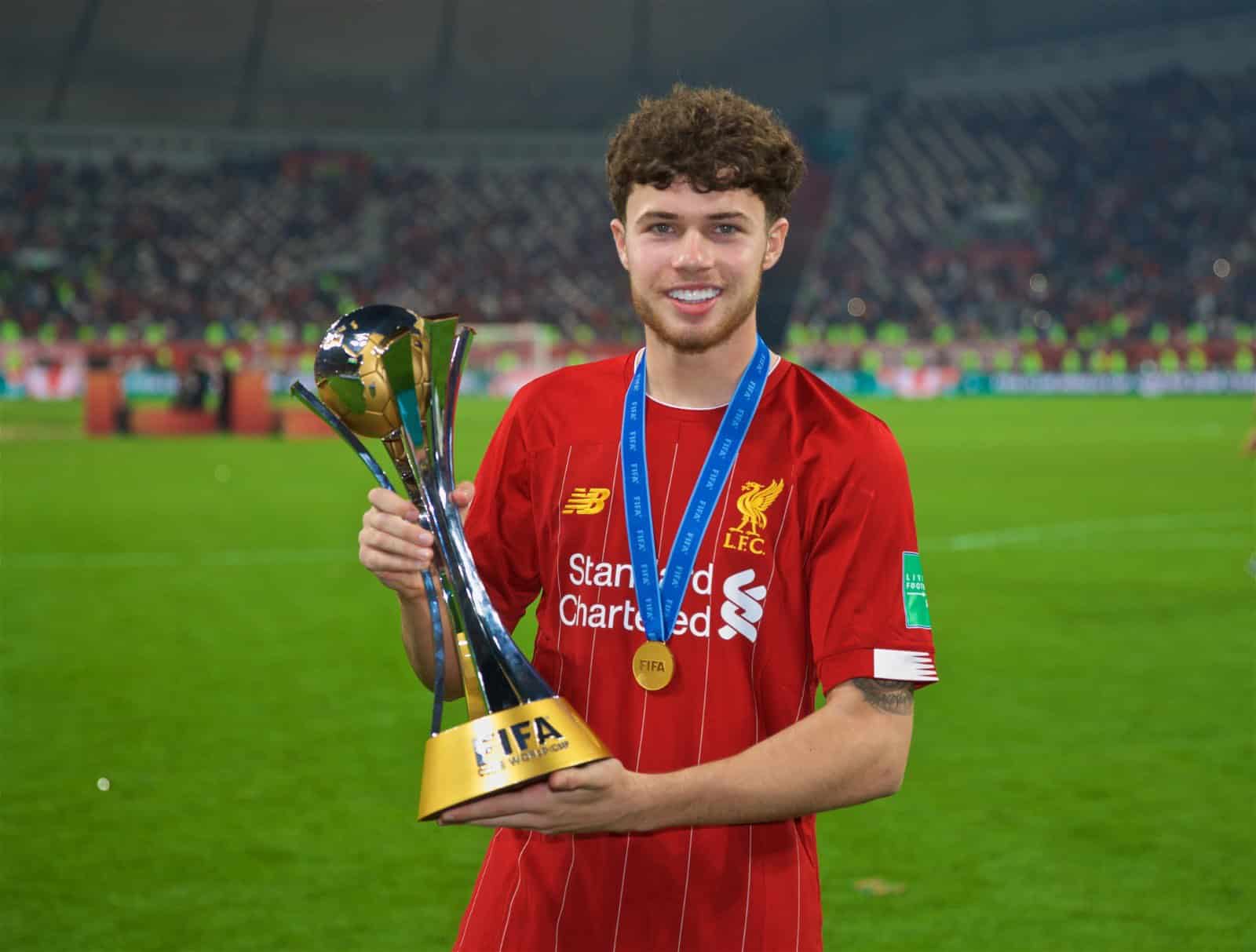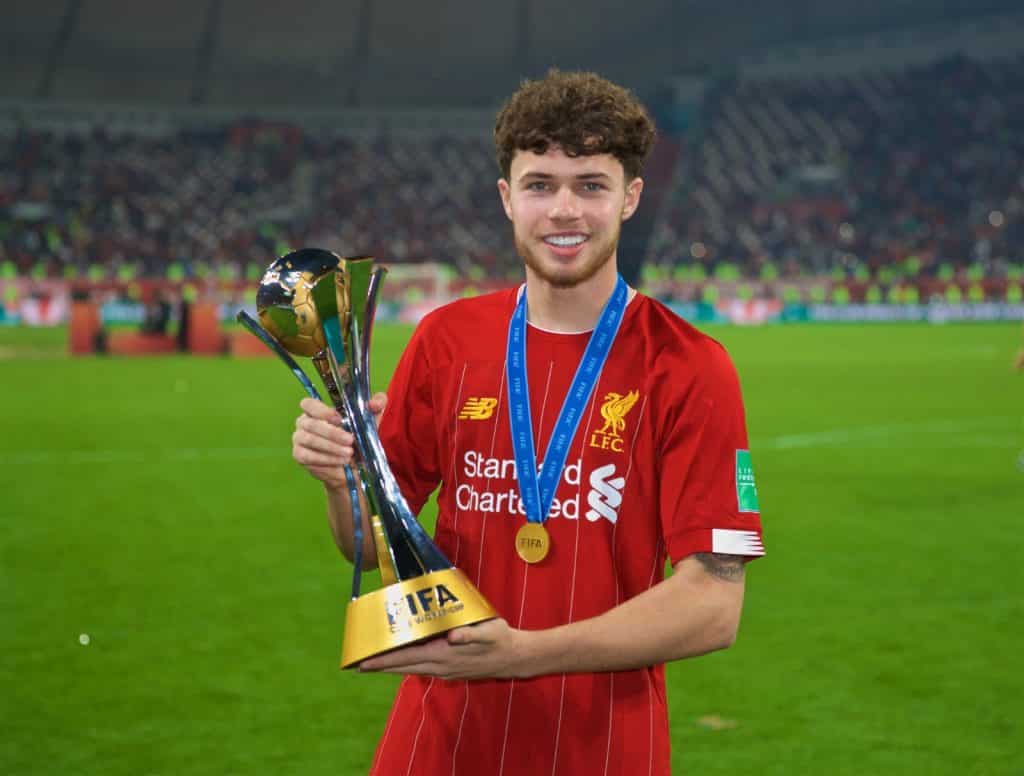 Liverpool's injury crisis could prevent them from achieving the levels of success that they hit last season, and it will certainly make retaining the Premier League title much more difficult.
However, as Jurgen Klopp has shown time and time again, it is never too late for the Merseyside club to make a stunning comeback. 
Do check out: