The full 23-race Formula 1 season calendar for 2021 has been revealed!
Finally some good news for Formula 1 fans after the dreadful year of 2020. F1 could arrange only 13 of the planned 17 races of the 2020 season and 12 of them happened without fans which led to a massive loss.
The season is expected to start in Australia on March 21. But the calendar will not include the much-anticipated and hyped inaugural race in Vietnam.
The British Grand Prix will be held on July 18 next year to avoid a clash with the Wimbledon men's singles final and football's Euro 2020 final at Wembley. The intended round in Hanoi is off due to political complications. Police have arrested Hanoi's People's Committee chairman Nguyen Duc Chung for the alleged appropriation of 'documents containing state secrets'.
That vacancy is expected to be filled with a race at Imola or Istanbul. Portimao, in the Algarve, is an alternative, but it is doubtful whether they have the infrastructure to accommodate a GP with a full quota of fans.
An F1 spokesman said: 'We will not comment on the provisional calendar until it is made public and confirmed.'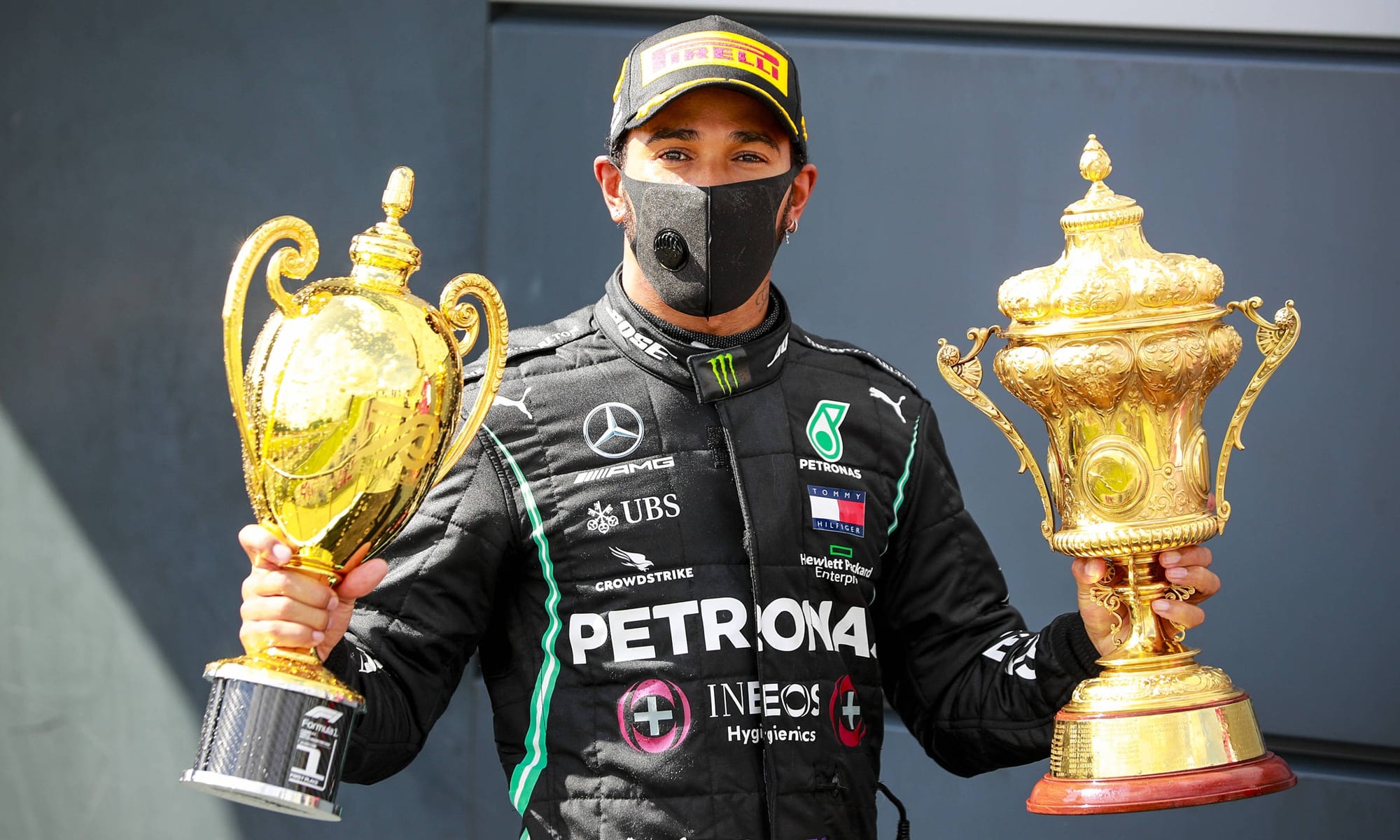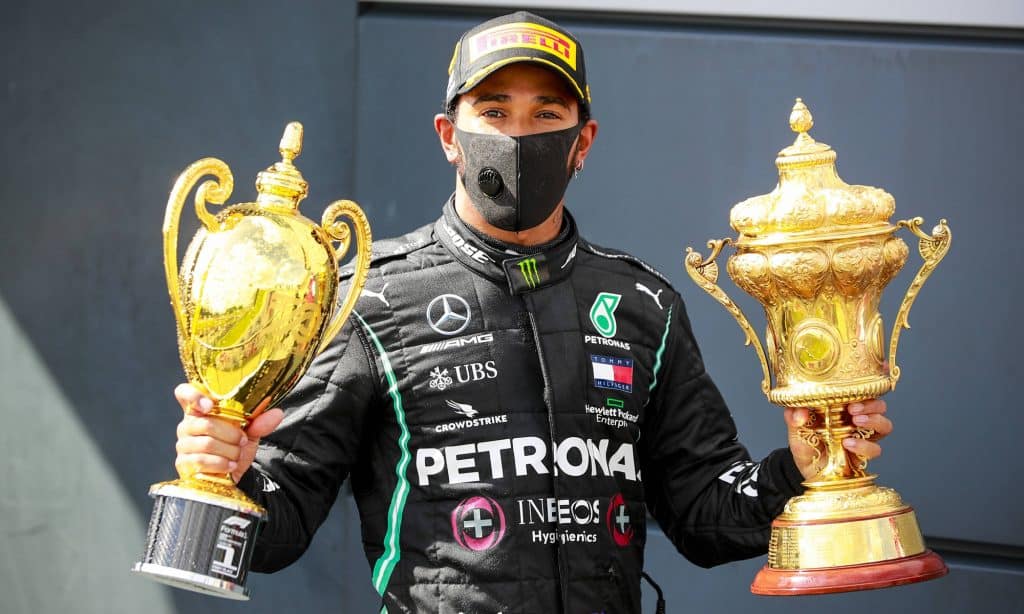 FULL 2021 F1 CALENDER
MARCH 21 – AUSTRALIA
MARCH 28 – BAHRAIN
APRIL 11 – CHINA
APRIL 25 – IMOLA/ TURKEY/ PORTUGAL
MAY 9 – SPAIN
MAY 23 – MONACO
JUNE 6 – AZERBAIJAN
JUNE 13 – CANADA
JUNE 27 – FRANCE
JULY 4 – AUSTRIA
JULY 18 – BRITAIN
AUGUST 1 – HUNGARY
AUGUST 29 – BELGIUM
SEPTEMBER 5 – HOLLAND
SEPTEMBER 12 – ITALY
SEPTEMBER 26 – RUSSIA
OCTOBER 10 – JAPAN
OCTOBER 24 – USA
OCTOBER 31 – MEXICO
NOVEMBER 14 – BRAZIL
NOVEMBER 28 – SAUDI ARABIA
DECEMBER 5 – ABU DHABI
Formula 1 reported a $115 million loss this quarter due to races without fans. The loss was for a three-month period which ended on September 30 despite record quarterly revenues of $597 million.
Do check out: