- Advertisement -
Discover top deals on a range of Amazon devices, toys, games, fashion, baby products and more until 18th November
Bengaluru, November 10, 2020: Amazon.in announced 'Kids Carnival', a one-stop destination for a host of offers and deals on a range of products like toys, board games, books, Amazon devices and a lot more.
Customers can also get great offers and deals on Baby essentials, fashion, school supplies & more from top brands like Pampers, Hasbro, J&J's, USPA Kids, Funskool, United Colors of Benetton, Liberty among others. The 'Kids Carnival' will be live until November 18, 2020.
- Advertisement -
The carnival will feature 1000+ board games introduced in India for the first time. Customers can also look forward to deals and offers on Amazon devices with Alexa to help their children in their school from home needs and make learning more fun and engaging.
All offers are from participating brands and sellers.
Check out the top 5 Alexa devices you can get at discounted prices in the 'Kids Carnival' and make learning more fun for your kids with Alexa: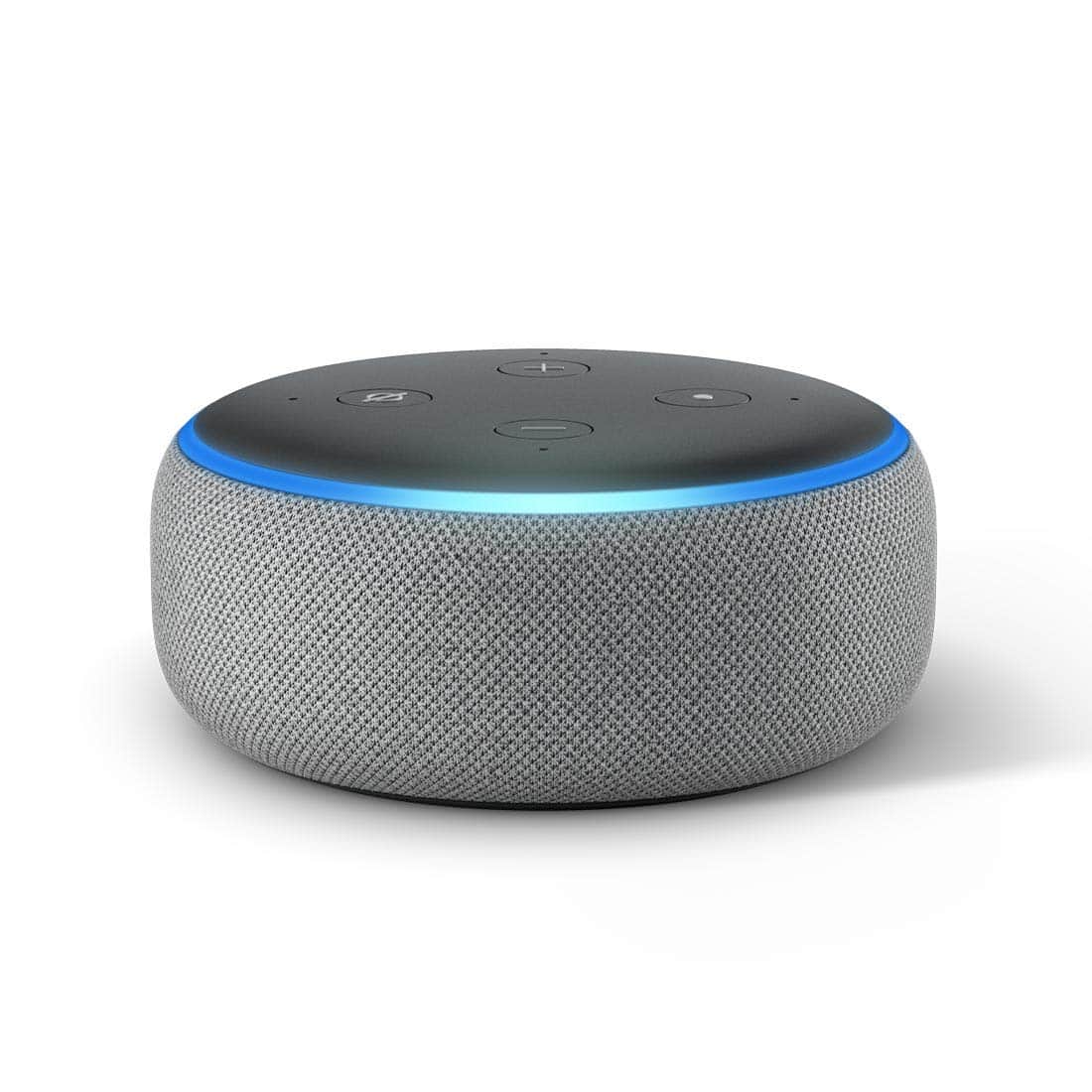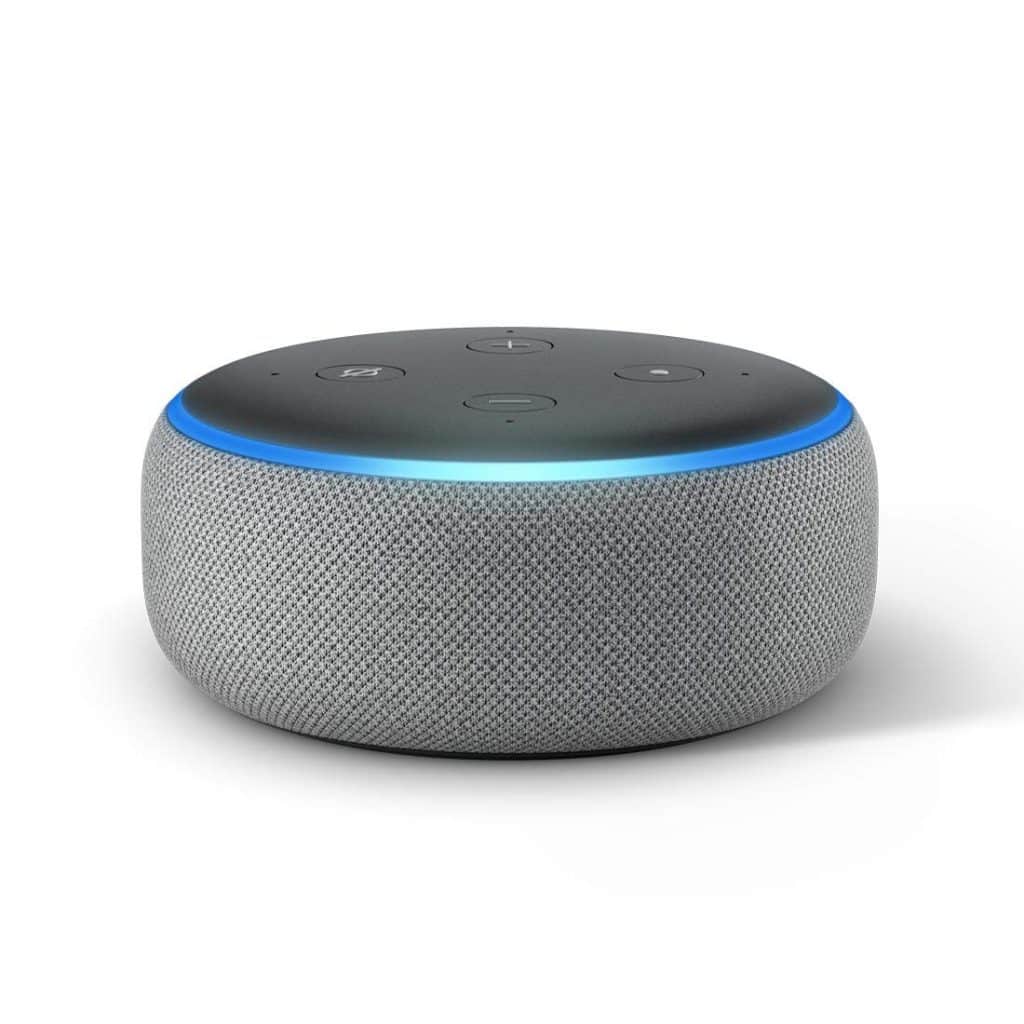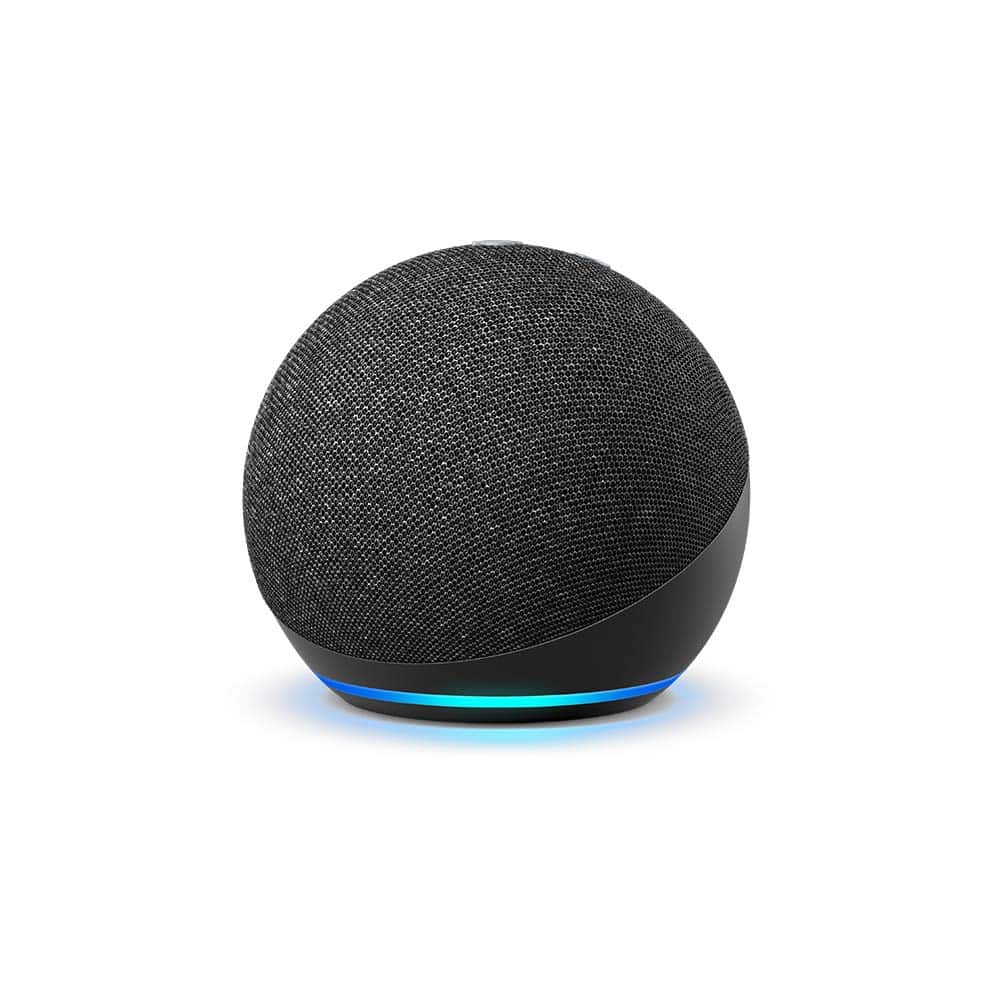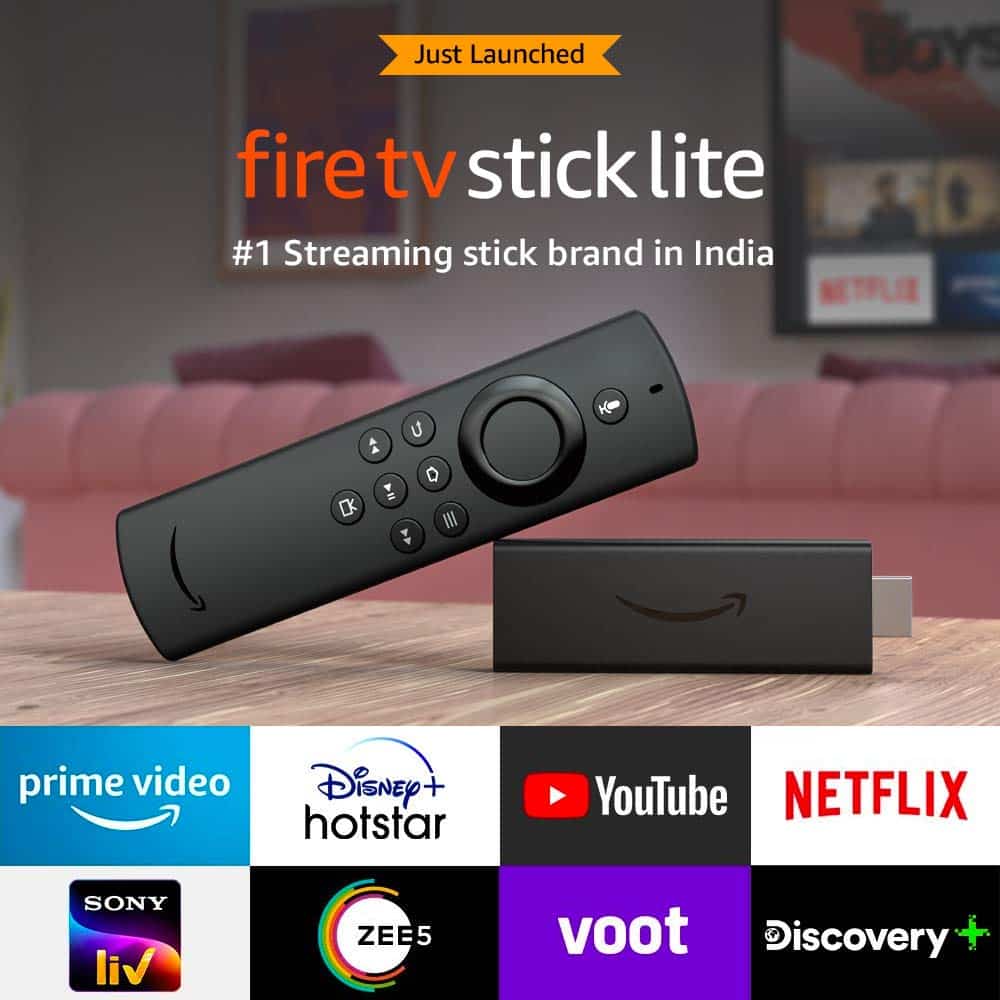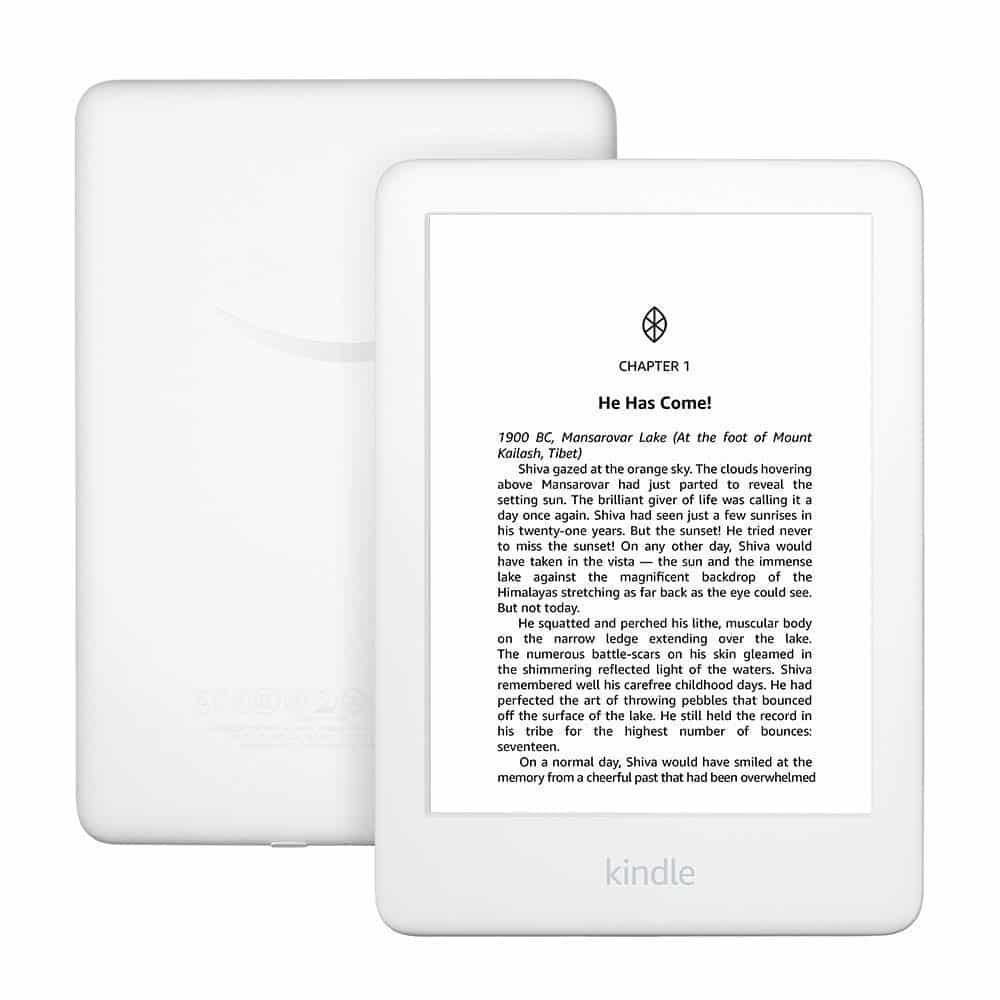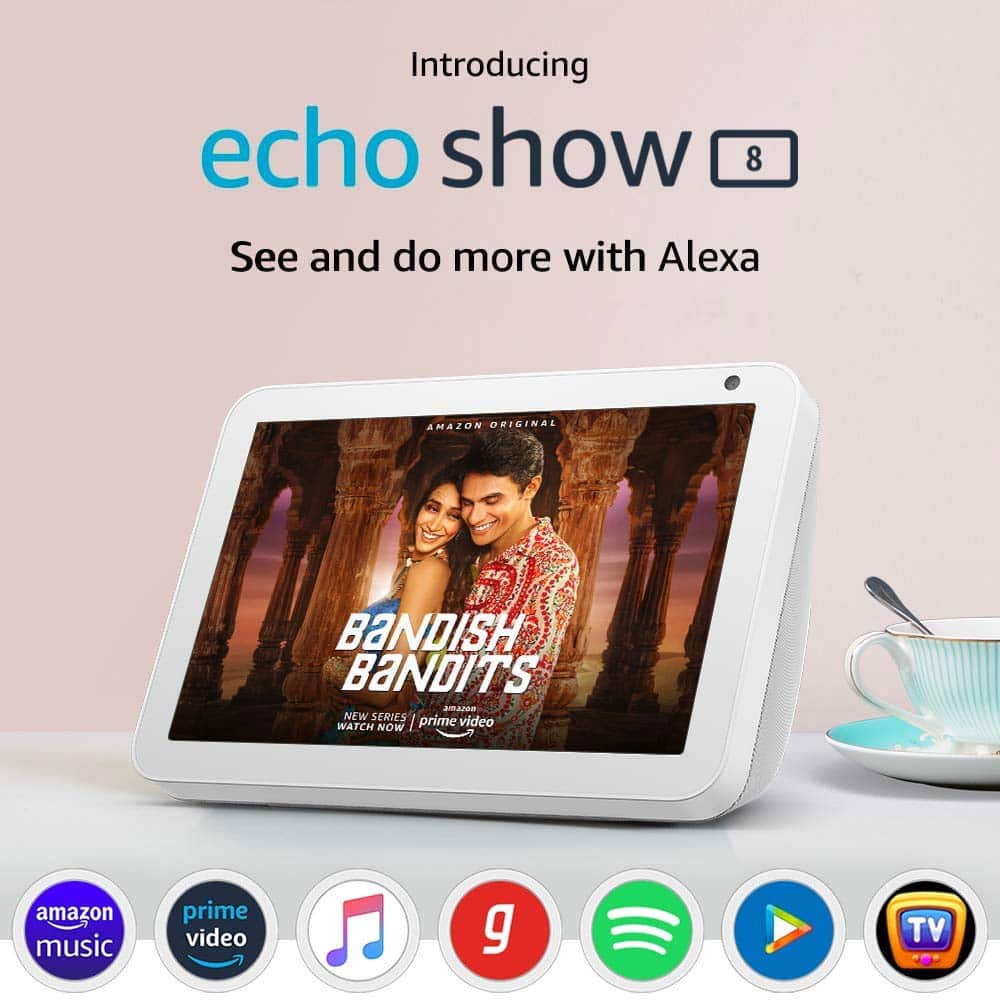 - Advertisement -
Top 5 board games to look out for in the 'Kids Carnival' are as below. Choose from more than 1000 board games.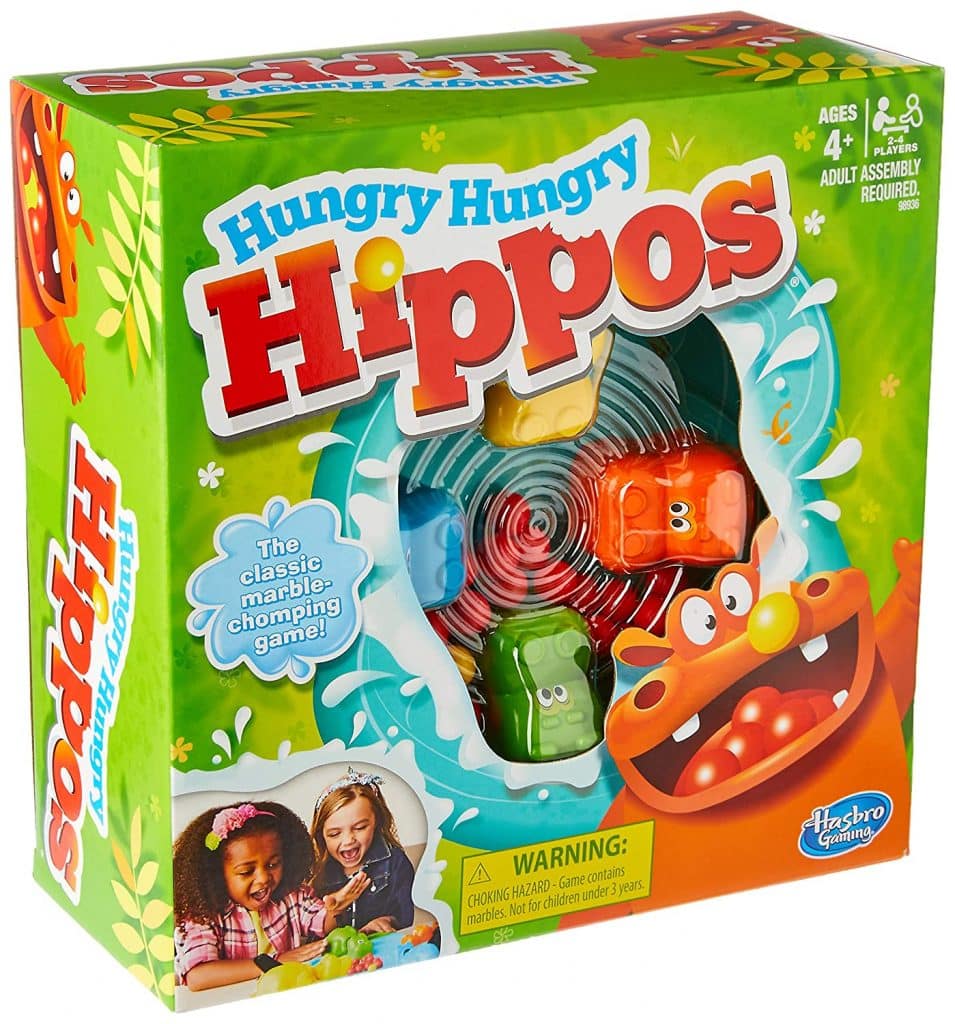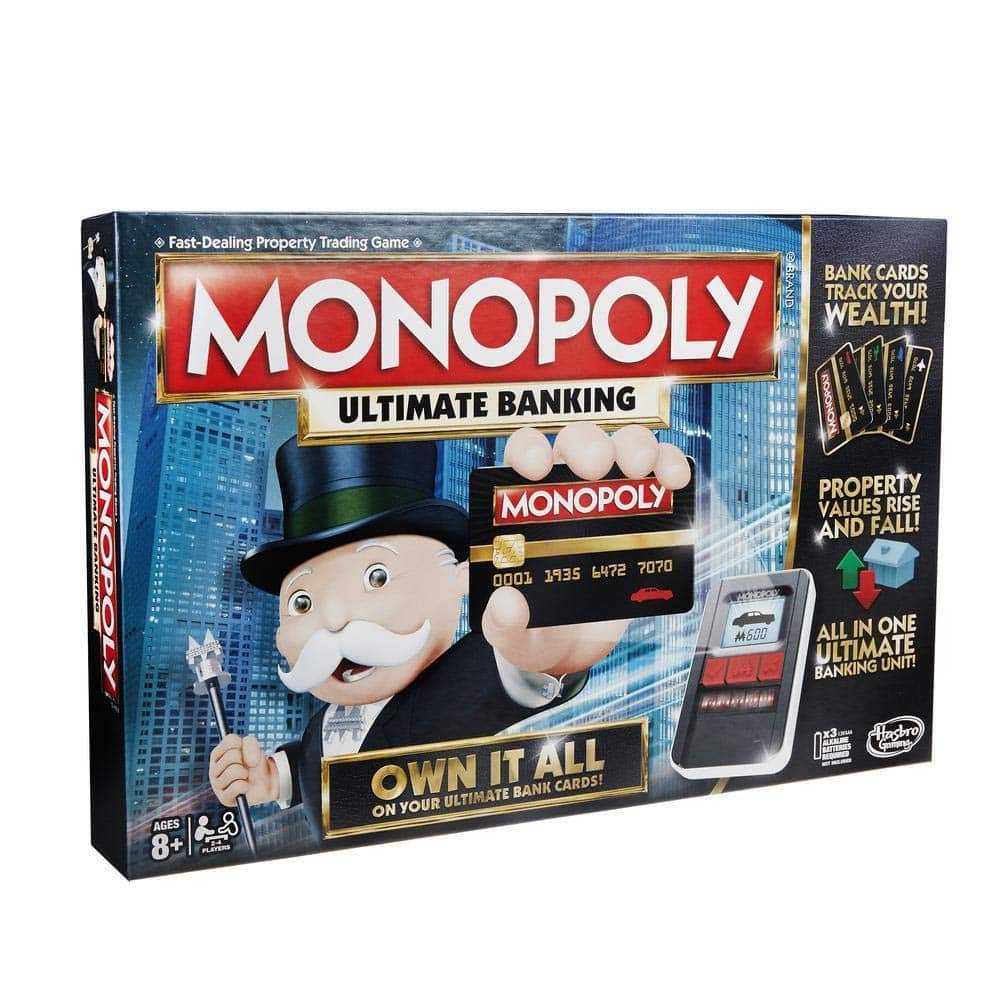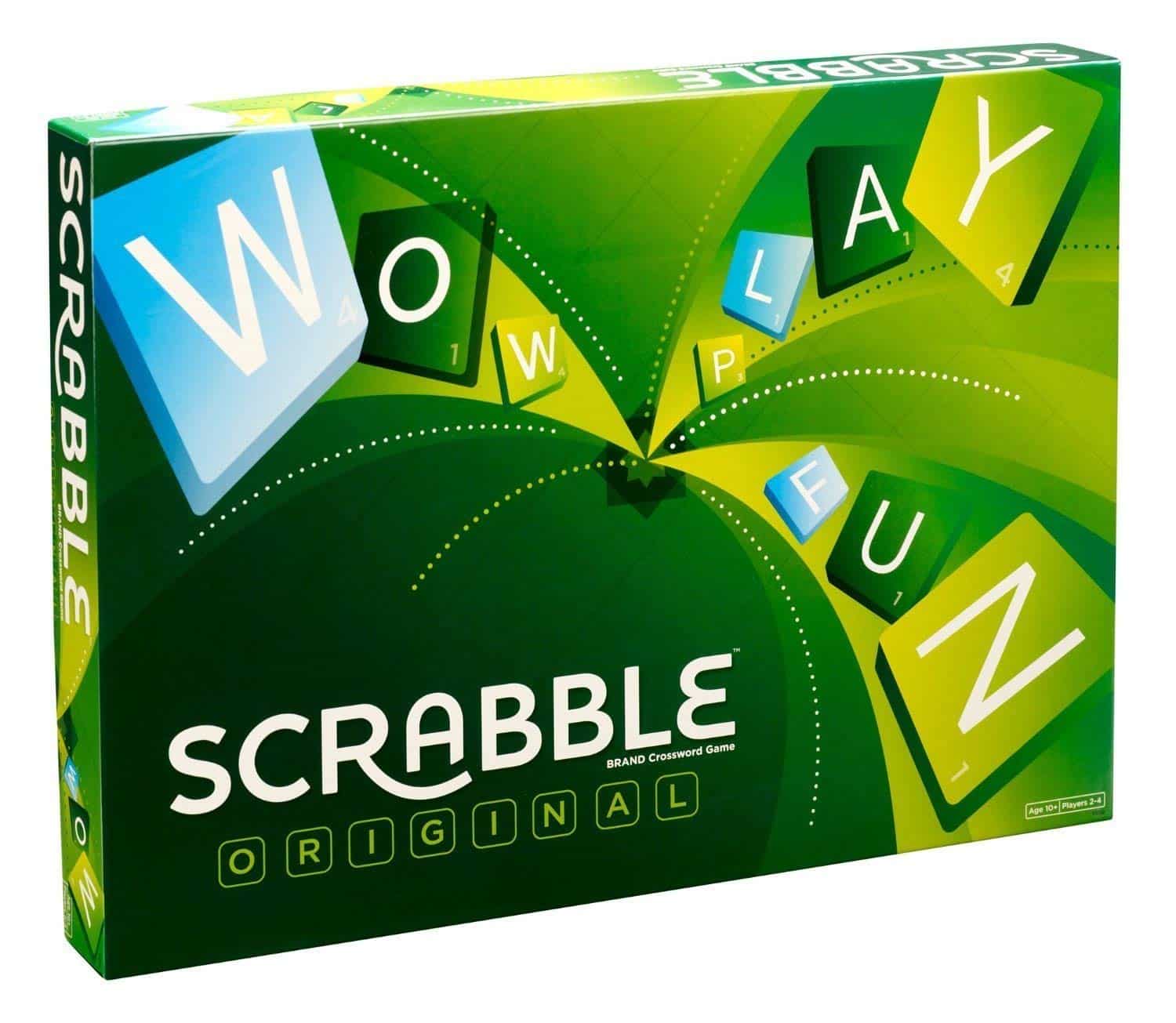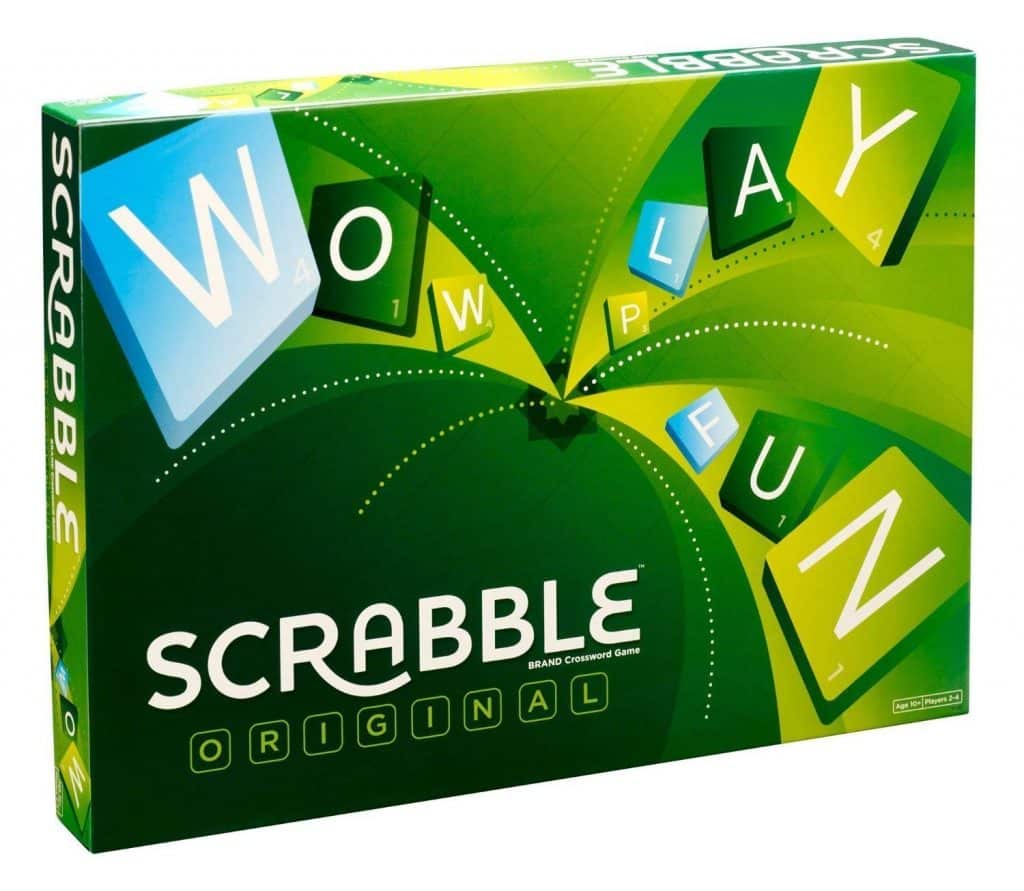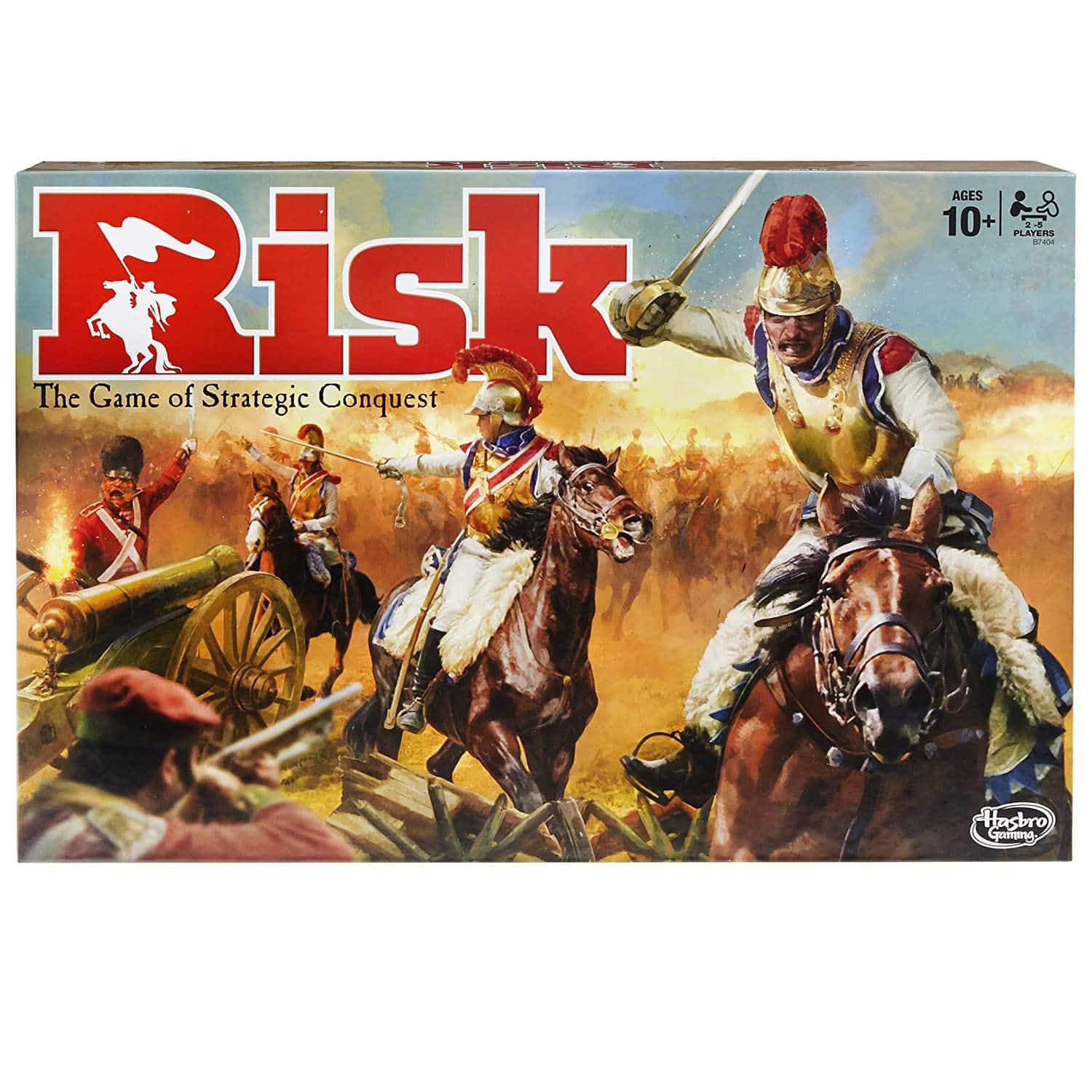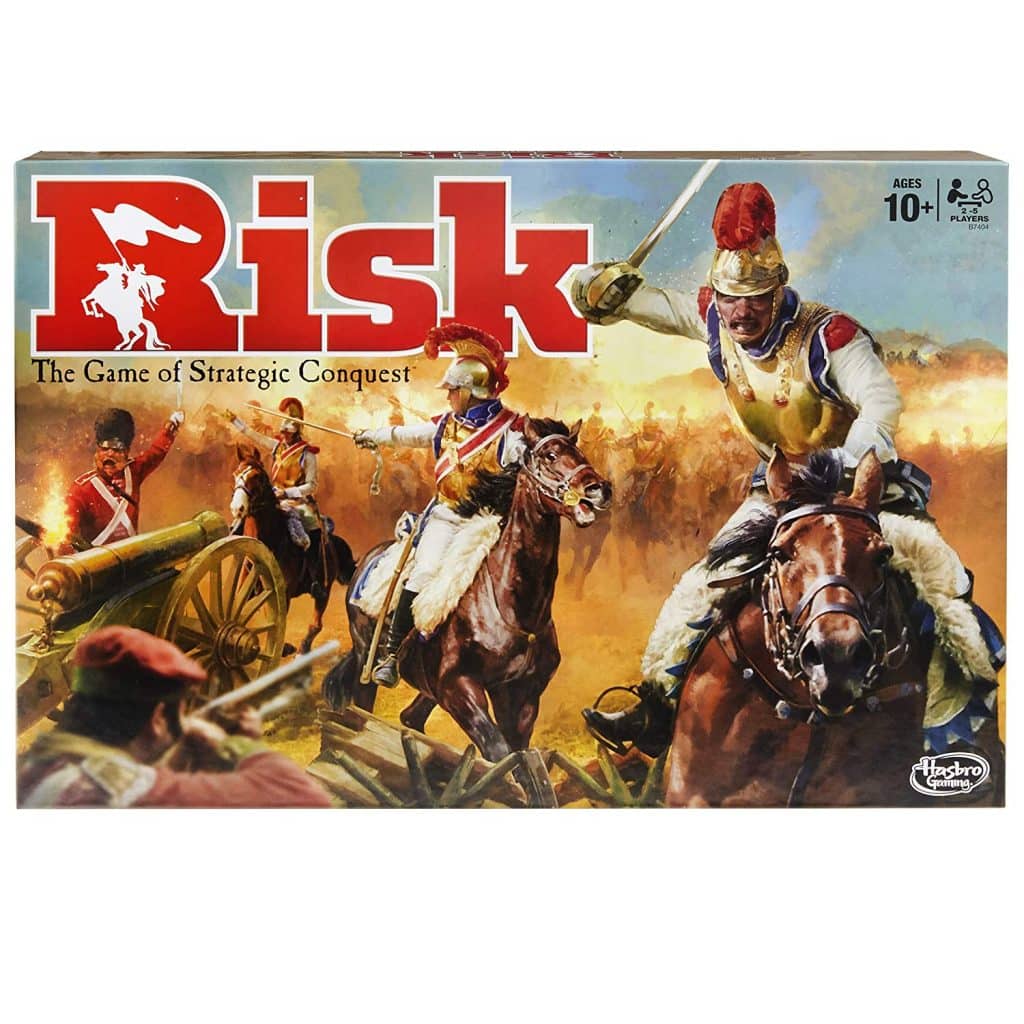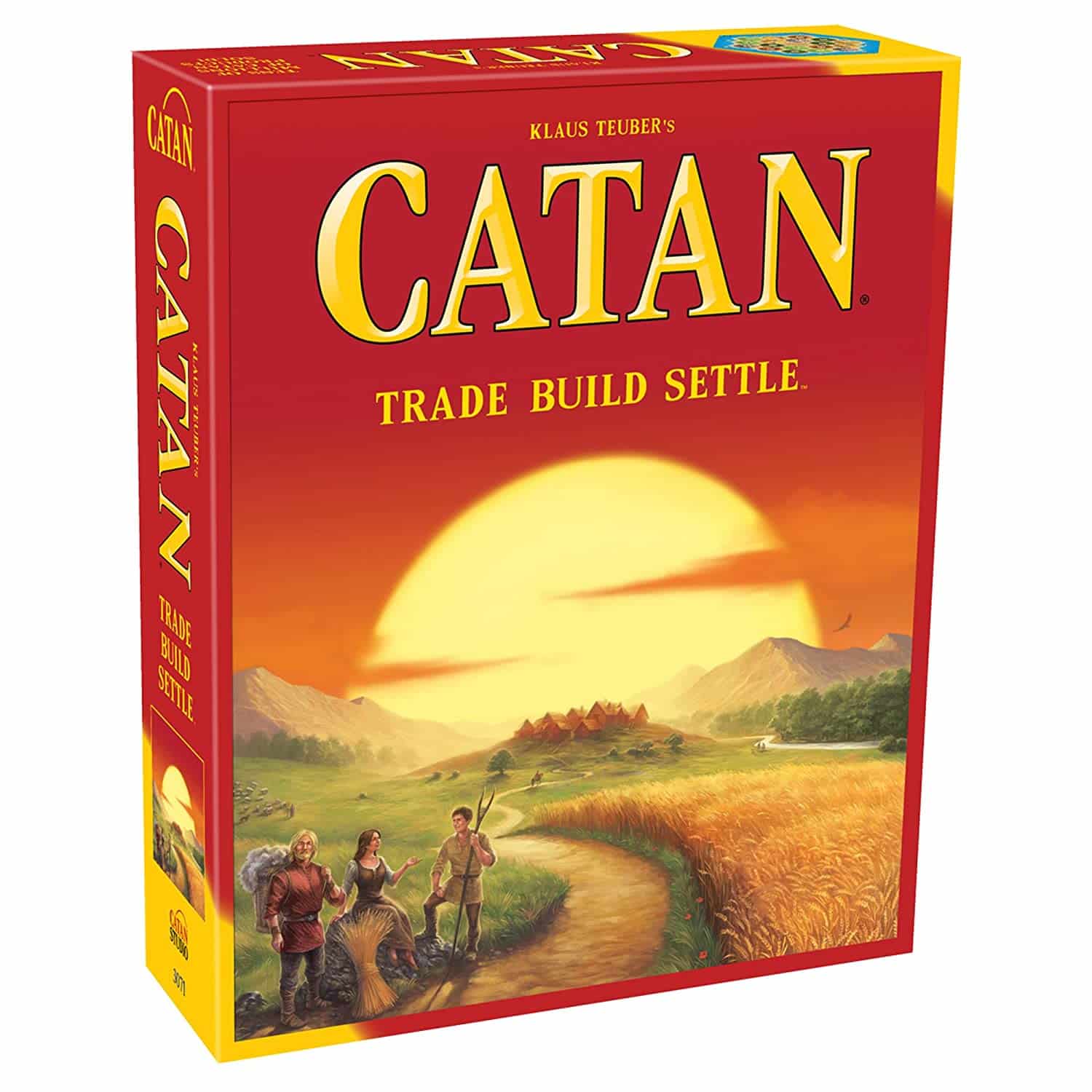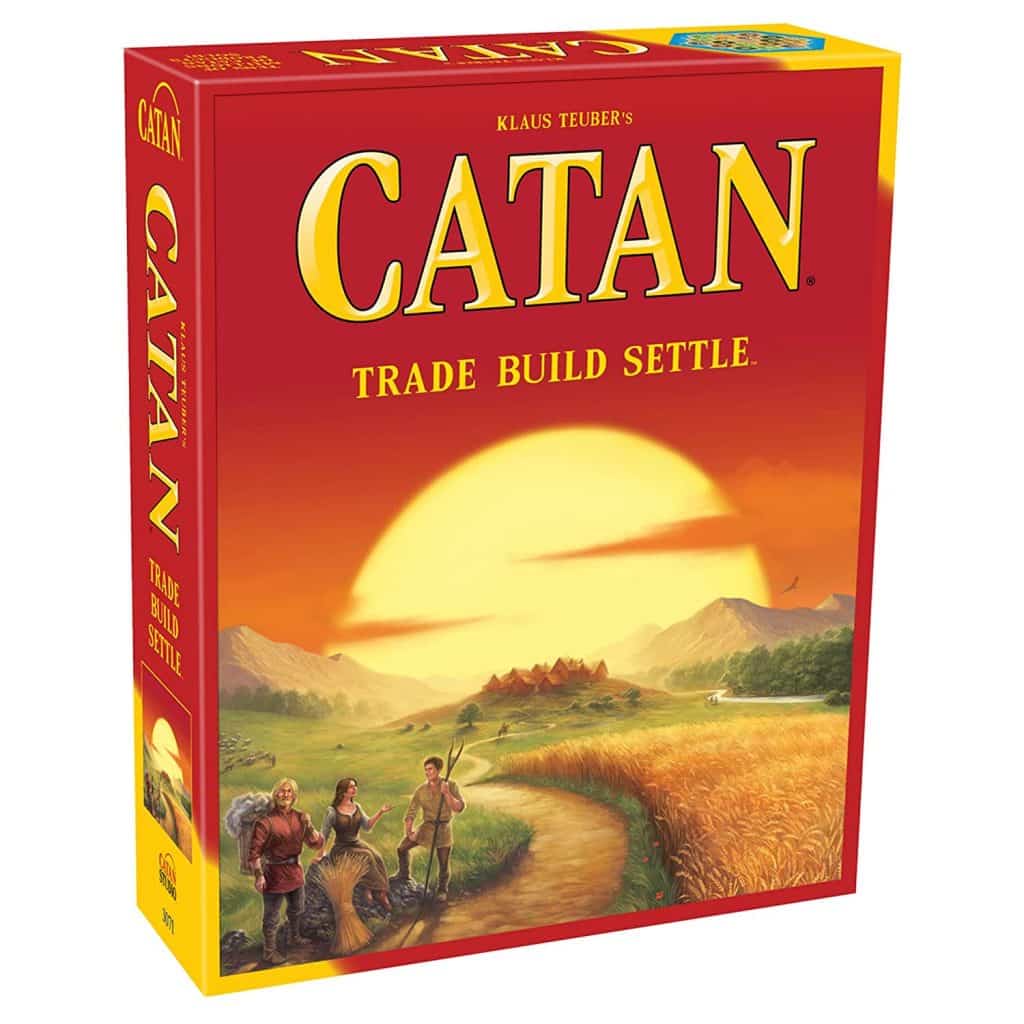 Top deals and offers of the carnival can be viewed: https://amzn.to/38qz2wo
Do check out:
- Advertisement -
😎TechnoSports-stay UPDATED😎
- Advertisement -