In a rather unexpected turn of events at Paris, Neymar has informed PSG's Sporting Director Leonardo that he is willing to stay at the club.
The Brazilian currently has a year and a half left on his ongoing contract with the French champions. He is also the highest-earning player in Ligue 1, drawing a salary of £600,000 per week. 
The 28-year-old was heavily linked with a return to Barcelona in the transfer windows gone by with multiple media outlets claiming that the Brazilian was not fully happy with the Parisians and that his heart was set on returning to Camp Nou.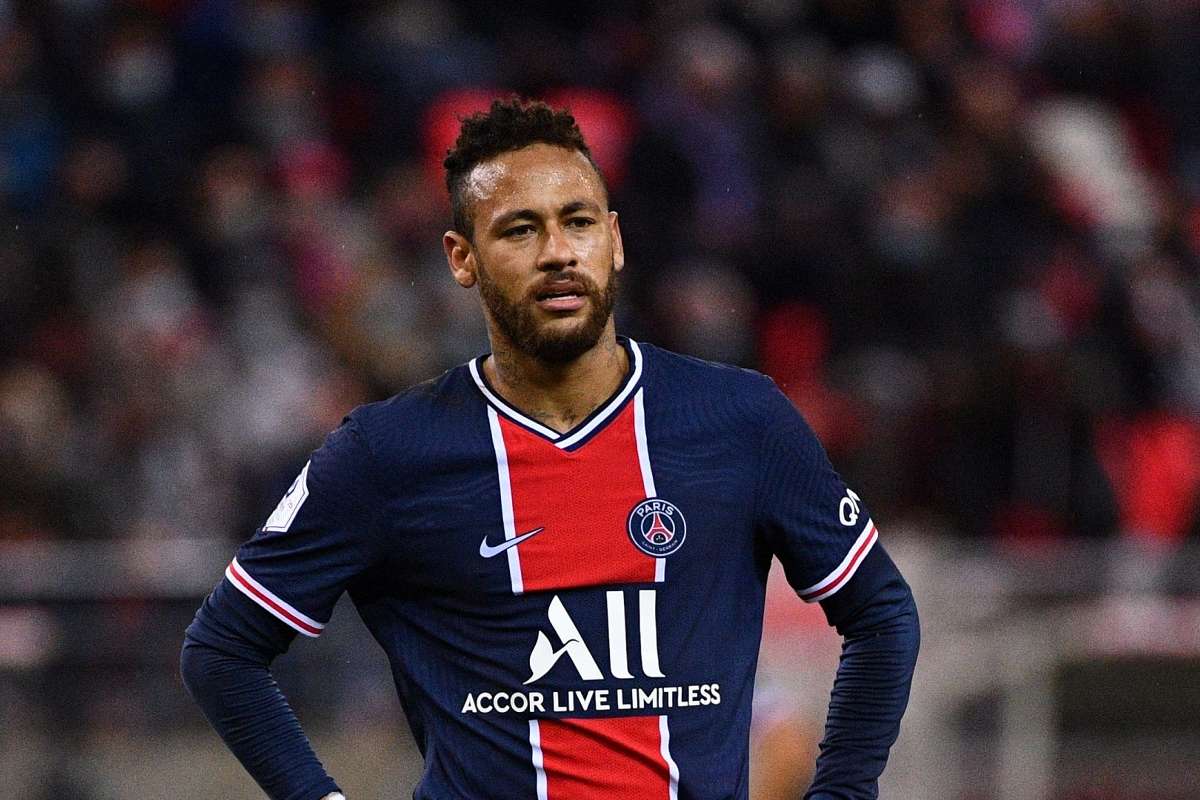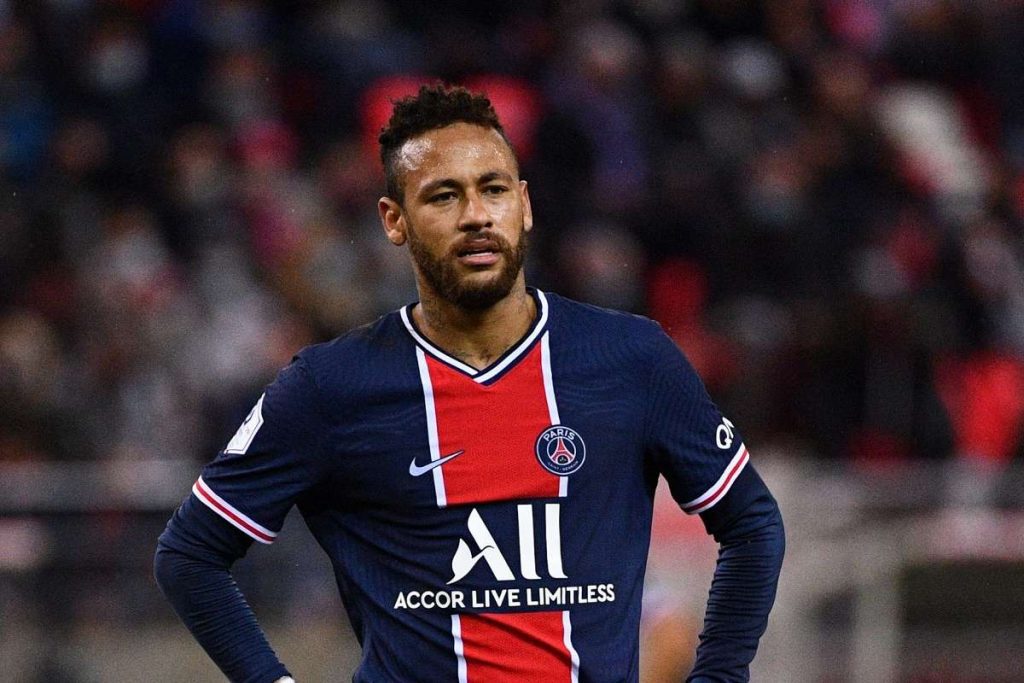 However, considering that the modern game is heavily influenced by the financial side of things, it might be impossible for Barcelona to even think of bringing their former player back. That fact is something that Neymar now seems to be realizing.
The Brazilian reached the Champions League final with PSG last season but narrowly missed out on the trophy after a 1-0 defeat to the Bavarian giants.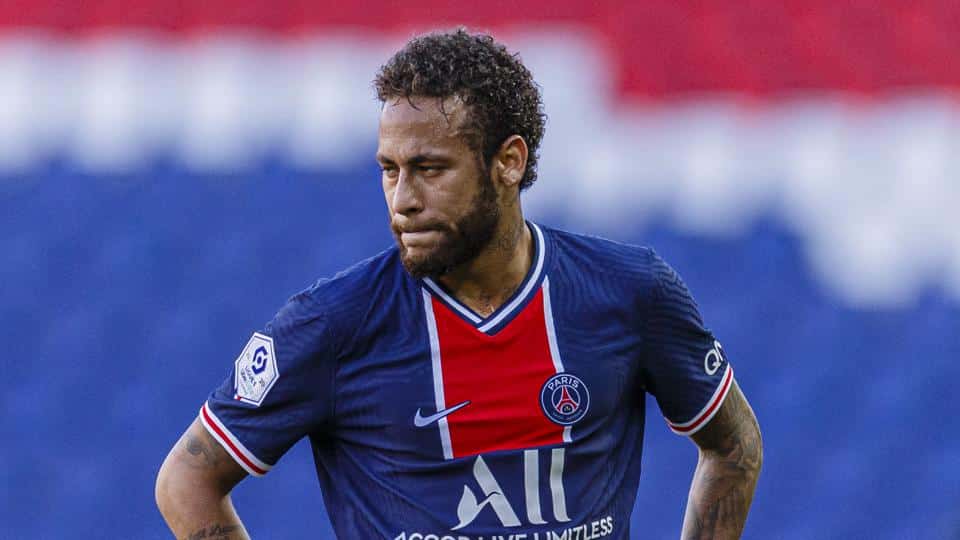 However, it could also be that Neymar is now hell-bent on writing his own piece of history, trying to bring the Champions League trophy to Paris. This is because PSG showed last season that they had what it takes to reach the dying stages of the Champions League. 
Coming back to the contractual side of things, it appears that the club are not actively looking to extend Neymar's contract just yet. Kylian Mbappe is the Parisians' top priority as of recently.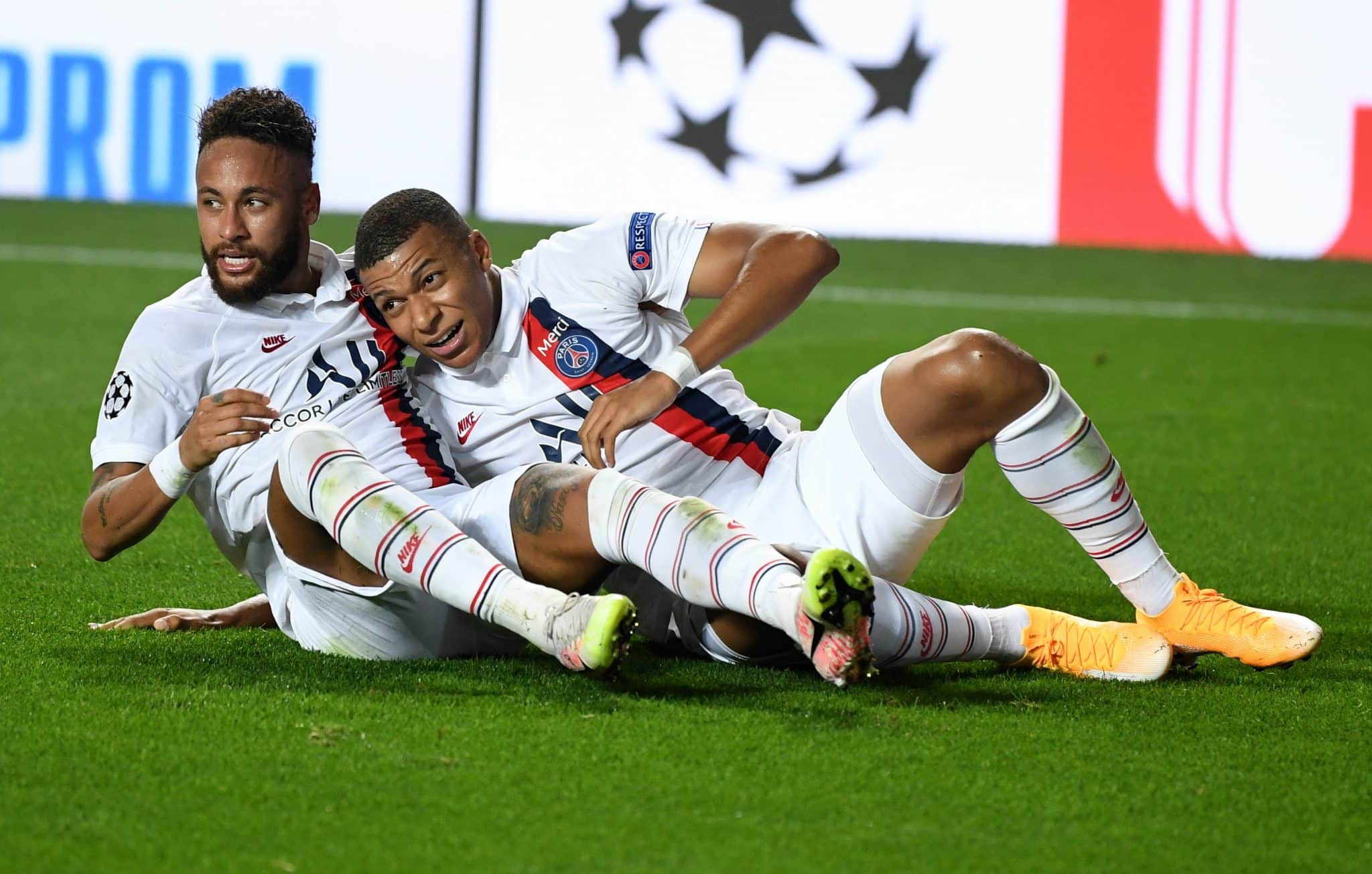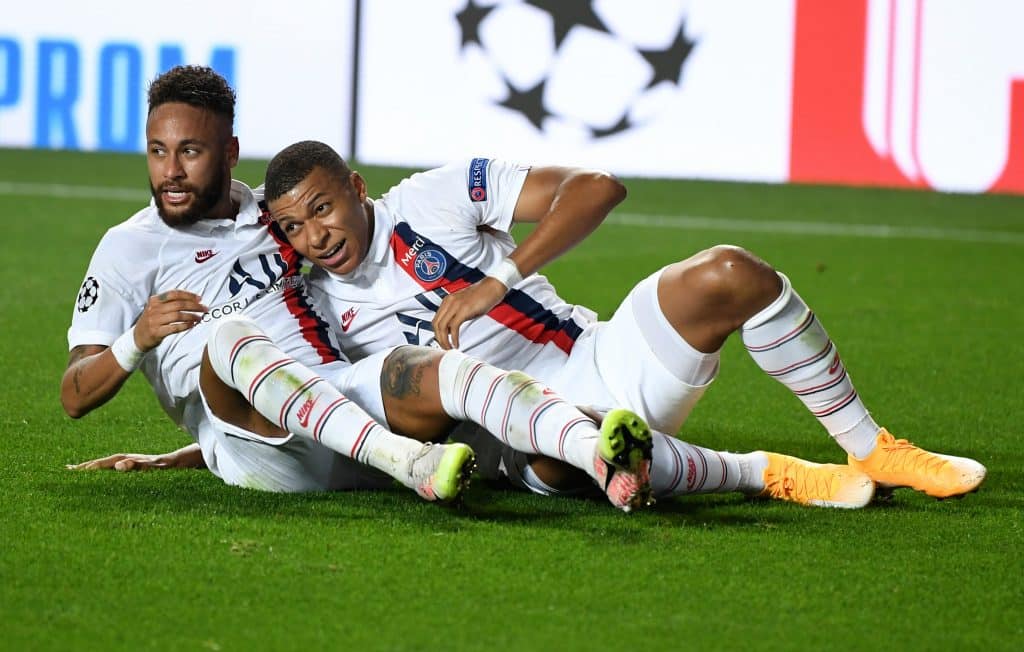 Considering that Real Madrid will do everything in their power to sign Mbappe next summer, PSG will have to table an irresistible offer for the talented youngster if they are serious about making him stay.
Neymar still has a fair amount of time left on his current deal, and that could make PSG more relaxed in dealing with the situation. Especially considering that the player actually wants to stay. 
Do check out: