Harry Kane is arguably Tottenham's best player in years, and the stats back that up for the England international. The forward scored his 150th goal in the Premier League and is the fastest player for the London club to reach that feat.
The England striker joins an elite club that only includes Sergio Aguero and the legendary Alan Shearer. Aguero reached 150 goals for Manchester City in 217 games, while it took Alan Shearer 212 games to reach the same feat.
Kane's strike against West Bromwich Albion sent Tottenham to the top of the Premier League, disposing Southampton before losing the top spot to Leicester, who triumphed against Wolves in a 1-0 victory.
The 20/21 season has been an extremely open title race and a lot of teams are in contention for the crown. The gap between the rest of the league and Manchester City and Liverpool has reduced drastically this season, and a lot of clubs can stake their claim for the title.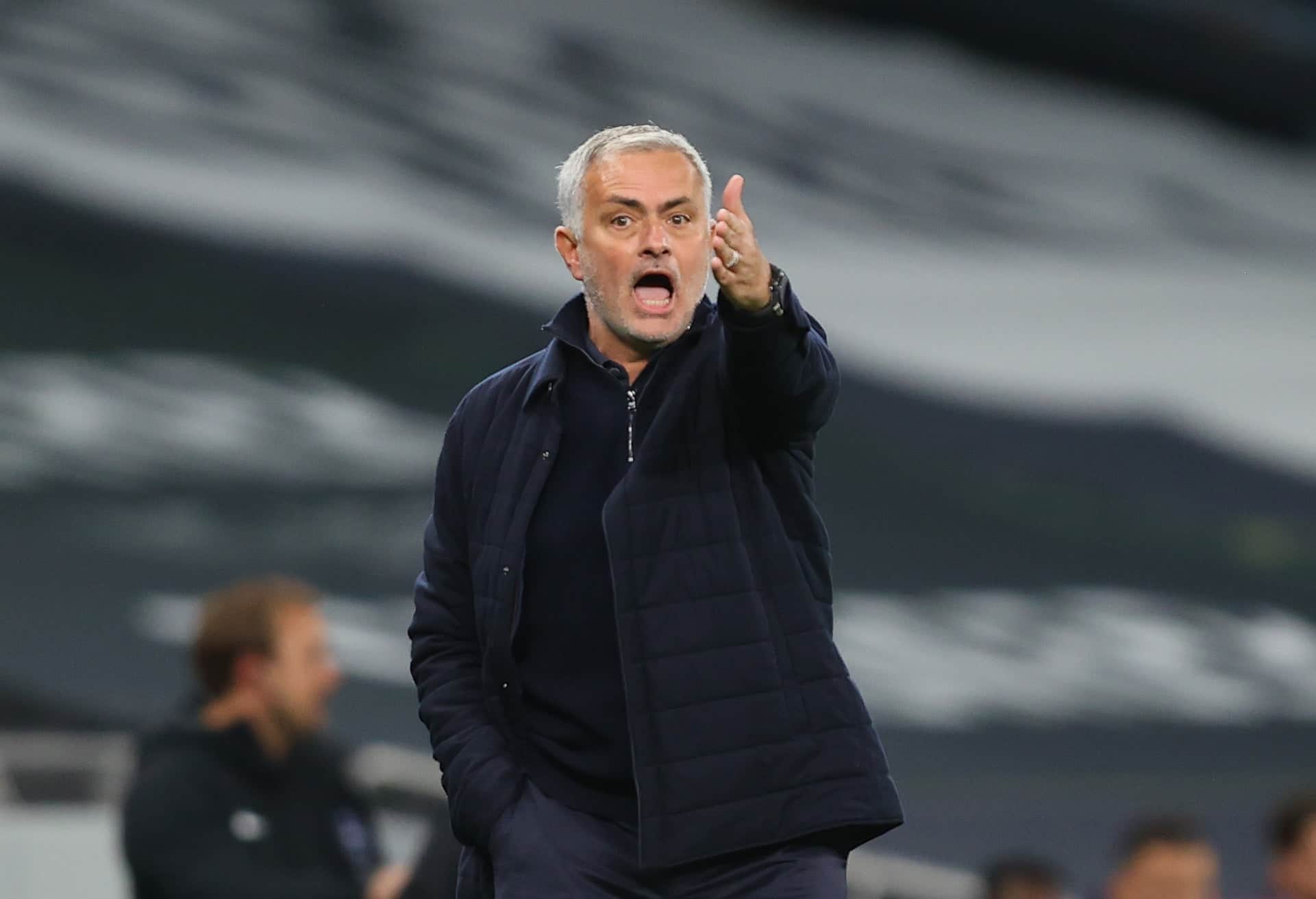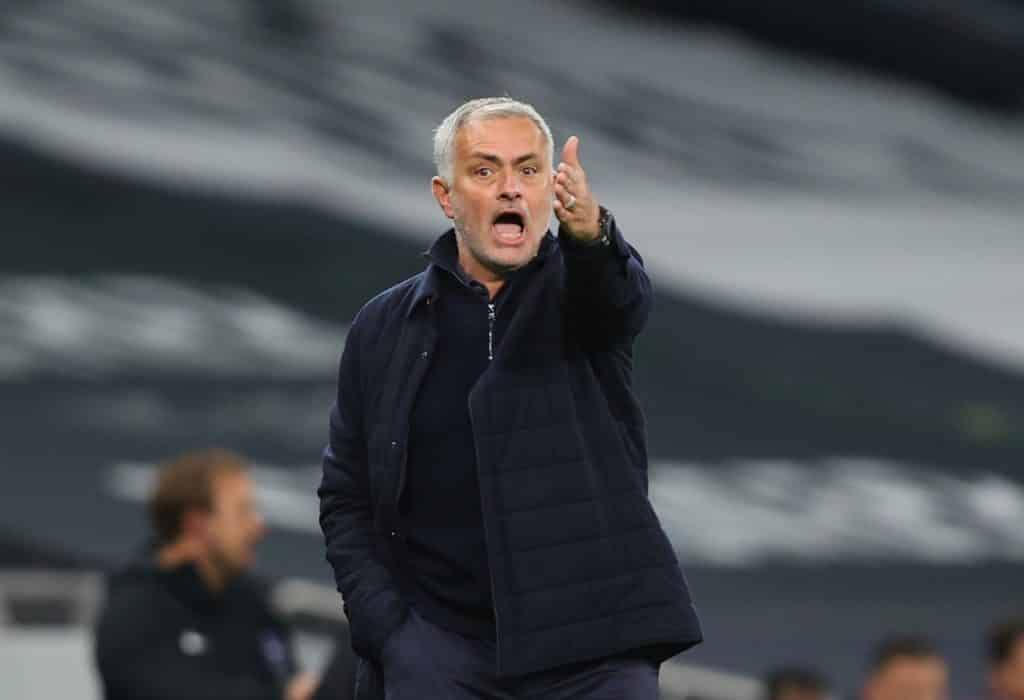 However, Jose Mourinho has admitted that winning the Premier League title will be an extremely difficult task.
Jose Mourinho celebrated Kane's goal as it looked his side were heading for an away draw. Mourinho, however, is not being kidded about how hard it will be to win his fourth Premier League crown.
"When a team is champion or plays for the title, there is always a direct relation to your direct opponents," he said after edging a tight game at the Hawthorns.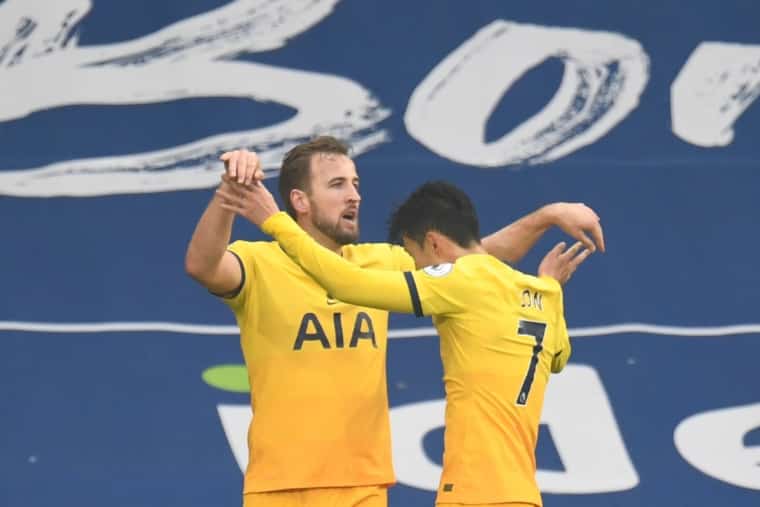 "I would say that this team could be champions in many European countries.
"The Premier League is the most difficult one to be, because in the Premier League you can do a good season, can have lots of points, but in the end: Liverpool, Man City, Chelsea, Man United, Leicester, Arsenal. So you can have a good season and not be champion."
Do check out: