'We are concerned, and it's not only about Wolves,' said Nuno. 'I think all the managers are concerned about it and the risks that are involved.
'If a player returns on Tuesday or Wednesday and has to wait for the Premier League testing to start, what is he going to do in the meantime? At the moment we are waiting for more than 24 hours for the results of the tests.'
'How are the League going to do it? You have African players, European players, players involved with Mexico or USA. All these things have to be really clear for us so we can prepare well and avoid surprises. If the Premier League say they can't train before their test results, how is that going to work?'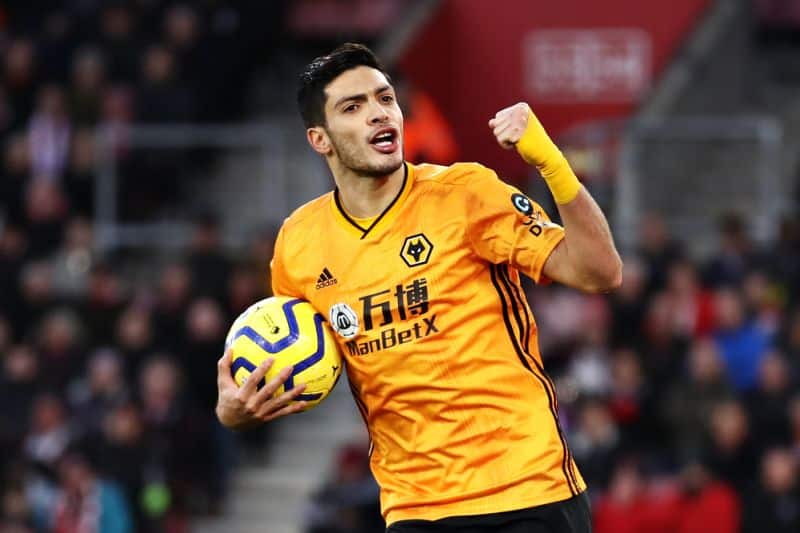 Surely, the concern for players is shared amongst all the managers of the Premier League following the international break. According to the former set of rules, players could resume training with their clubs as soon as they returned from international duty. 
However, according to the latest developments in the Premier League's rules, players will have to return a negative coronavirus test before they are allowed to resume training.
Given the extremely hectic schedule that is being followed by players all across Europe this season, this new law will surely cause a lot of headaches for managers who will be further reluctant to send their players on international duty.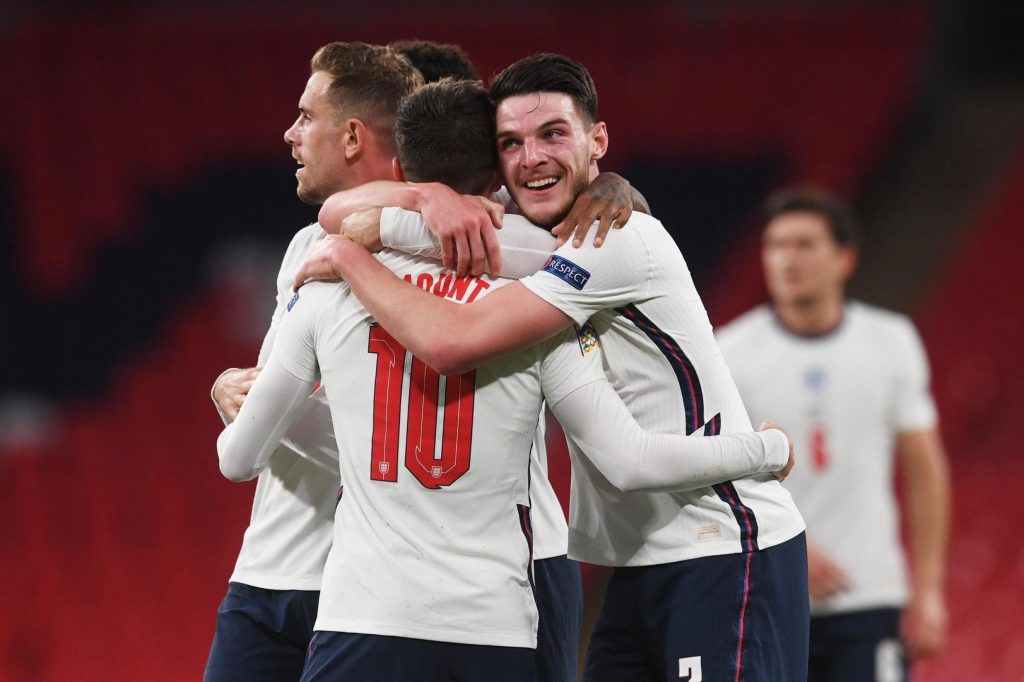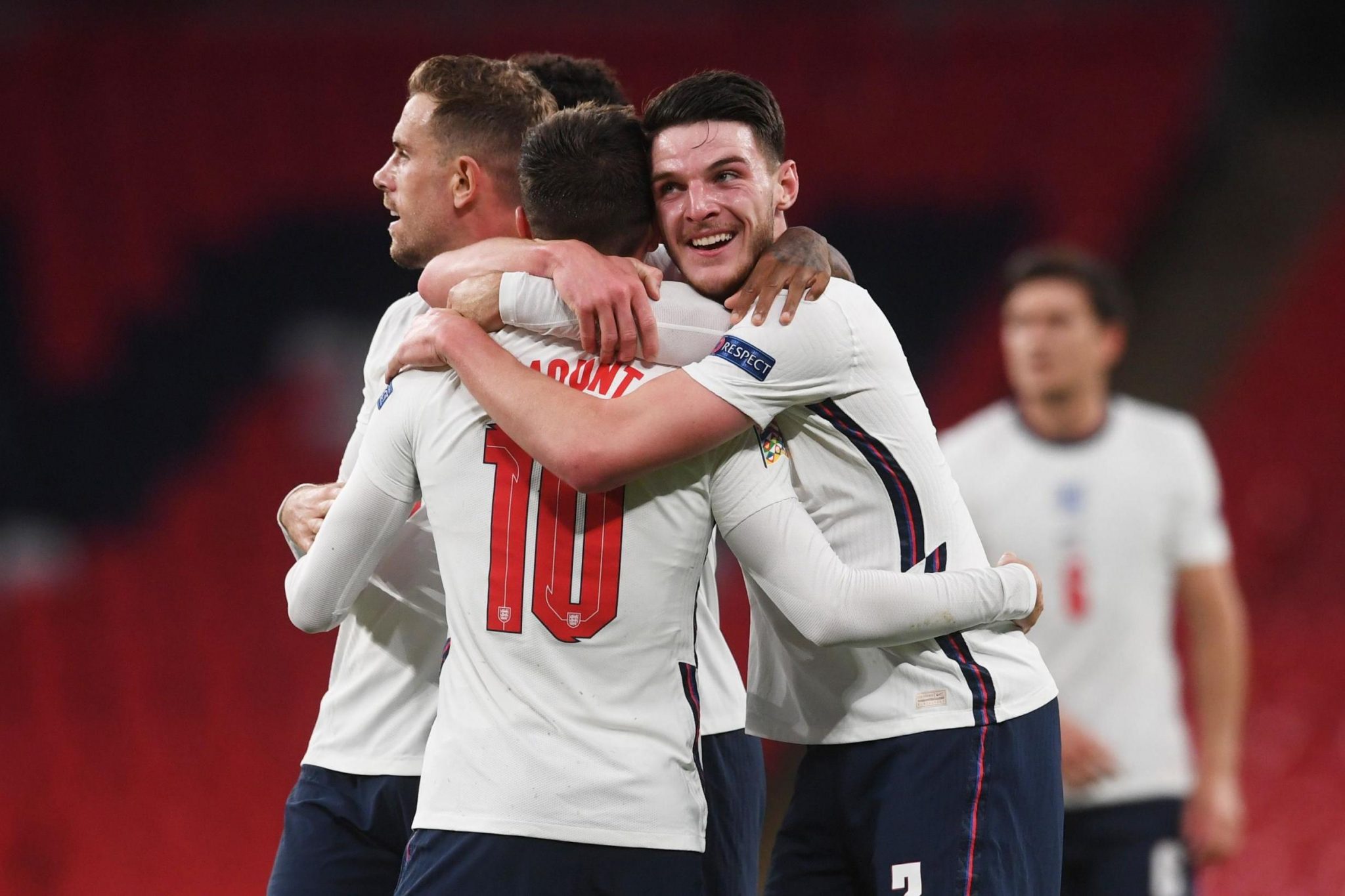 The need for international friendlies to be contested amidst the pandemic has been heavily debated and criticised by fans and people involved within football as well. Since safety is the priority for the governing bodies, isn't it better for the national teams to only play the Nations League fixtures and not indulge in meaningless friendly fixtures that nobody takes seriously?
Just something to think about for the organizing bodies across Europe. 
Do check out: