Despite earning a point against fellow title challengers Lazio, the 1-1 draw feels like a loss for Juventus and a win for the Biancocelesti.
A Cristiano Ronaldo tap in following a slick cross from Juan Cuadrado saw Juventus take the lead in the first half. However, an extremely late goal from Felipe Ceicedo in injury time rescued a point for Simeone Inzaghi's team.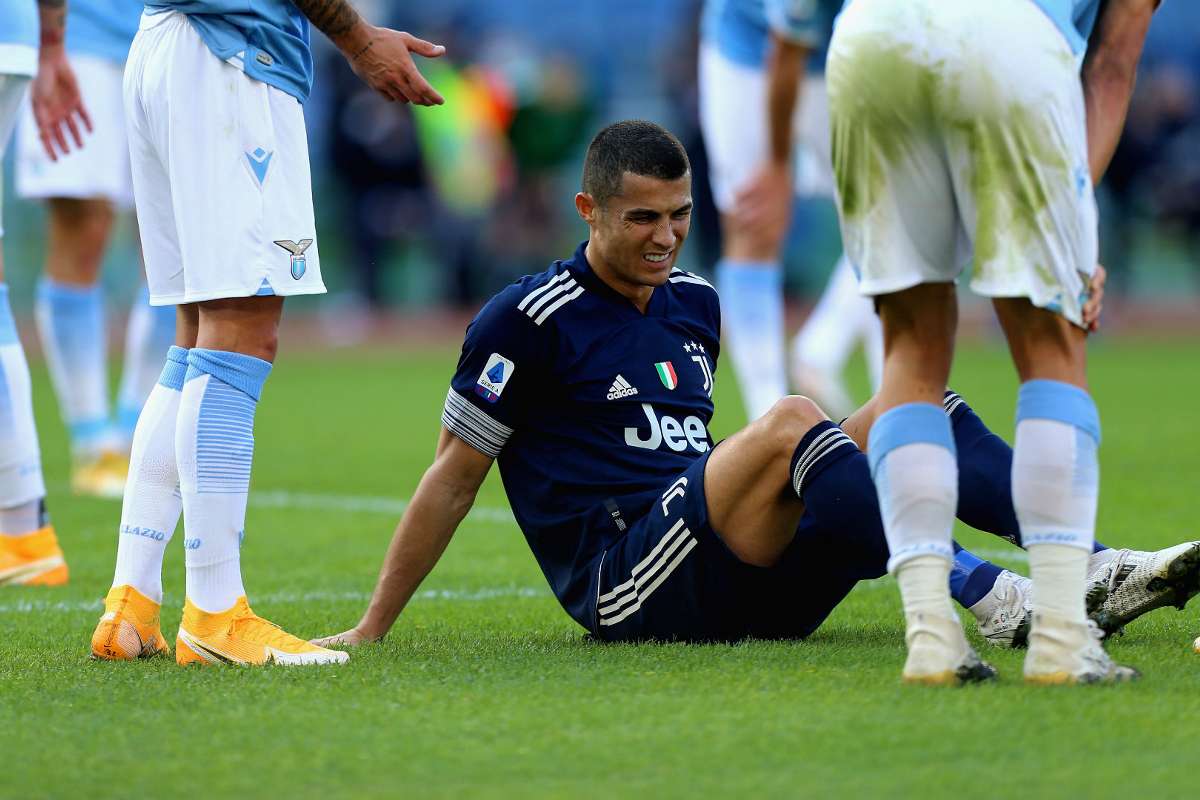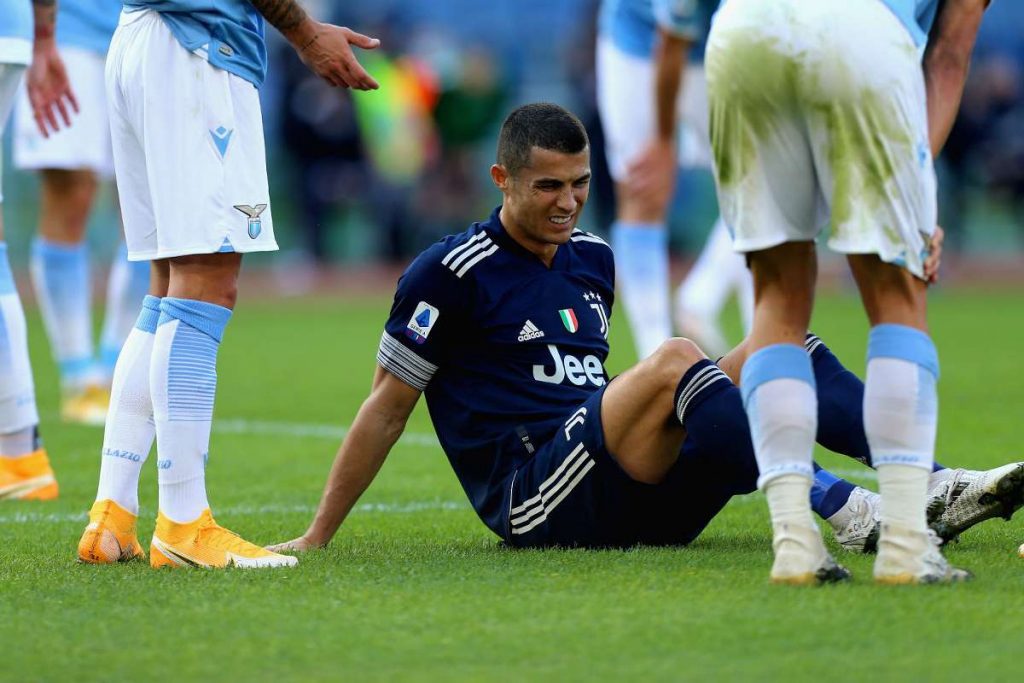 The scoreline was in favour of the visitors since the 15th minute, and Juventus looked set to seal all three points before Lazio stole one for themselves.
While Andrea Pirlo has not yet been defeated in Serie A, the Bianconeri have dropped 8 points from their 7 games this season so far.
Juventus are currently in fourth, with 13 points from 7 games. However, they have seemingly bigger player problems on their hands.
Ronaldo's Contract Situation at Juventus
Cristiano Ronaldo's contract at Juventus is until the summer of 2022. However, the club would want to cash in on the Portuguese superstar next summer than lose him for free two years down the line.
One of the more pressing factors that are forcing Juventus's hand is the fact that the player is not getting any younger. Despite his impeccable physical conditioning, Ronaldo is currently 35 and will be turning 36 in February of 2021.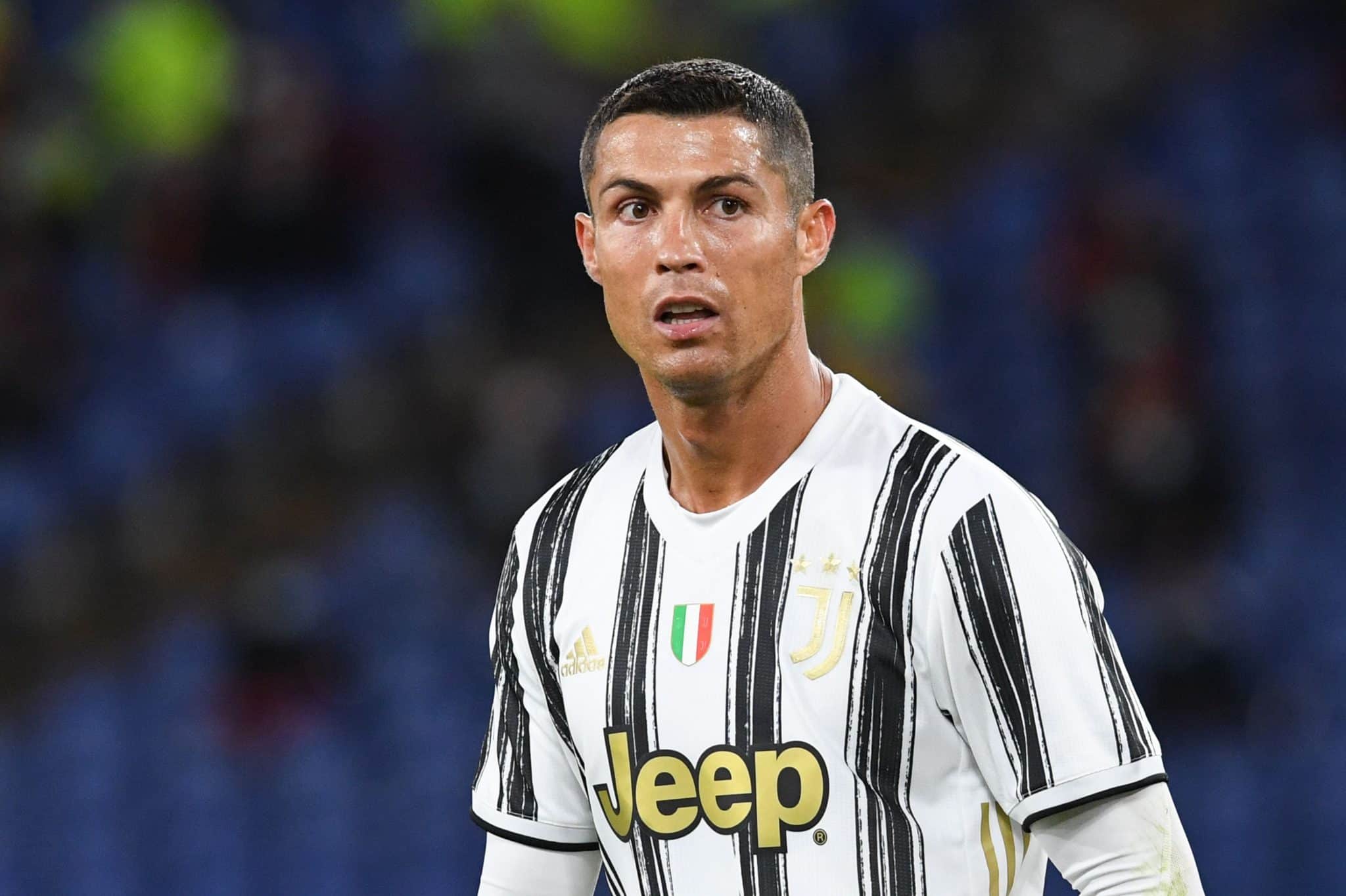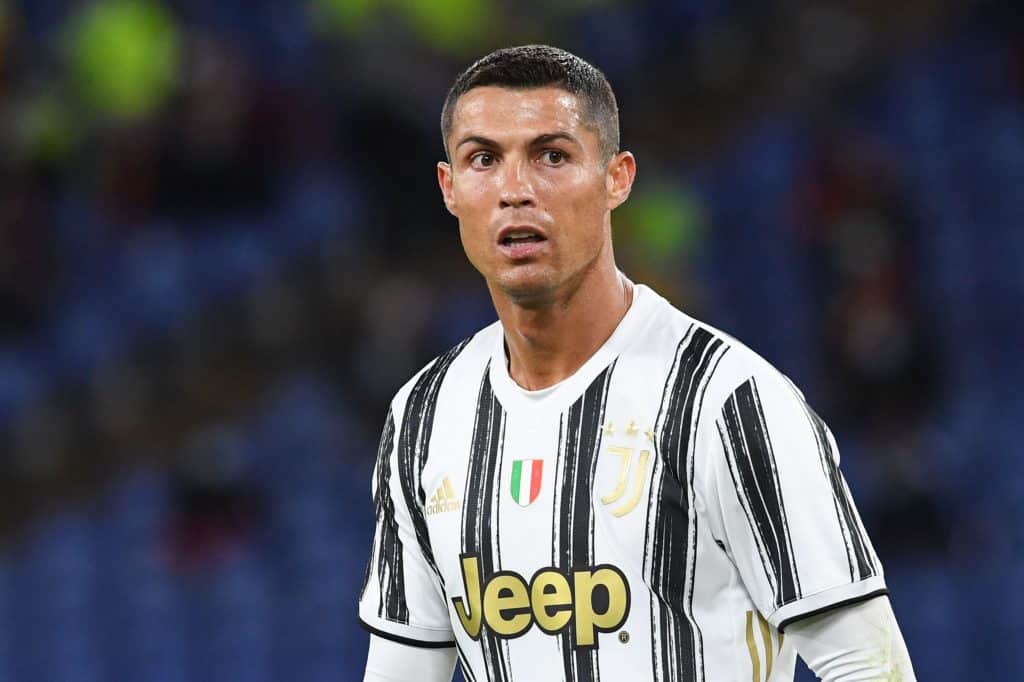 With the astronomical wages of the forward, it will be difficult for most clubs in the continent to have the player on their payroll.
However, PSG has been rumored as the next destination for Ronaldo considering their tendency to go all out on the financial side of things, with Neymar AND Mbappe already on their books.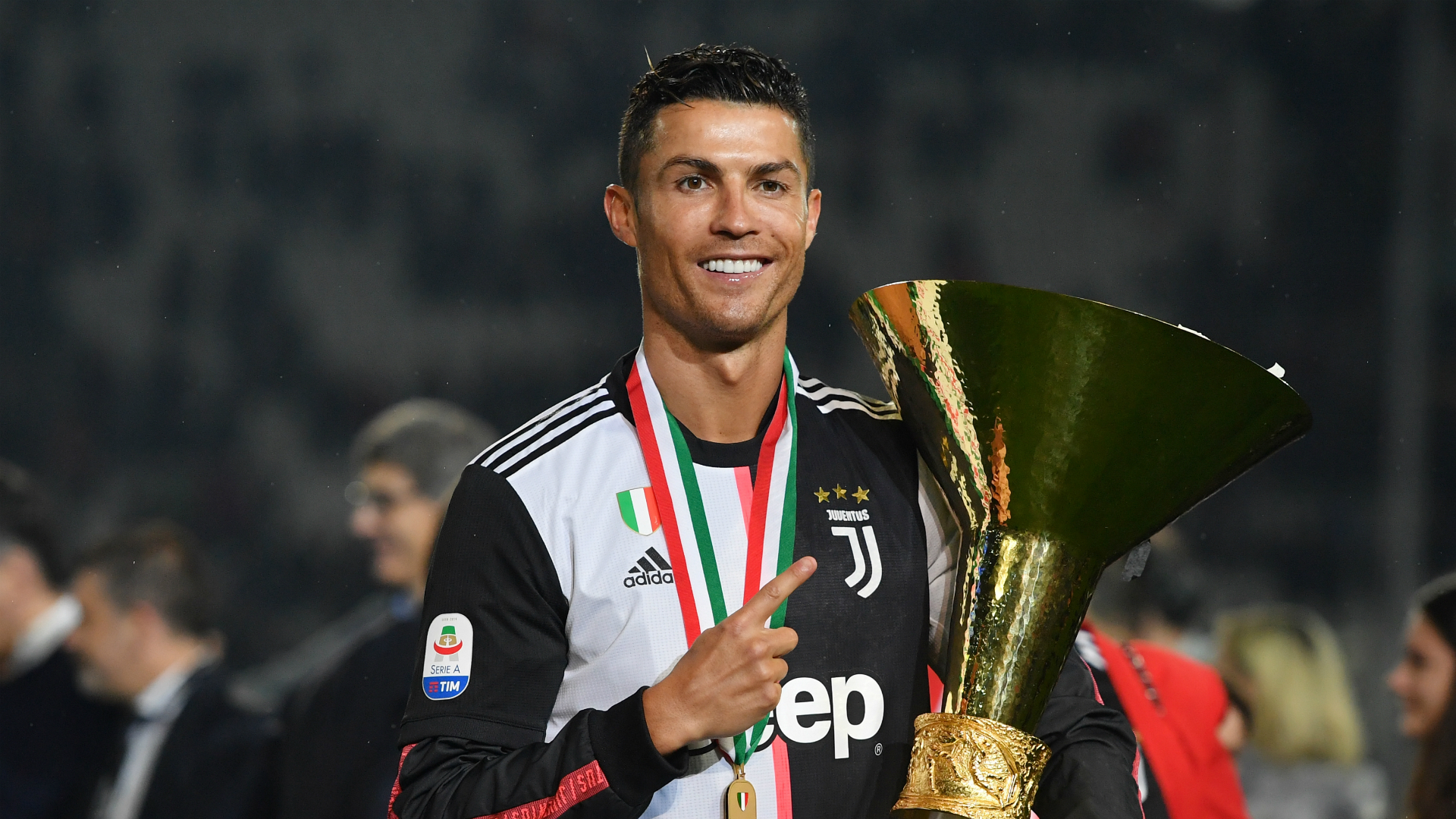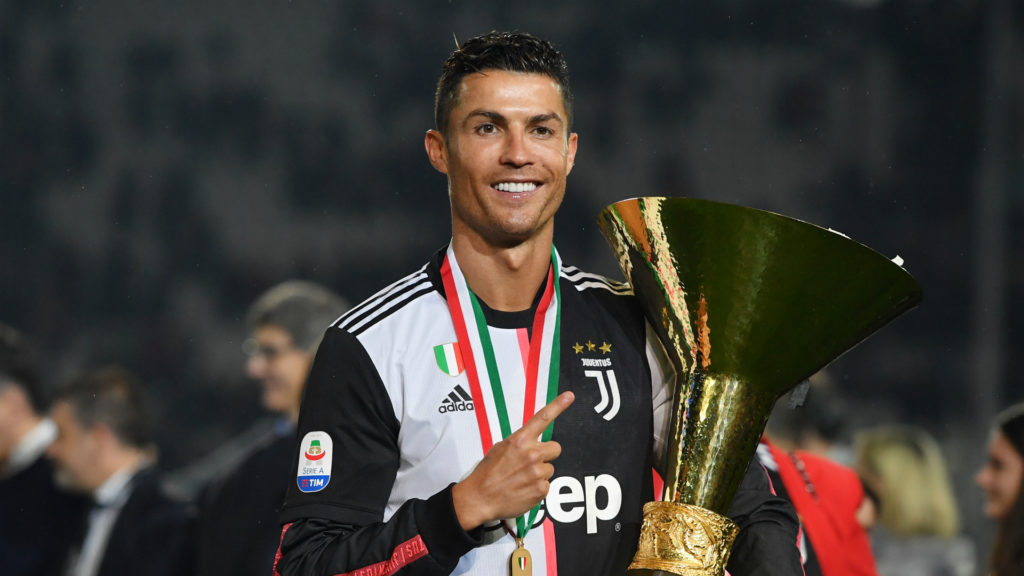 Romeo Agresti, an Italian journalist specialising in Juventus's inside stories, as reported by Mundo Deportivo is in agreement with the fact that the Old Lady wants to sell the forward next summer.
However, both parties are content with each other. Considering the heavily dynamic nature of the modern game, Juventus could still change their mind and offer a contract extension to their number 7. 
Do check out: