- Advertisement -
The world's leading lifestyle brand for gamers, Razer has announced its new high-performing laptop, Razer Book 13. Razer always comes out with its outstanding product for gamers who need that gamer aesthetic and feel. The brand is best known for its gaming PCs and accessories.
World's most thin 13.4" display bezel, which has made Razer Book 13 so much attractive. There is not much contrast in the look between Razer Book 13 and the previous product, Razer Stealth 13. The new Razer Book 13 comes in three models with Core i5 and i7 processors.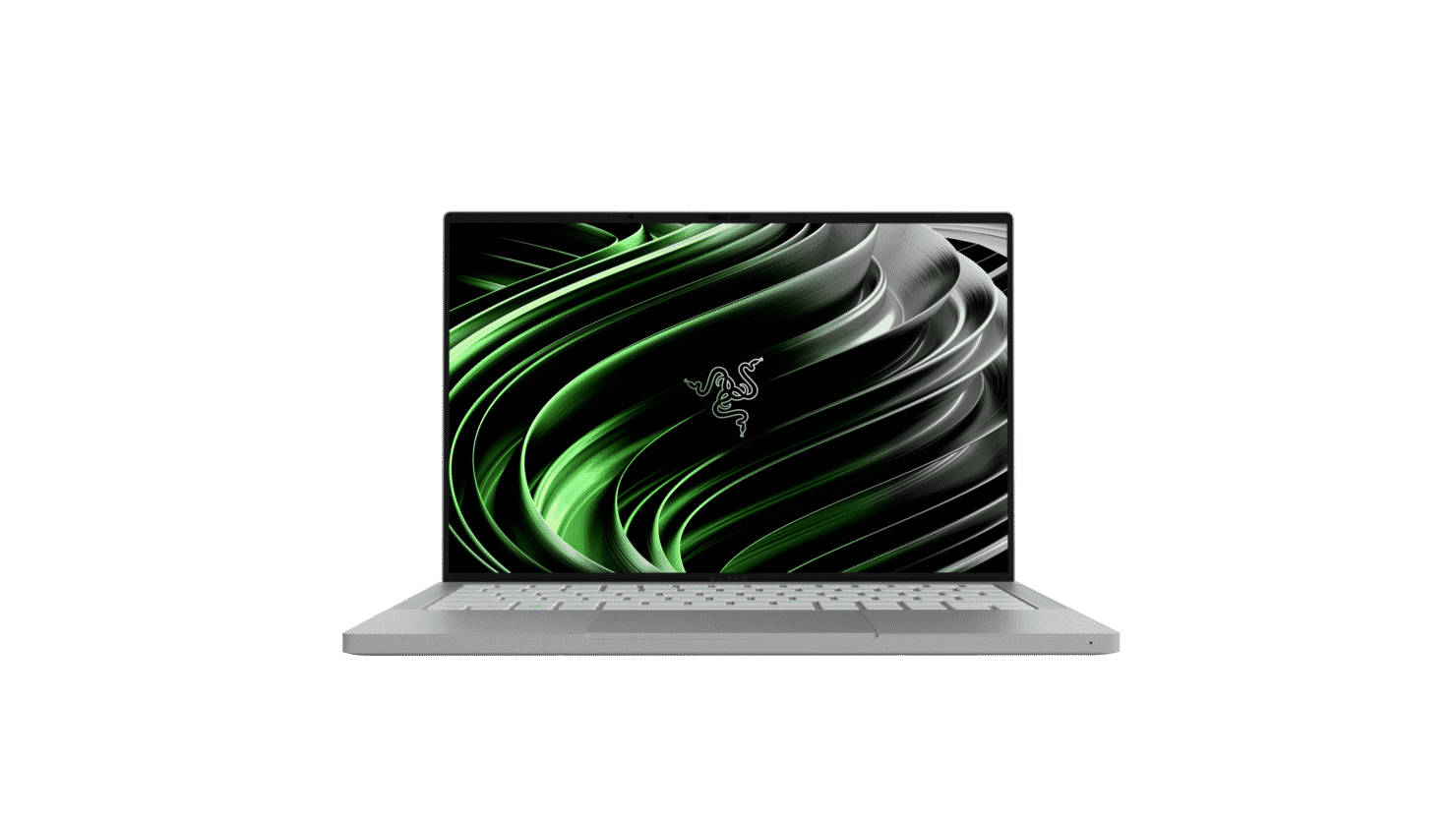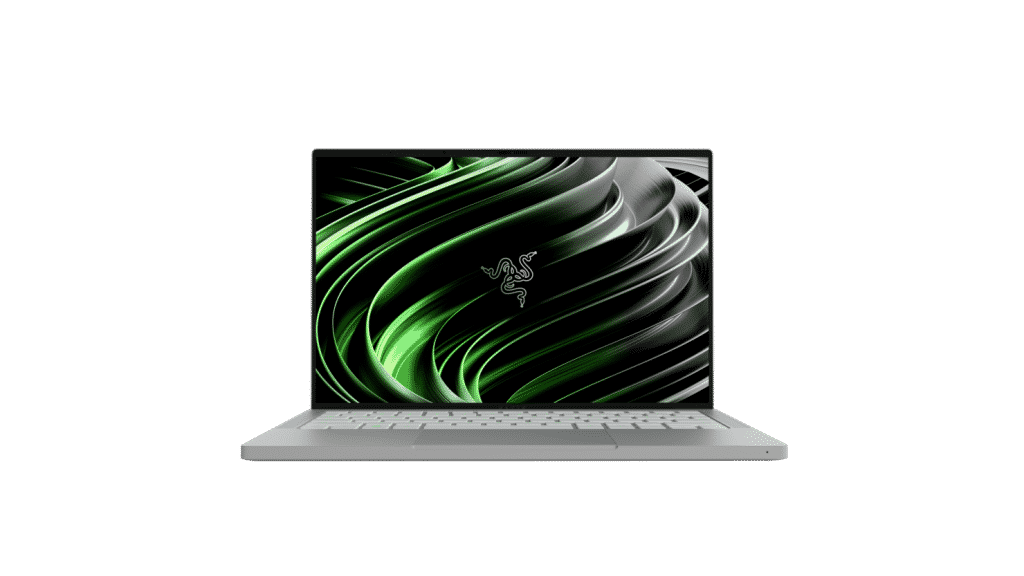 The entry-level model has a price tag of $1,119 with an 11th-gen i5 chipset and 8GB RAM. The rest two come with the i7 chipset but the difference is, the base one offers an FHD display and the premium one has a UHD display with a price tag of $1,599 and $1,999 respectively.
- Advertisement -
Coming to the specification of Razer Book 13, we have 11th Gen Intel processors (i5-1135G7 and i7-1165G7) for all the three variants, capable of up to 4.7 GHz clock speed. This Intel processor comes with an improved Iris Xe integrated graphics, which can give a good experience of light gaming and general use.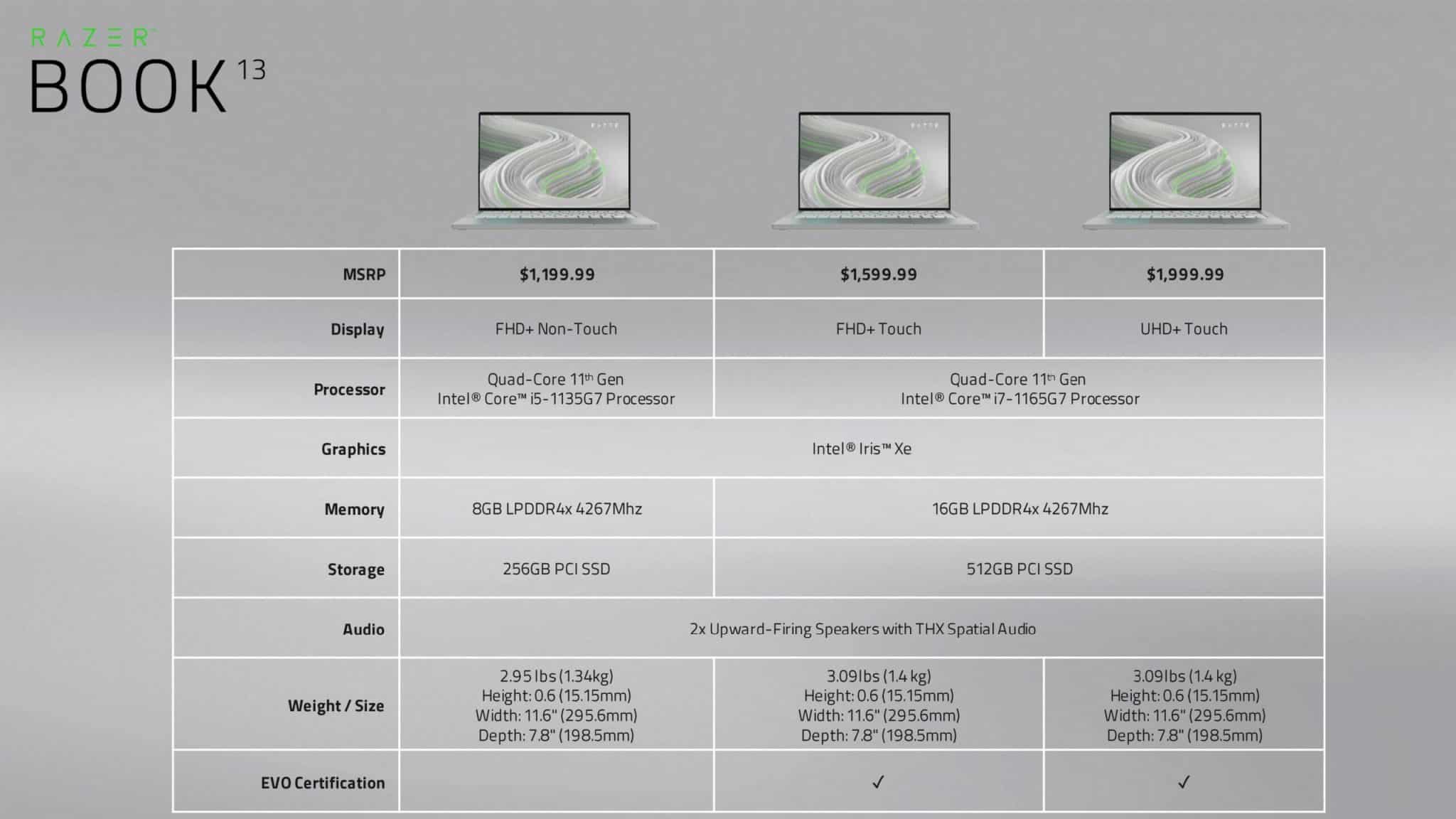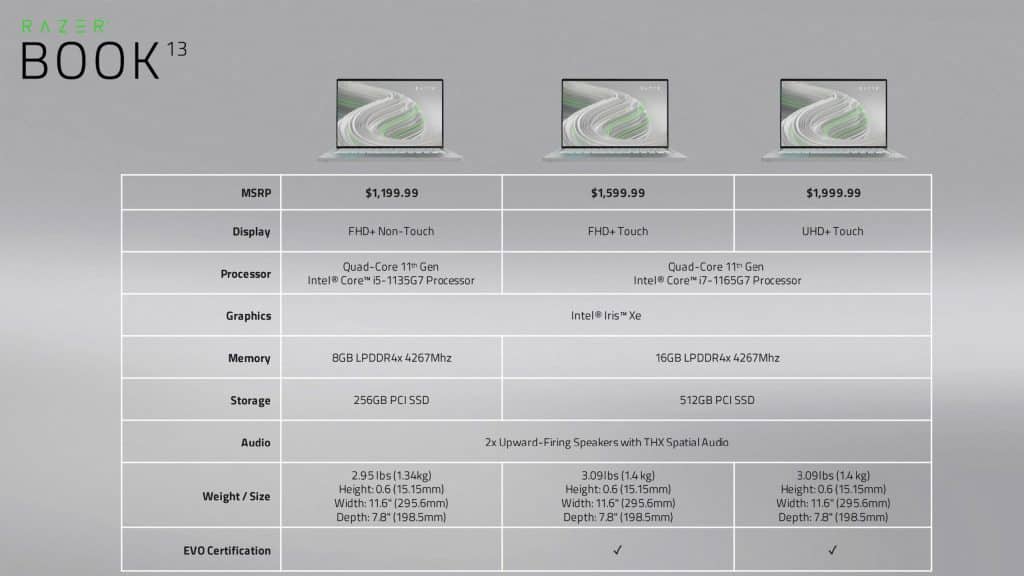 The i5 model contains storage of 256GB PCI SSD and 8GB LPDDR4x RAM. The rest two models have 512GB PCI SSD for storage and 16GB LPDDR4x RAM in the memory slot.
Razer Book 13 offers more screen estate to maximize visual clarity without compromising on weight. Razer has added extra vertical space to this laptop by making the screen aspect ratio 16:10. It brings extra room, especially for multitasking. The Razer Book 13 features a 13.4" display of 60Hz refresh rate, with the thinnest bezels on any 13.4" panel.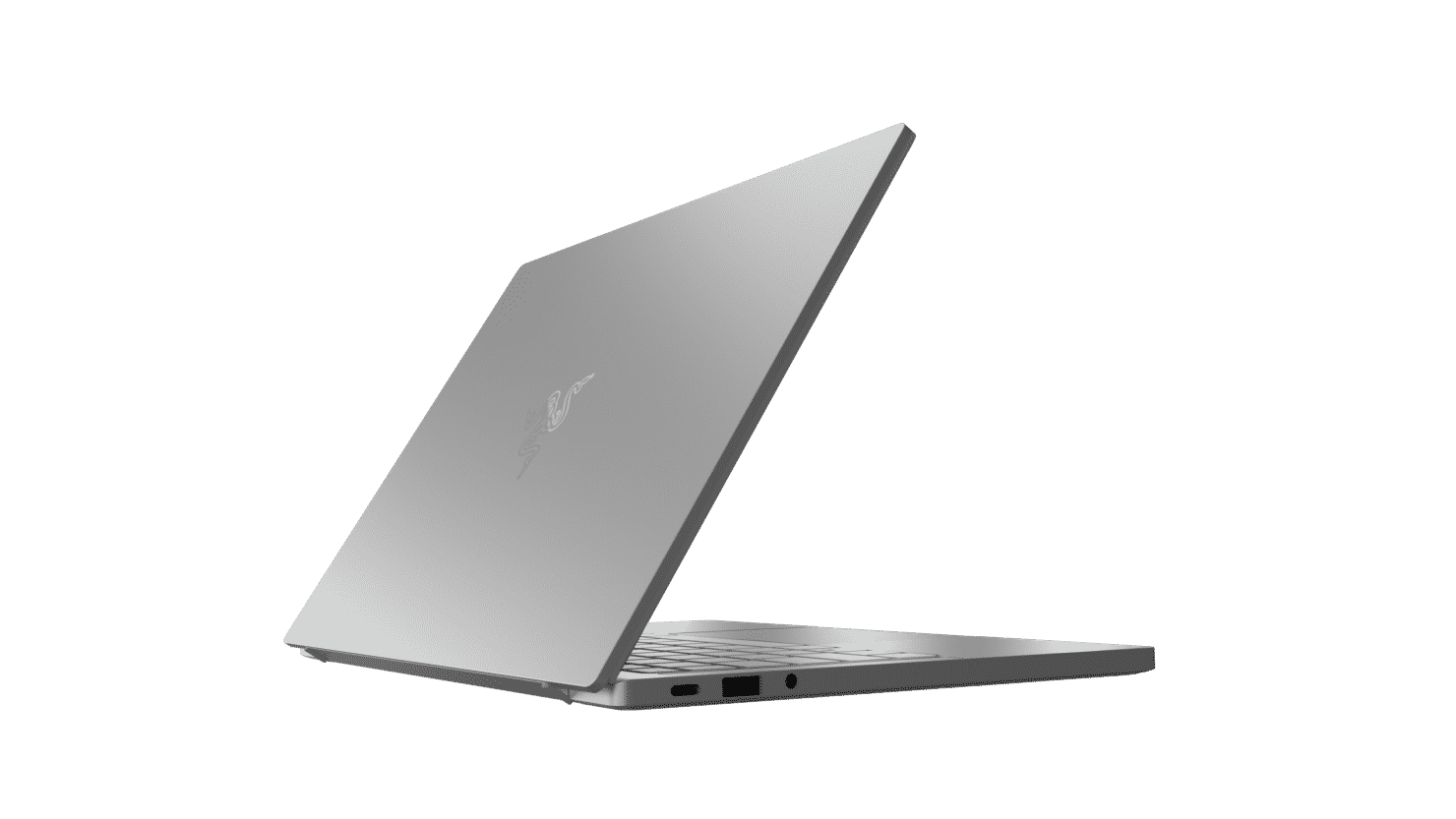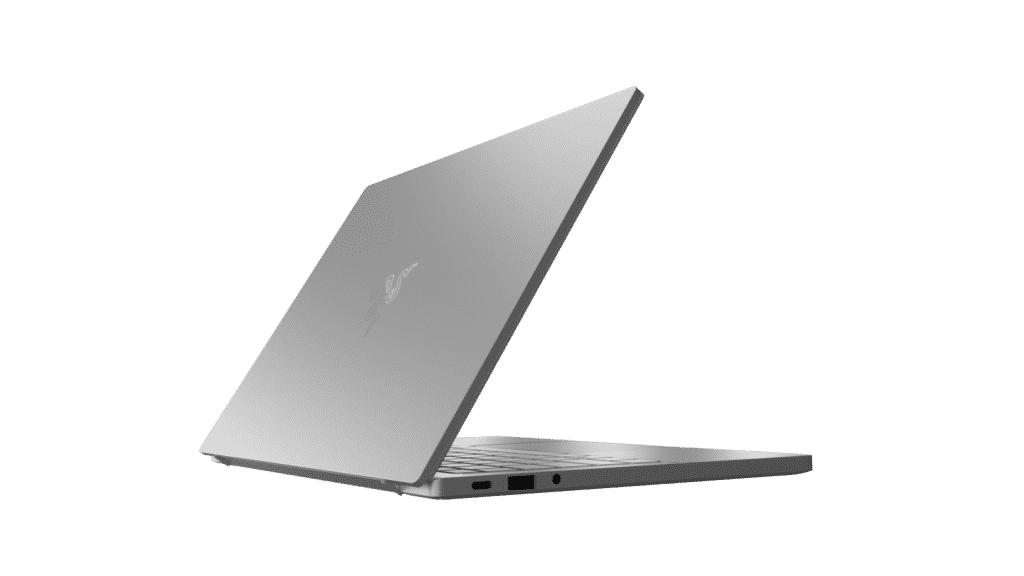 - Advertisement -
The base model comes with a non-touch display of 1920×1200 resolution, and both the variant of the i7 model comes with a touch display of 1920×1200 and 3840×2400 resolution. This laptop has an RGB keyboard with dual speakers and a 55 WHr Battery.
Razer Book 13 has already been launched and will be available this month at the brand's retail stores worldwide and on its official website.
Do check out:
- Advertisement -