- Advertisement -
We already know that Apple plans to launch its new MacBook devices with its home-made ARM-based CPUs. The company's new tools will be too power efficient and will not require any sophisticated thermal system.
The company earlier announced that it is ditching Intel's processors for good, favoring its technology. Apple will use its November 10 hardware event to showcase its new laptops. The models being released are MacBook Pro 16, MacBook Air, and MacBook Pro 13.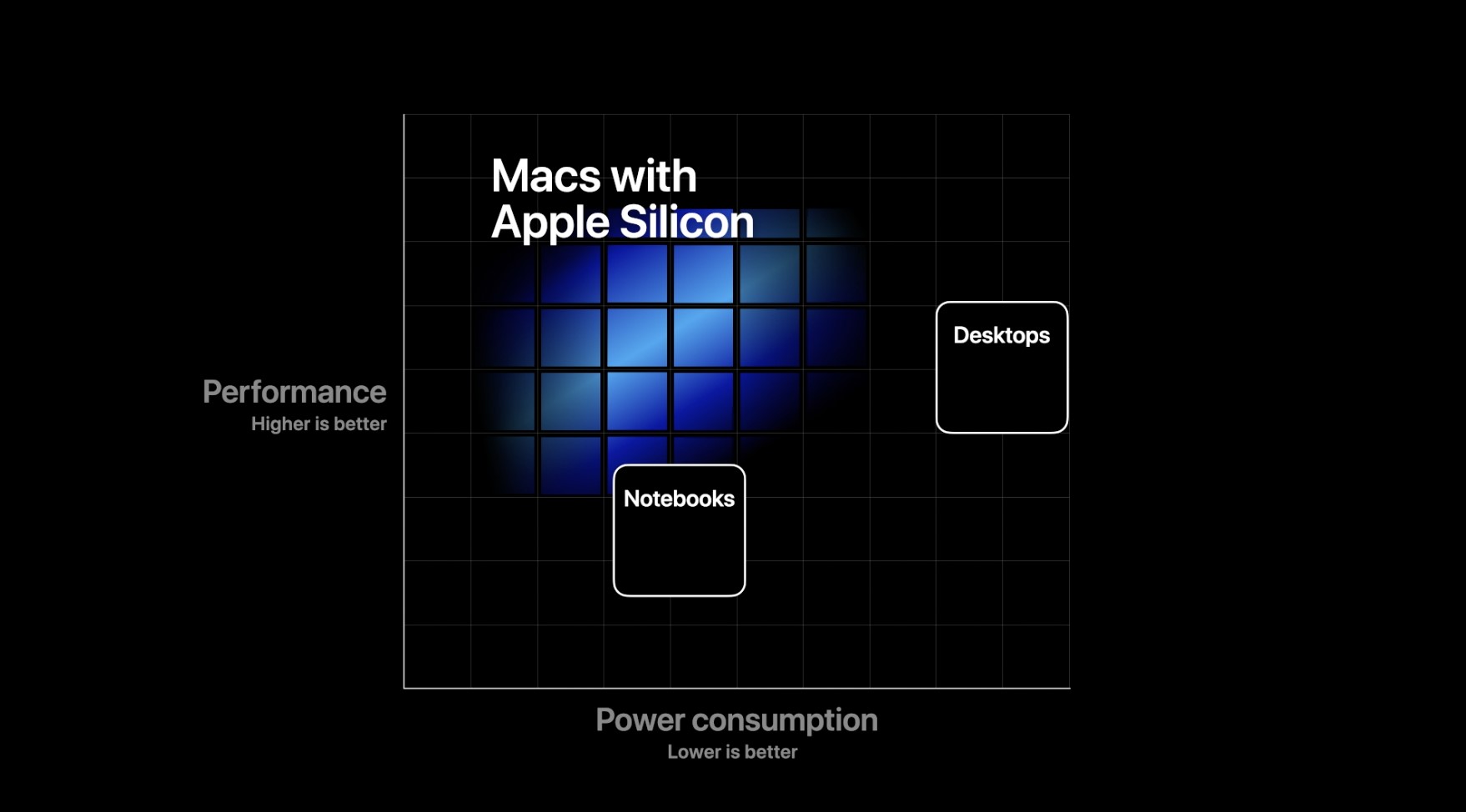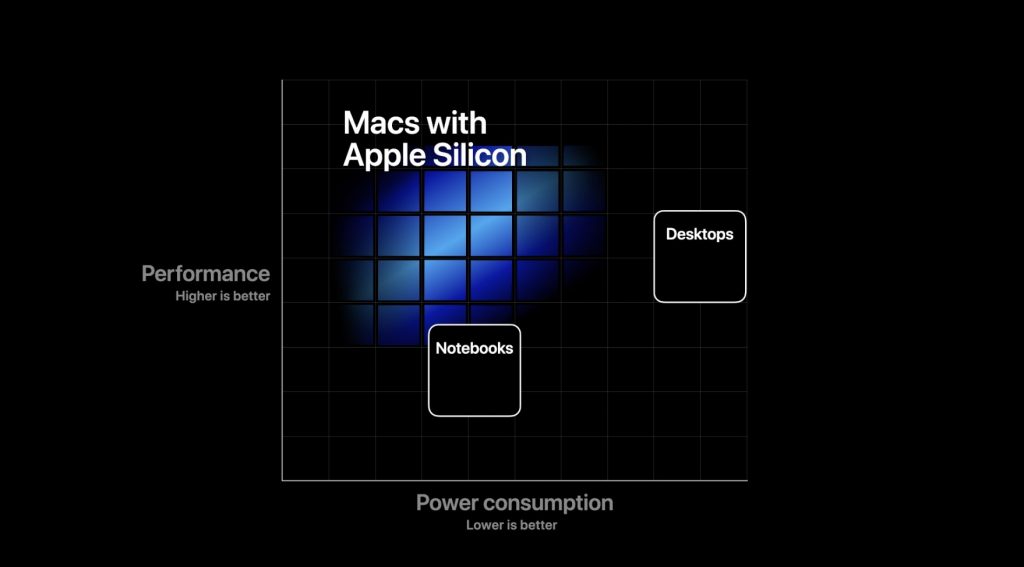 Along with manufacturing its home-made CPU's the company is also planning to use the latest Mini-LED technology in its devices. According to sources, Apple is expected to sell up to 2.5 million ARM MacBooks by February 2021. It is roughly equal to 20% of the total MacBooks the company sold in 2019.
- Advertisement -
The new ARM MacBooks will supposedly sport the same designs as Apple's current models. The MacBooks will sport apple silicon, which is based on Apple's A14 Bionic chipset. The ARM MacBook Air and MacBook Pro 13 are also believed to feature turbocharging.
ARM-based MacBook's seem to be the future of Apple's devices. With its adaption of the A14 Bionic processor and plan to feature the latest Mini-LED technology.
The company plans to leverage its home-made processor and establish its dominance in the notebook processing market. However, intel and leading the existing notebook market, Apple will most likely have a tough time showing its new processor. But the analyst is quite optimistic regarding apple's performance.
- Advertisement -
Do check out:
- Advertisement -