- Advertisement -
Apple has been launching new features for its Apple TV recently. With the support for YouTube 4K being found, the company is gearing to promote its Apple TV and attract a broad customer base.
The latest news is that the Apple TV will be making its debut on the upcoming next-gen consoles. It will debut on Xbox consoles next month. Just in time for the release of Xbox Series X and Xbox Series S. The new Apple TV app will also be available across Xbox One, Xbox Series X, and Xbox Series S consoles and will be available on November 10th this year.
The feature will provide access to Apple's TV shows and various movie libraries. The Apple TV for Xbox has been missing on Xbox since last year. Along with many Xbox consoles, the company also plans to launch its Apple TV on PS5 on the consoles launch date.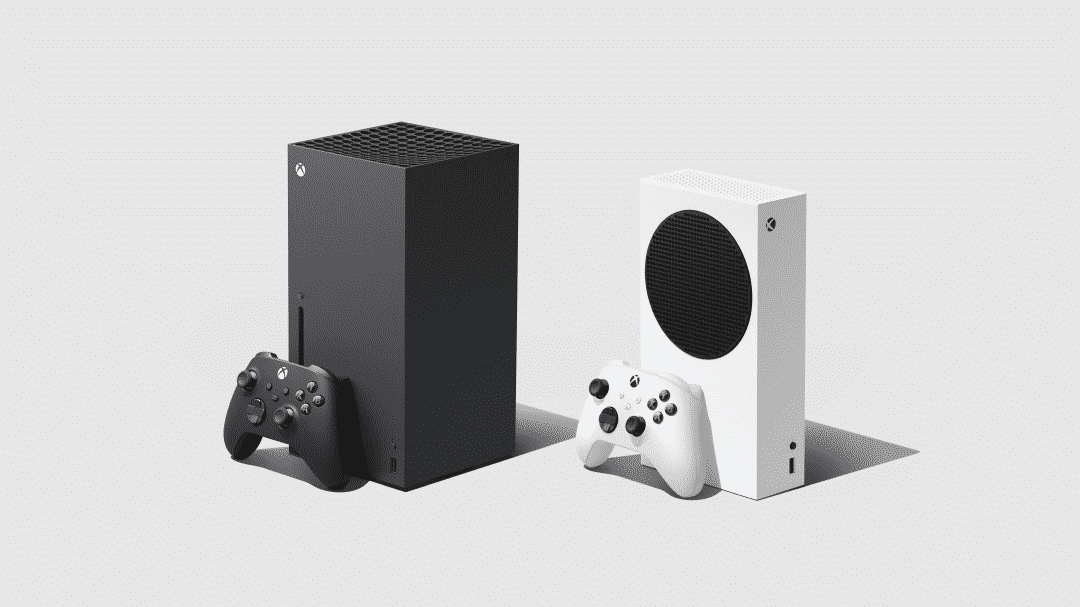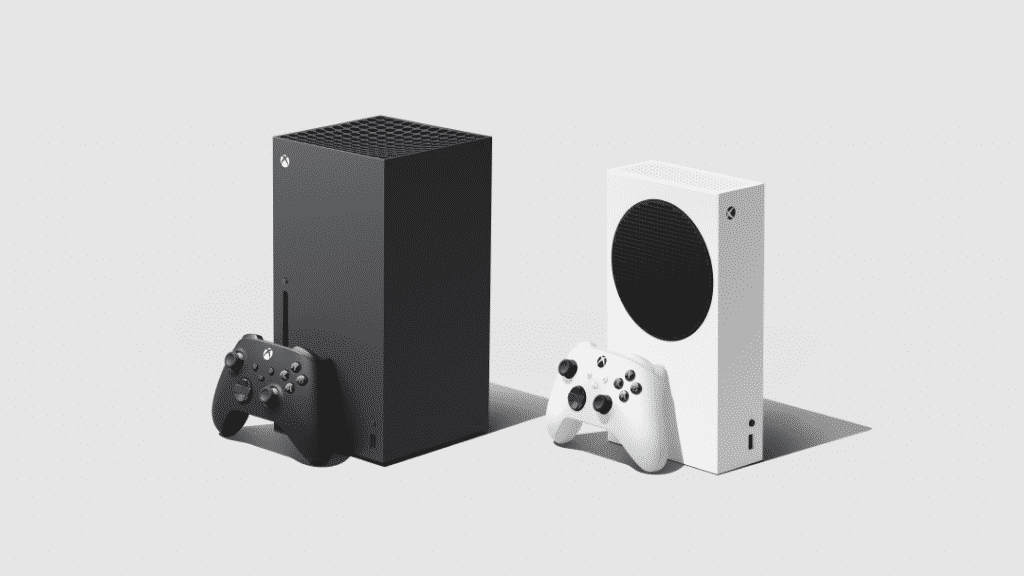 - Advertisement -
Microsoft has also confirmed that Netflix, Disney Plus, HBO Max, Spotify, YouTube. Furthermore, YouTube TV, Amazon Prime Video, Hulu, NBC Peacock. Along with Vudu, FandangoNow, Twitch, Sky Go, NOW TV, Sky Ticket, and many more will be available on both the next-gen Xbox consoles of the company starting from next month.
On another note, both the Xbox Series X and Series S will be supporting the Dolby Vision and Dolby Atmos. These features will work in apps like Netflix, Disney Plus, and Vudu.
The existing Xbox One accessories, including its media remotes, will still be supported by the upcoming next-gen consoles. The inclusion of Apple TV on these consoles states that they are not just any gaming devices. With the added support for streaming services and the companies' cloud gaming service, these consoles bleak the line between gaming consoles.
- Advertisement -
Do check out:
- Advertisement -